Atlan is a Premier Partner at
Snowflake Summit 2022
Las Vegas
June 13-16, 2022
Booth #627
Meet us at the Summit
Your Guide to the Gartner Summit
With so many sessions on the agenda, it can be hard to figure out what you should attend at the Gartner Data & Analytics Summit!
Don't worry, we've got you covered. Check out our guide for the top sessions and talks you shouldn't miss in Orlando.
Attend our
insider session

with

WeWork's journey towards trust, transparency and governance with Atlan, Snowflake and dbt.
10:00 am EST
Wed, June 15
We'll dive into how WeWork made data democratization a reality with enterprise-grade visiblity, column-level lineage and self-service cataloging through Atlan, Snowflake and dbt.
Harel Shein,
Head of Data Engineering, WeWork
Prukalpa Sankar,
Co-founder, Atlan
Get the presentation in your inbox
Meet
data leaders

like you

Join the coolest data vendors for great food, mixed drinks, and good vibes.
9.30pm - 1am

Tue, June 14

Mr Chow in Caesars
Register Now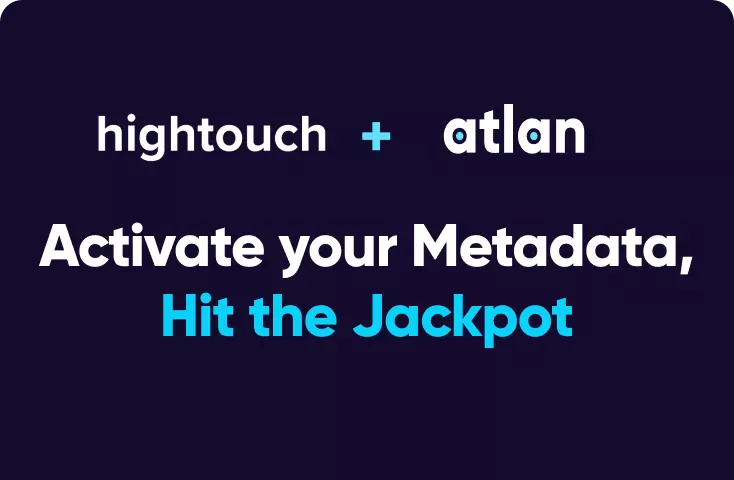 Take a break from the conference floor and drop into our Happy Hour.
5.00pm - 6.30pm

Wed, June 15

Harrah's Las Vegas
Register Now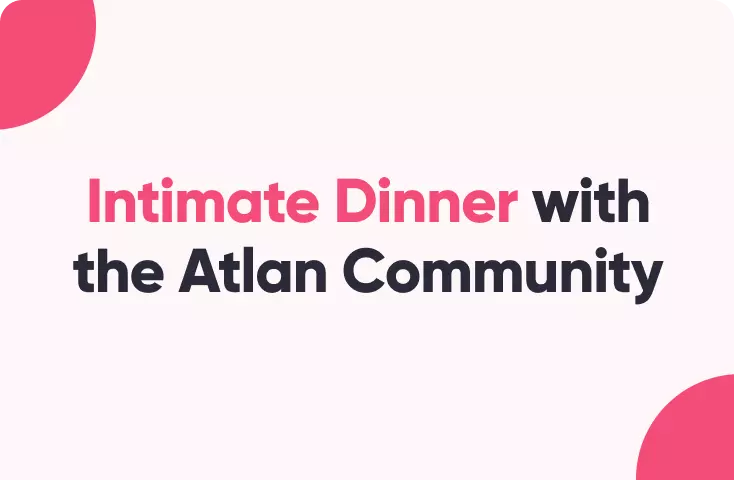 Join an intimate, closed-door dinner with Atlan, our partners, and our customers.

Mon, June 13

TBD
Join Us
Meet Atlan at the Snowflake Summit
We're excited to meet you in-person at the Snowflake Summit! Sign up for a personalized demo, an intimate dinner with our customers, or an afterparty hosted by one of our partners.
Fill the form to get an invite!