Helping the
humans of data


do more,

together

The humans of data are diverse: analysts, engineers, business, product, scientists. Each has their own tooling preferences, skillsets, and DNA. When these diverse people come together and collaborate, we know that amazing things will happen — everything from self-driving cars to a cure for cancer. Here's to the decade of the humans of data!
Our Story
We started out as a data team ourselves
We used data science to tackle problems facing humanity at the "data for good" enterprise, SocialCops. Over 5 years, we built internal tools to help our data team execute large-scale data projects — minus all the chaos.
2016 - 2018
The building blocks
Atlan was incubated while building the world's largest government data lake –India's national data platform.
Our tools allowed us to connect 42 databases across 25 national ministries in a record 12 months — the fastest deployment of its type globally.
"… a crucial step towards good governance through which we will be able to monitor everything centrally. It will enable us to effectively monitor every village of the country."
Narendra Modi,
Honorable Prime Minister of India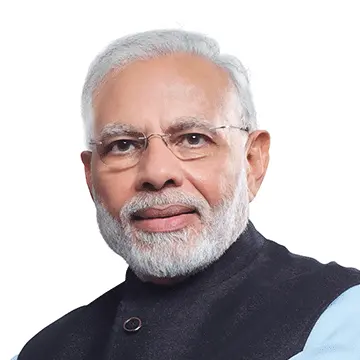 "We have built something foundational here. The relationship has been absolutely brilliant. I think you have a very talented team of young innovators who understand technology trends and have built products that few other players have."
Yuri Afanasiev,
Former Resident Coordinator
United Nations in India
The tech tools we built helped us achieve…
2x
the quality otherwise possible in…
50%
of the time otherwise needed with…
1/3rd
the people otherwise required.
And we began to wonder...
What if our own internal tools and tech could power data-driven teams around the world?
That's when
Atlan was
born!
Our team experimented with the tech tools we had built for 2 years, refining them across 200+ data projects across diverse industries, until we were convinced that Atlan was finally ready for the outside world.
Backed by leading investors
shaping the modern data stack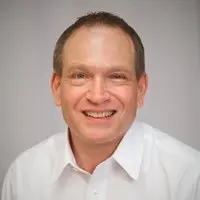 Bob Muglia
Former CEO, Snowflake
Board, Fivetran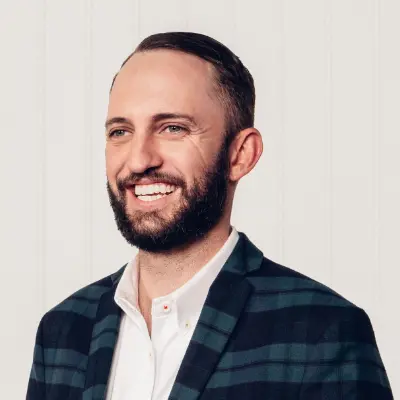 Keenan Rice
1st BD
Looker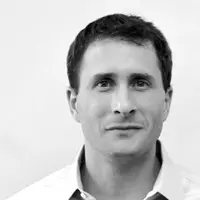 Auren Hoffman
CEO, Safegraph
Former CEO, LiveRamp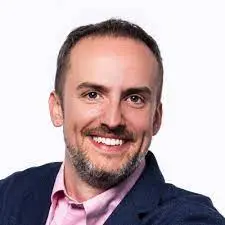 Bob Moore
CEO, Crossbeam
Founder, Stitch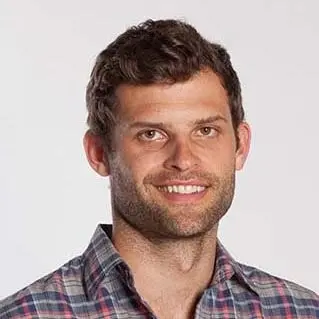 Taylor Brown
COO & Co-founder
Fivetran
Ajeet Singh
Co-founder
ThoughtSpot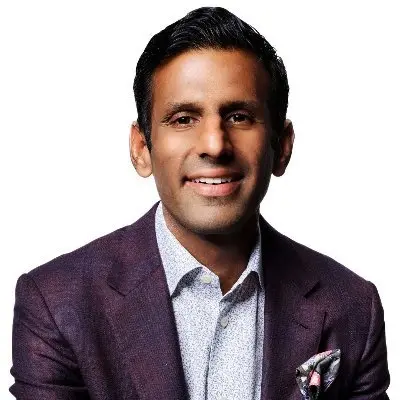 Nick Mehta
CEO
Gainsight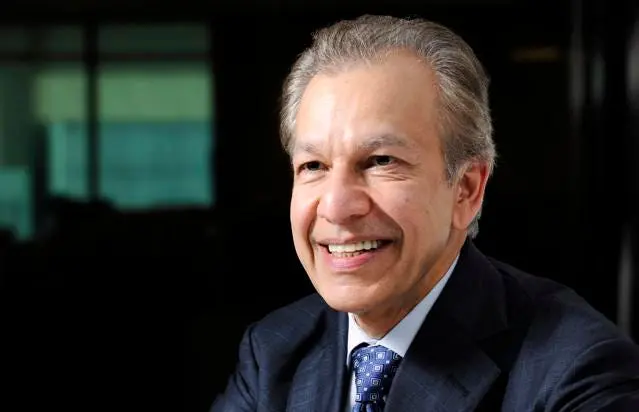 Sohaib Abbasi
Former CEO
Informatica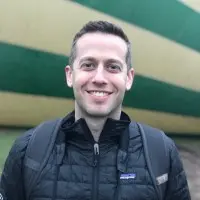 Jake Stein
CEO, Common Paper
Founder, Stitch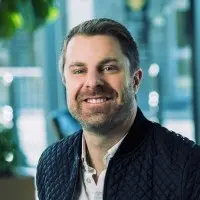 Dan Wright
CEO
DataRobot
Ratan Tata
Executive Chairman
Tata Sons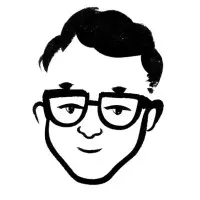 Akshay Kothari
COO
Notion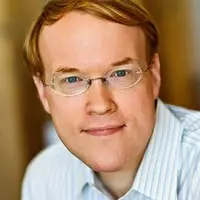 Michael Callahan
Board of Directors
Datadog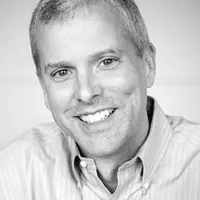 Rob Ward
Board, Tableau, Alteryx
Investing via Unity Now Fund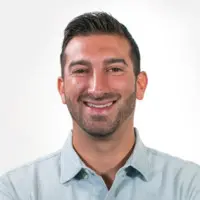 Max Altuscher
VP, Marketing Outreach
Founder, GTMfund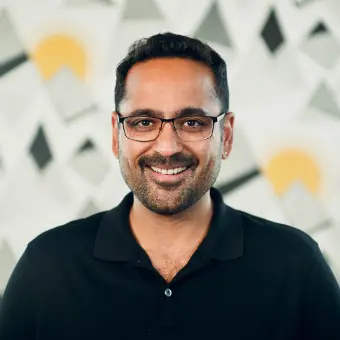 Amandeep Khurana
Founder, Okera
Data & Analytics, AWS
from
around the world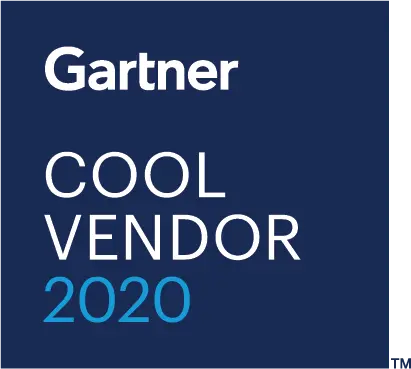 Atlan named a Gartner

Cool Vendor

in DataOps

One of the top 3 companies globally to make it to the list
Featured in business and tech news publications
Built by the humans of data, for the humans of data
We are building the company we wished we could partner with when we were a data team.
Atlan was battle-tested through 100+ data projects that affected the lives of 1 billion citizens, improving access to energy, healthcare, and education. From counting every building in the emerging world with satellite data to merging 600+ unstructured data sources, we've dealt with the most painful data problems firsthand.
TEDx Gateway: Bringing data together from 600+ data sources & mapping India's 640,000 villages to open rural distribution centers that were both profitable and provided 100% access to clean cooking fuel for India's 1 billion citizens.
TED Talk: Granular village-level mapping to provide better government subsidies to those below the poverty line. Featured in TED Talks in partnership with Star India & streamed to 50 million viewers on national television.
PyData Delhi: Using openly available satellite data to map cities down to an individual building-level along with measuring affluence, economic growth, traffic congestion, and more.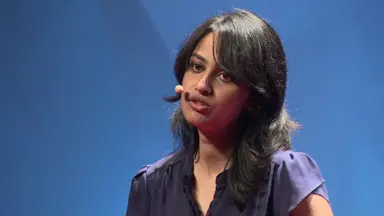 TEDx Gateway: Big data on decisions that matter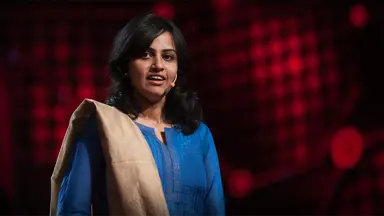 TED talk: Better villages through big data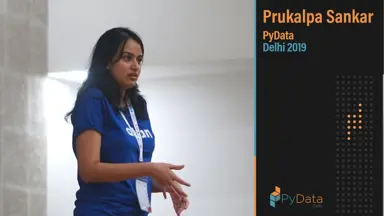 PyData: Data science in emerging markets
The only catalog that

Activates your Metadata
See Product Tour
Book a Demo