We believe that the future belongs to the humans of data. From finding a cure for cancer to landing on Mars, data teams will power some of the greatest achievements of humankind. But anyone who's worked with data knows how chaotic it can be. That doesn't mean it needs to be.
We're reimagining the human experience of data and building the home that data teams deserve.
Every line of code we write, every feature we add, every pixel we create, everything we do is to help data teams get one step closer to building a winning data culture… and hopefully, power human progress and advancement.
Let's do this, together.

(Co-founders of Atlan)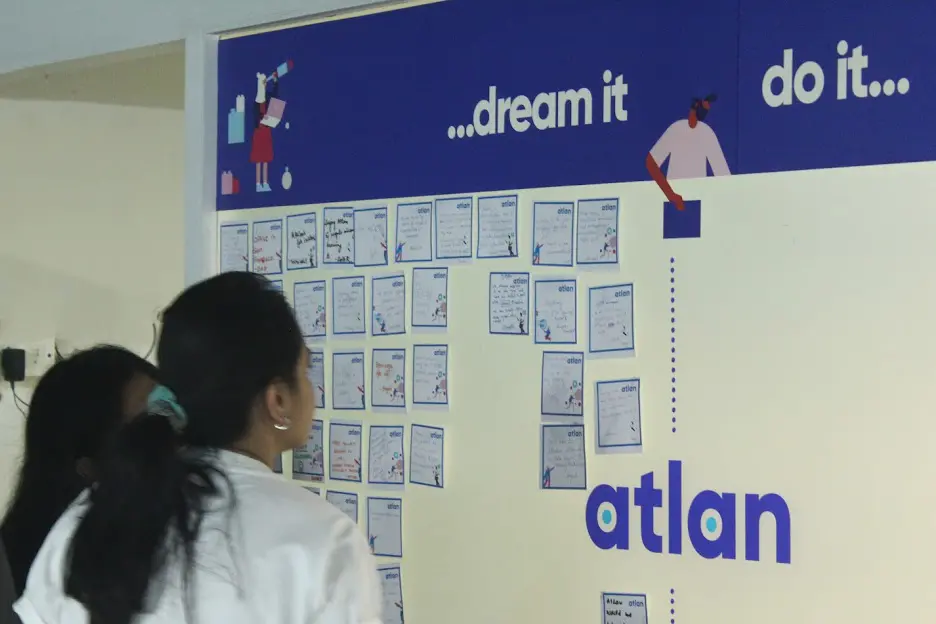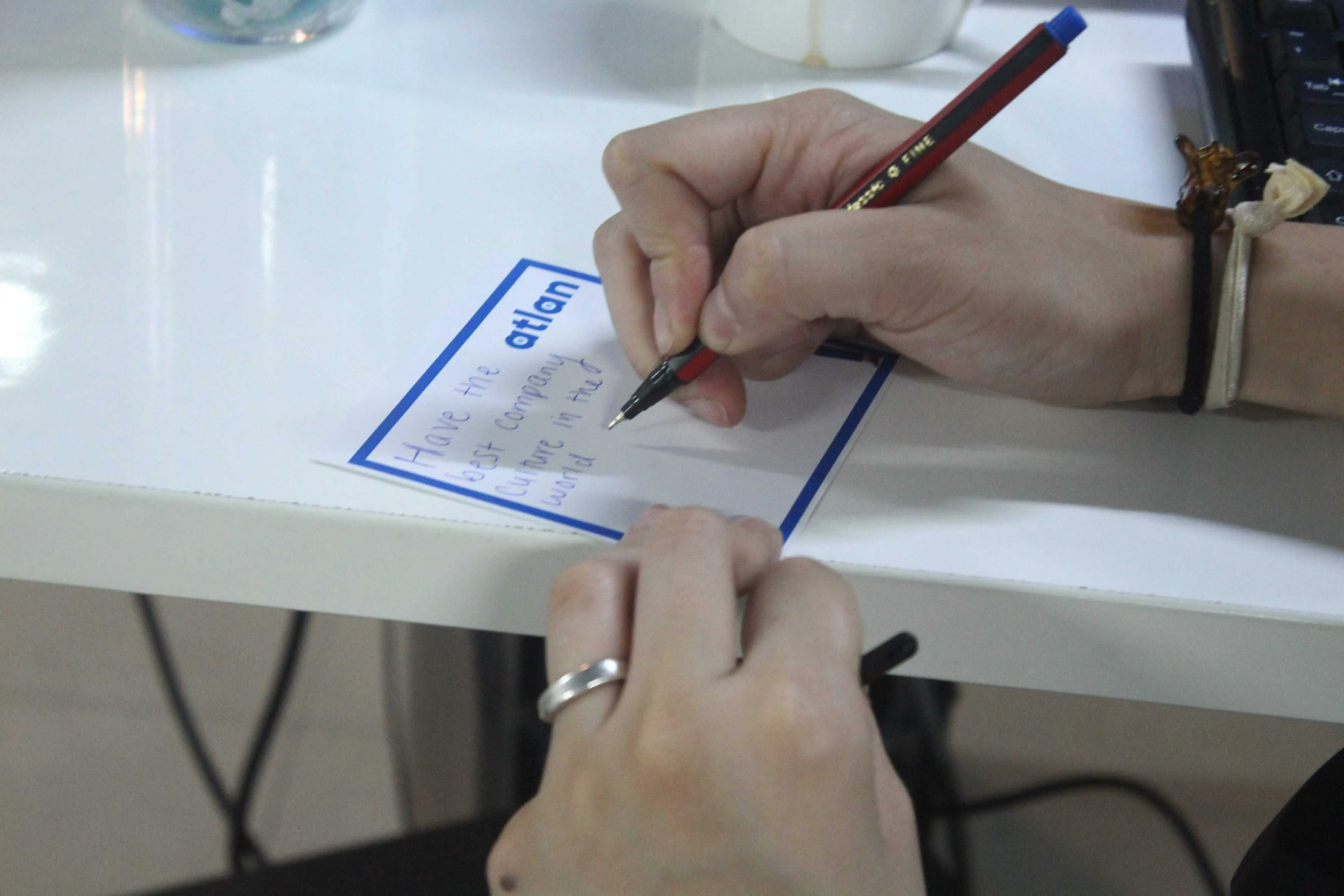 We have a ritual called the
"Dream Wall"
where we dream with our eyes wide open about the kinds of data teams that we hope Atlan will empower one day.
See our virtual dream wall
.
Let's build a home
for data teams around the world
Do your life's best work with Atlan
Opportunities and ownership from day zero
From the day you join Atlan, whether full time or as an intern, you become a part of the team and hit the ground running.
You own your projects, chart out your growth path, and pitch in to help your teammates if you have the answers.
Go as far and as fast as you want.
"At Atlan, you'll find infinite opportunities. All you need to do is grab them and make the most of them. In just about 18 months, I was able to build and lead a team of eight and also was involved in taking critical decisions on how the product should grow."

Himanshu Sikaria

Guwahati, India
Item 1 of 1
Join a community of humans of data, not just a company
Through our work at Atlan, we live in the center of a very large community representing the best of the modern data stack. We regularly contribute to open-source projects, sponsor community meetups, and play our part as active citizens in the data community.
We're also actively trying to create avenues for Atlanians to attend conferences and learning programs, both as speakers and participants, to help them grow exponentially.
"Whenever someone asks me how my new job is going, I tell them it's the best place I've ever worked. Everyone is an A+ player, works hard, and believes in the common mission. What I love most is the reflective culture we have. Everyone is self-aware and highlights challenges as opposed to hiding them."

Andrew Ermogenous

New York, USA
Item 1 of 1
We are proud sponsors of global engineering & technology events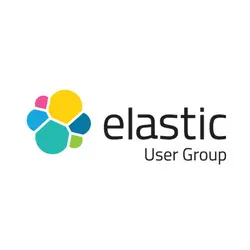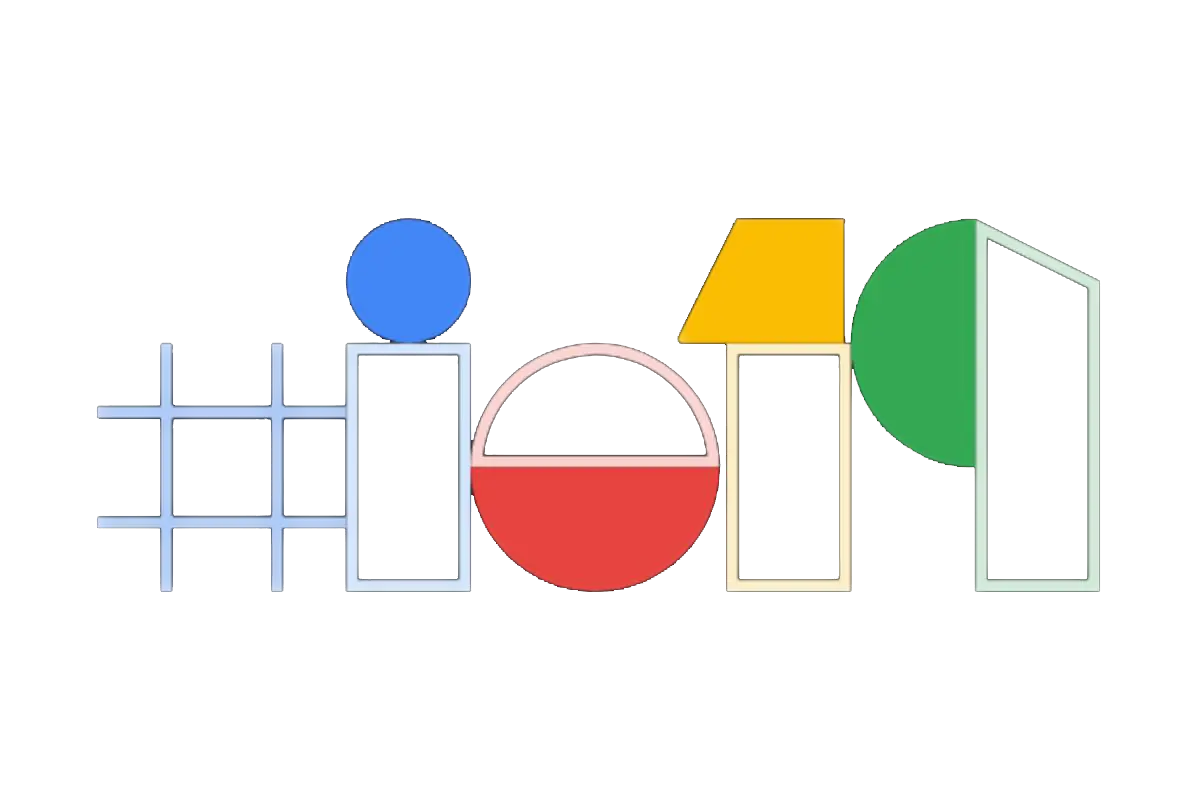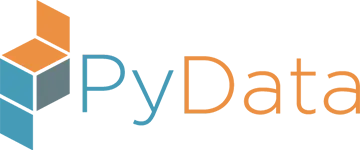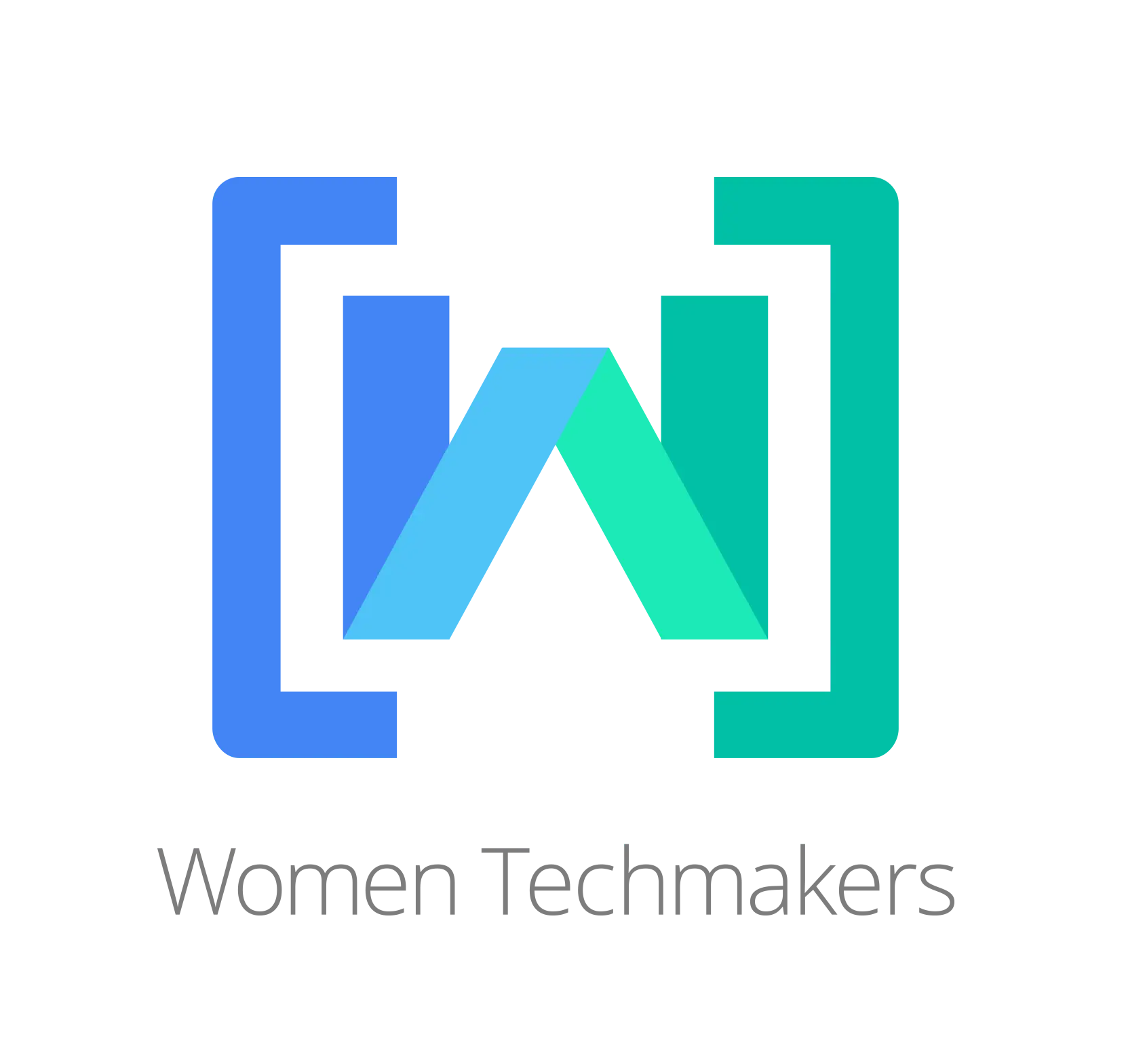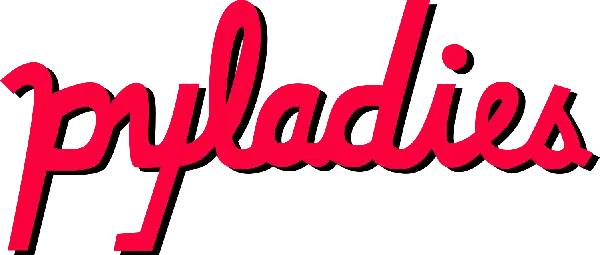 Take a sneak peek behind the scenes
What it feels like to work at Atlan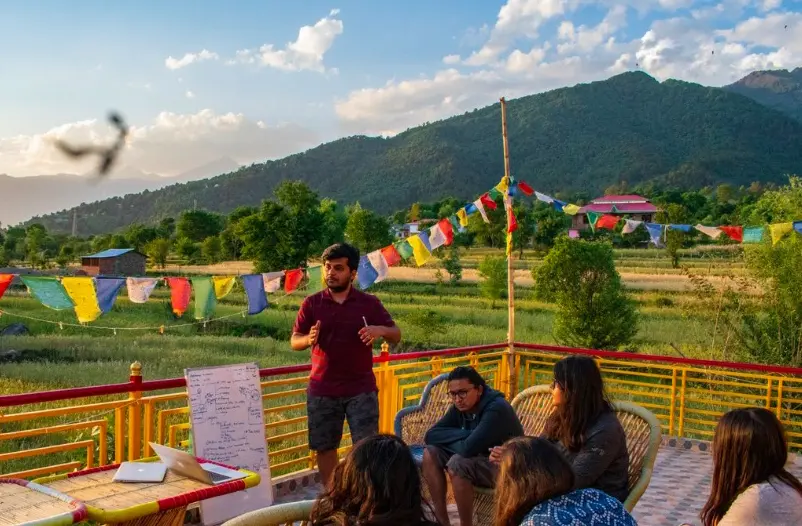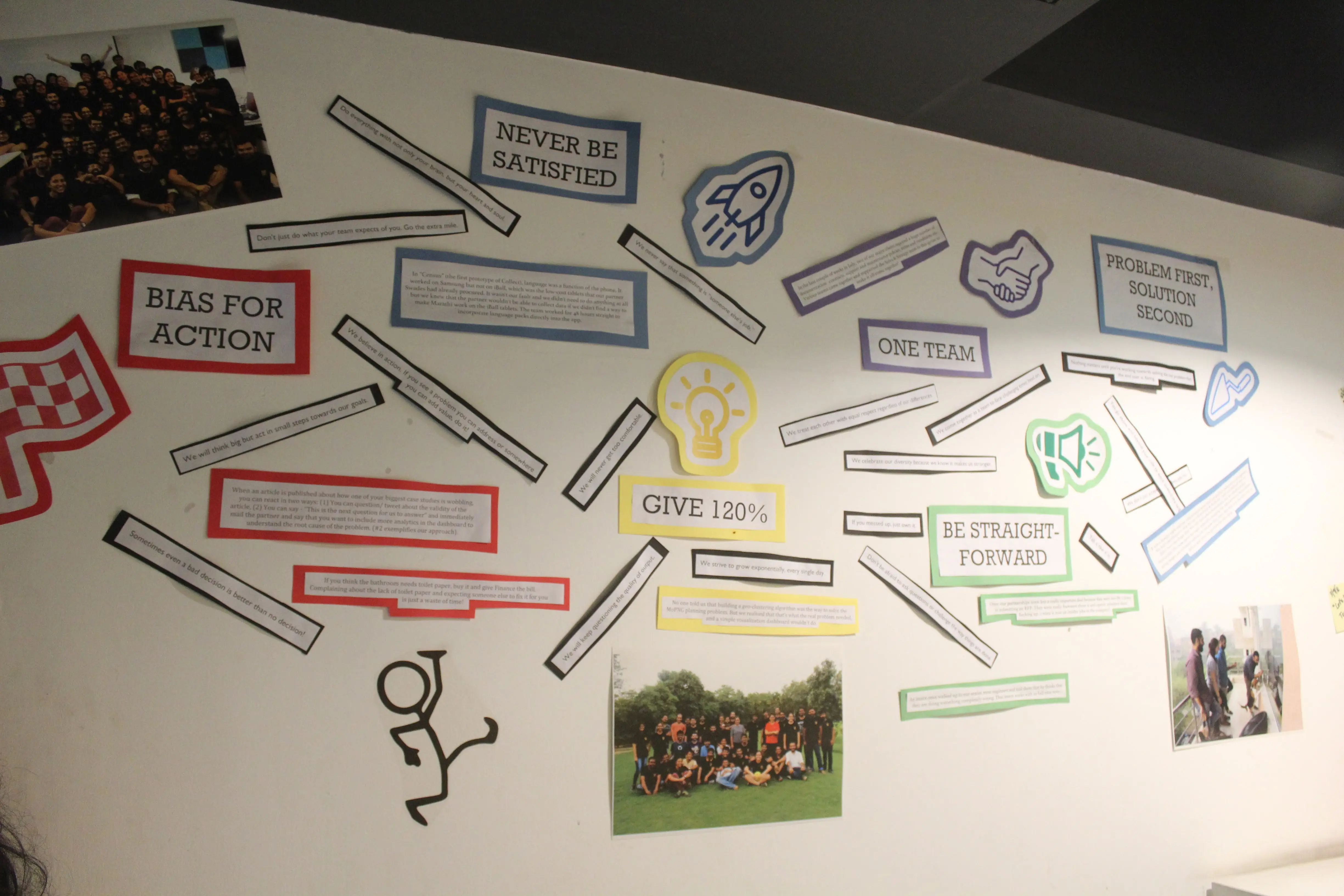 "I've never seen this kind of empathy in a workplace. If a person did not come through on a deliverable, the understanding is that would be a bigger priority behind their delay, because the benchmark is to always deliver what you've committed to. In another workplace, I would get a message saying, "Why isn't this on my desk?" At Atlan, it's, 'Hey, I'm guessing you've been caught up with something else, let me know when you can get it to me.' That keeps all of us going. When you know the other person trusts in you that much, you want to go the extra mile to deliver."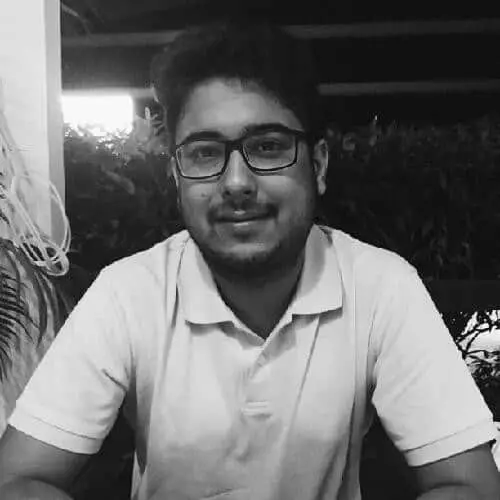 Mukund Tripathi
Dehradun, India
Read about our 6 core values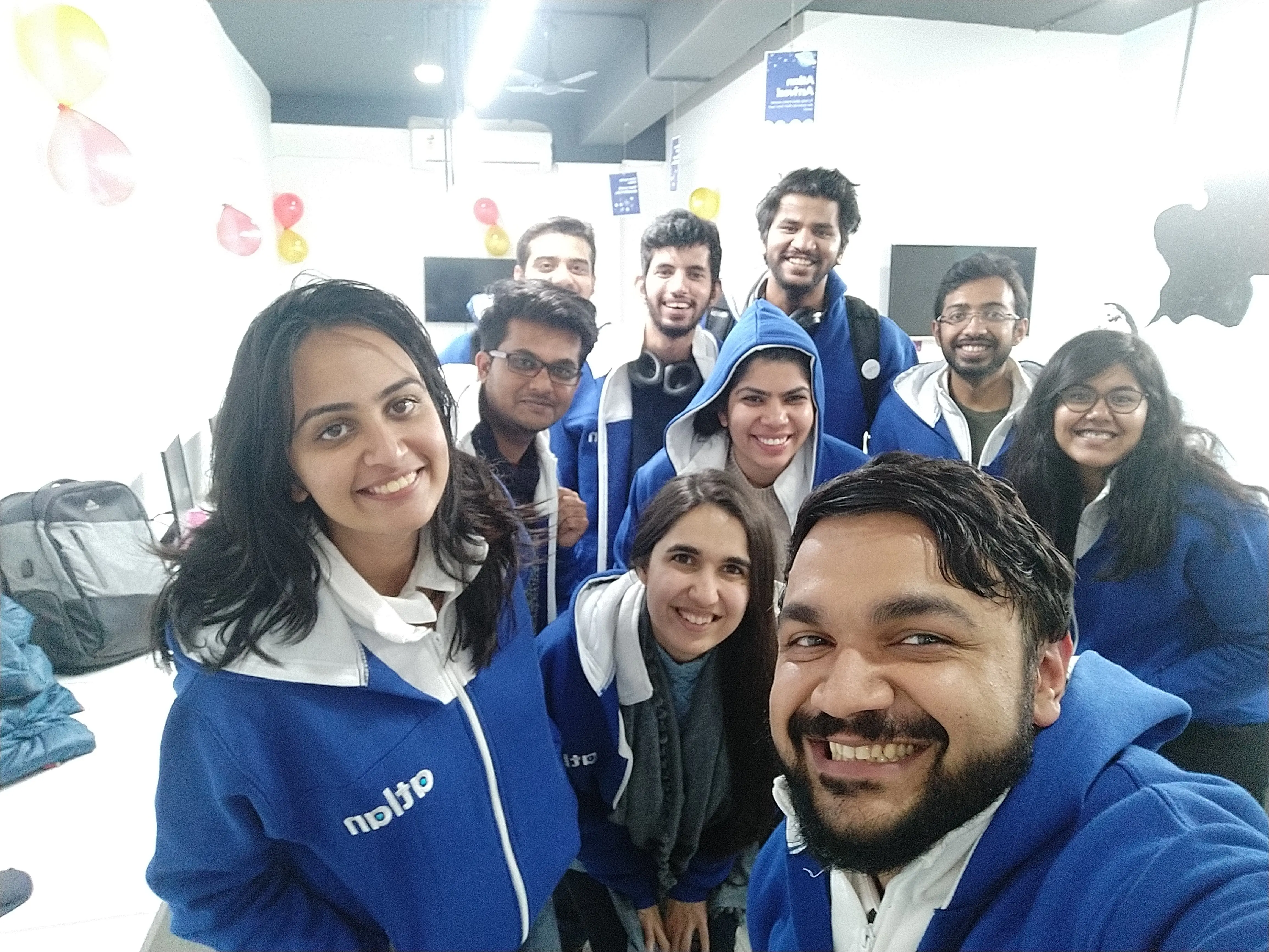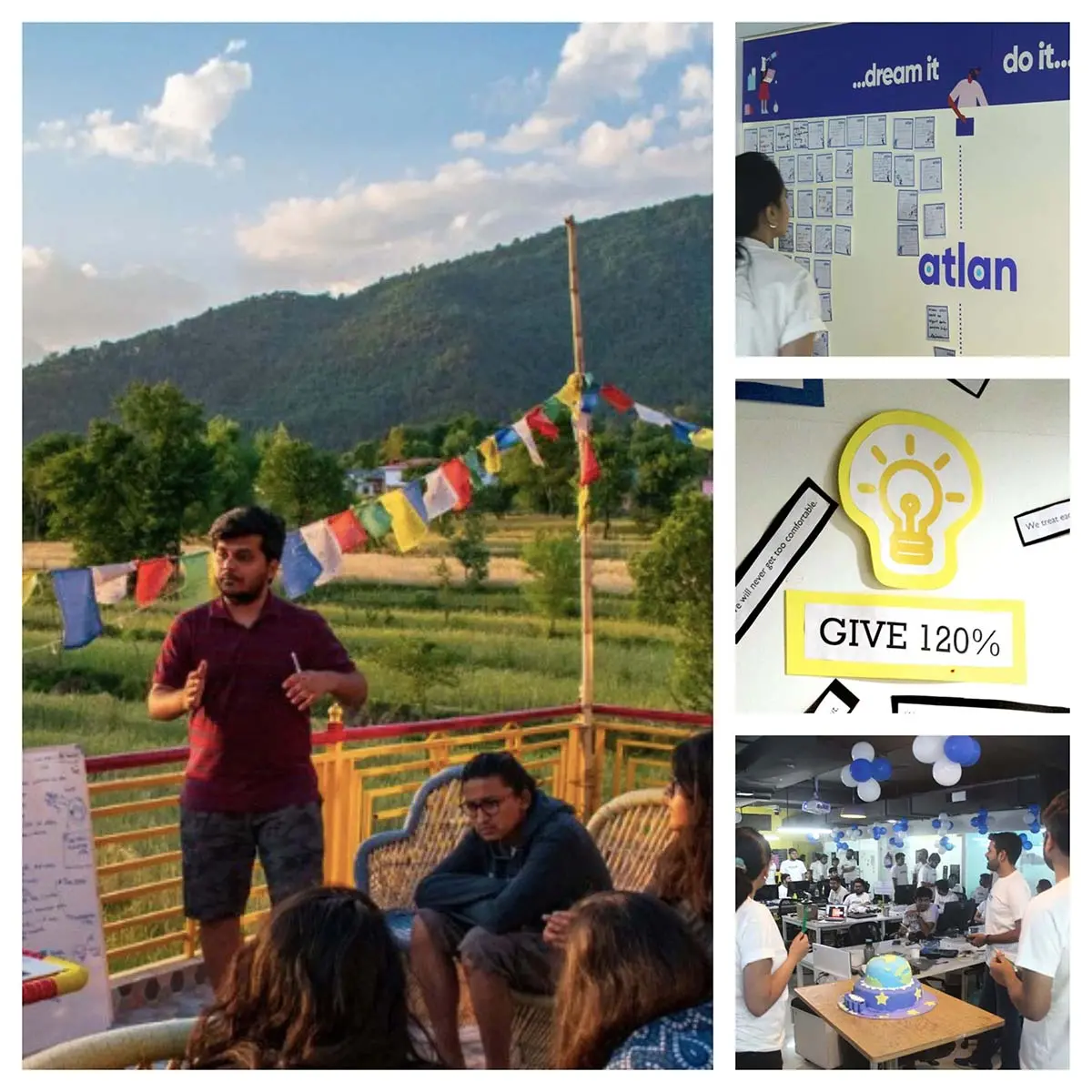 It's still Day Zero.
Data teams will be one of the most important teams in the next decade. They will find a cure for cancer and prevent the next pandemic. From self-driving cars to putting humans on Mars, every great human achievement will have an amazing data team behind it.
It is truly a privilege to be at the cusp of a category that has come of age… and to even have the glimmer of possibility to be able to build a category-defining company.
What keeps us up at night? How can we ensure that we win? This amazing opportunity is right in front of us, in our grasp. The next 24 months will be a long arduous journey, and it will challenge each and every Atlanian to our fullest.
Flawless execution. Relentless focus. An amazing team. Your work will matter. Both to Atlan and to every data team in the world.
If the shot at building a truly category-defining company excites you, come join us.
Do your life's best work with us
Interested, but can't find anything that fits?
Sign up to receive alerts about the latest job updates and opportunities with Atlan.