The Leading


Third-Gen


Data Catalog
Discovery & Catalog
Column-Level Lineage
Data Governance
Active Metadata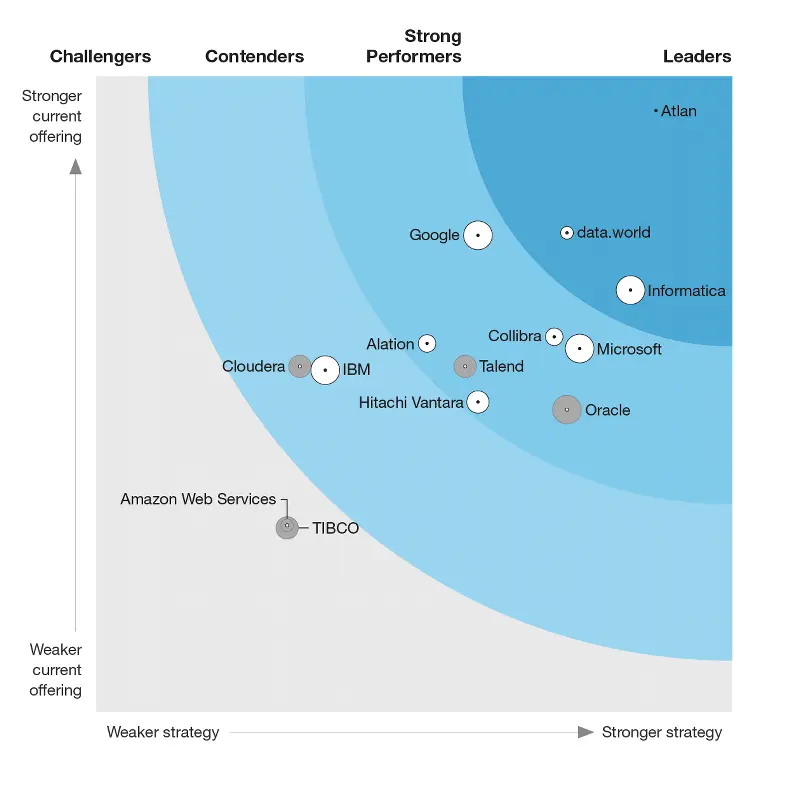 Core capabilities
The only catalog that activates your metadata
Search across your data universe using natural language, business context or using SQL syntax.
Visualize column-level relationships from your data sources to your BI dashboards.
Rich documentation for rich context
Make your documentation come to life with notion like commands and powerful, native embeds.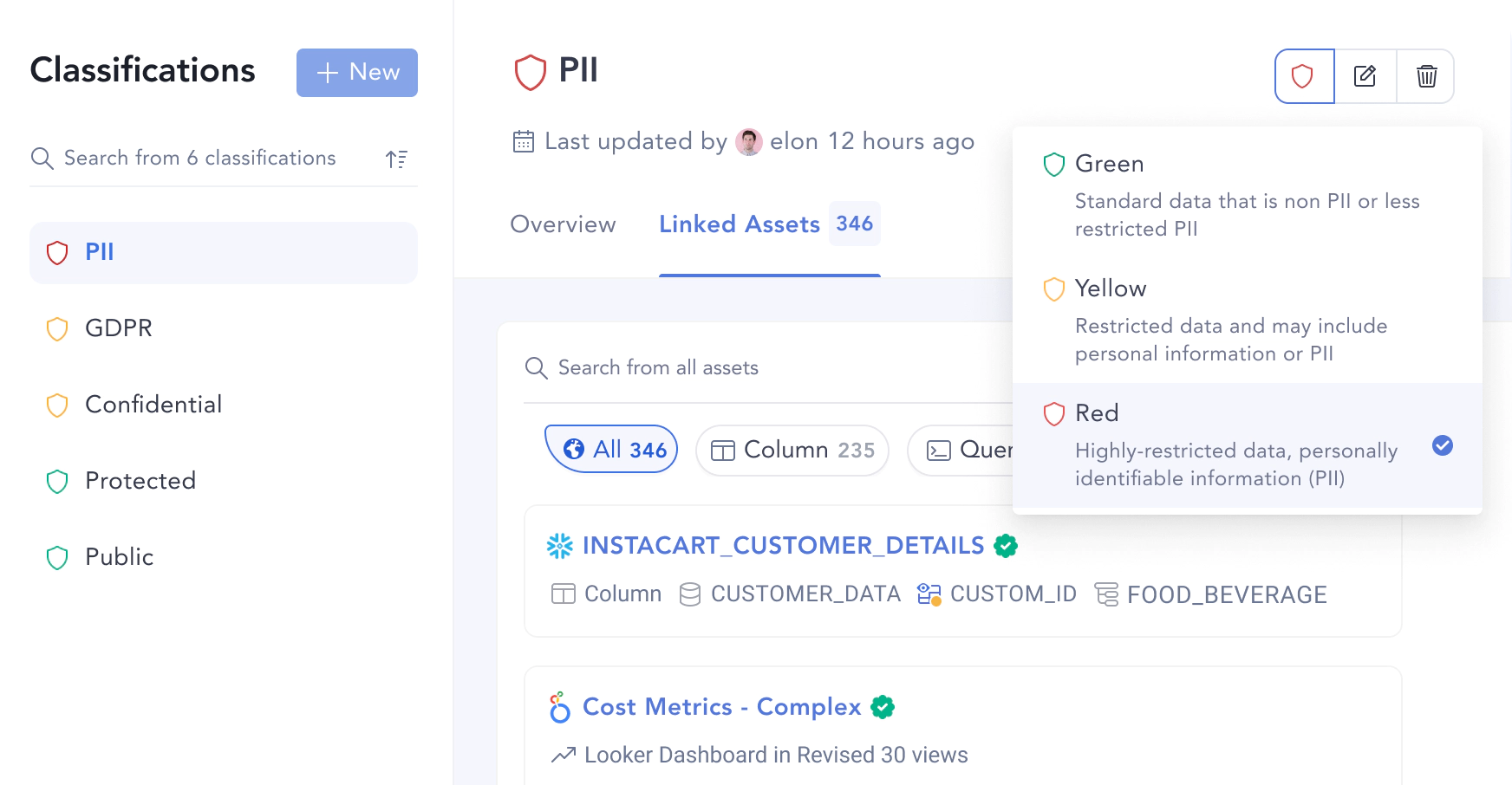 Say goodbye to the complex, bureaucratic version of governance. Say hello to enablement — a simpler, community-centered approach, with privacy at its core.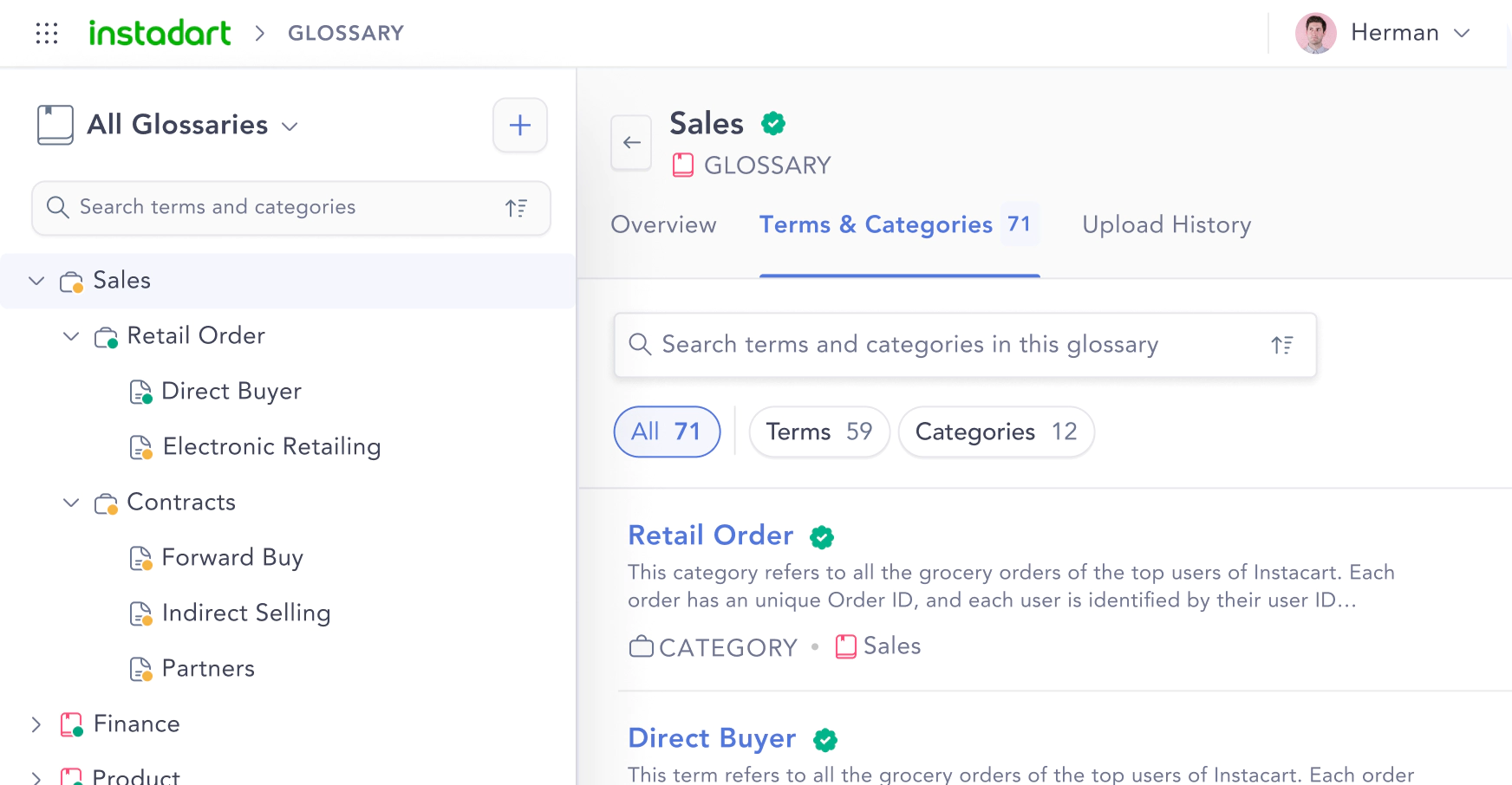 Built on a knowledge graph so you can create connections between data, definitions, and domains that mimic how your business works.
From automated alerts to magical metadata suggestions, Atlan's automations are designed to be customized, freeing you up to do your lives' best work.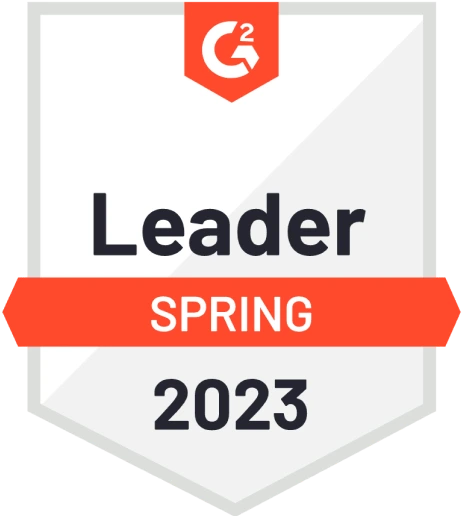 G2 leader in 
data governance and catalogs
100%
on column-level lineage
Connectors
No more silos

in your stack
Through industry-leading partnerships with tools you use every day, Atlan brings your data stack, and your data team, together.
Powering the
next generation of data teams
From enterprises to startups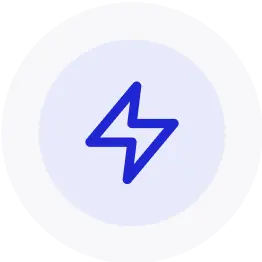 The future of data catalogs
Active Metadata
The next generation of metadata is here — personalized, collaboration-first, and open.
A modern data catalog for
Modern Data Teams
"We chose Atlan because it integrates with our modern analytics stack such as Snowflake and Tableau... It was very easy to set up — we had all our data sources flowing in within the first day!"
Danielle Boeglin,
VP of Data & Analytics
STACK
"Atlan is our way of solving problems without having to ask three of your teammates a navigation question, a data lineage question, or an ownership question."
Holly Hallman,
Director of Enterprise Analytics
STACK


"The clearest outcome [After Atlan] is that everyone is finally talking about the same numbers, which is helping us rebuild trust in our data. If someone says that our growth is 5%, it's 5%."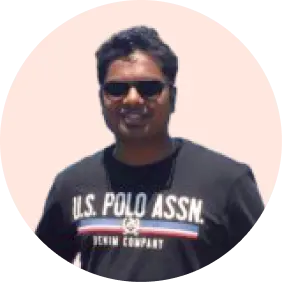 Prudhvi Vasa,
Analytics Leader
STACK
Finding the right data catalog can be tough
We've made it easier
Here's everything you need to decide if Atlan is the right fit for you
Our Manifesto
We're building the company

we wish we could've partnered with.
We built Atlan for the problems we faced as a data team ourselves. And from our learnings, we wrote a manifesto to guide everything we do at Atlan.
Open by default
As a data team, we hated being locked in by vendors. So we built Atlan to be fundamentally open by default. No contract lock-ins, and fully API-based.
Partners not vendors
We've consciously chosen to be more than just a software company. It is our mission to treat your goals as our own and help you build a strong DataOps culture.
Designed for humans
Modern software shouldn't need training. We spend an inordinate amount of time making Atlan naturally intuitive for technical and business users.
DIY Setup
Engineering time is too valuable to be spent on tasks that can be automated. That's why we've set up Atlan to be as DIY and automated as possible.
Plug and play
The data ecosystem is constantly changing. That's why we built Atlan to help you evolve, with plug-and-play integrations for your modern data stack.
Pay as you go
We align ourselves to your success. So we ditched the million dollar licensing fees to create adoption-based pricing that scales with you, as you get value out of Atlan.
Resources & Blogs
The only catalog that

Activates your Metadata
See Product Tour
Book a Demo