Atlan Activate

Product Townhall 2022
The next generation of metadata is here — personalized, collaboration-first, and automated. Join us as we unveil the all new Atlan — for the first time, publicly.
August 2
11:00 am ET
Watch Recording
"Atlan is pushing the boundary from a DataOps standpoint. You're disrupting the industry by thinking differently. That's the core essence of Atlan."

Venkat Gopalan

Chief Technology Officer,

Belcorp
Item 1 of 3
The Future of Data Catalogs:

Active Metadata
We have only scratched the surface of what metadata can do. The future is going to be very different.
If Netflix can personalize user experiences, why can't we?
Zapier and UIpath helped make automations a breeze, so why can't we?
Like Notion, Slack, and Zoom, why can't we create a perfect collaboration ecosystem for data teams?
Join our founders, Prukalpa and Varun, for a discussion on key trends shaping the metadata world, the birth of active metadata, and where the future is headed.
Watch Recording
Making data teams
truly agile
Personalized Experiences
"As much as it's personalized per person, it's also personalized by person by what they're trying to do right then. So thank you!"

Sara Swart,
VP of Strategic planning
Open by Default
"We are big believers in automating wherever possible. The quality and depth of your APIs, the fact that everything can be API-driven, was a huge deal for us."

Phil Warner,
Director of Data
Collaboration in Flow
"I really liked the collaboration features… You can create a link and immediately send it to another person and say 'Hey, this is a data asset that has an issue' so you can make it actionable."

Venkat Gopalan,
Chief Technology Officer
Open AMA


with our founders
Where's the space headed? What's on our roadmap? How do you succeed with an Atlan implementation? What are the use cases for active metadata?

All your questions, answered LIVE.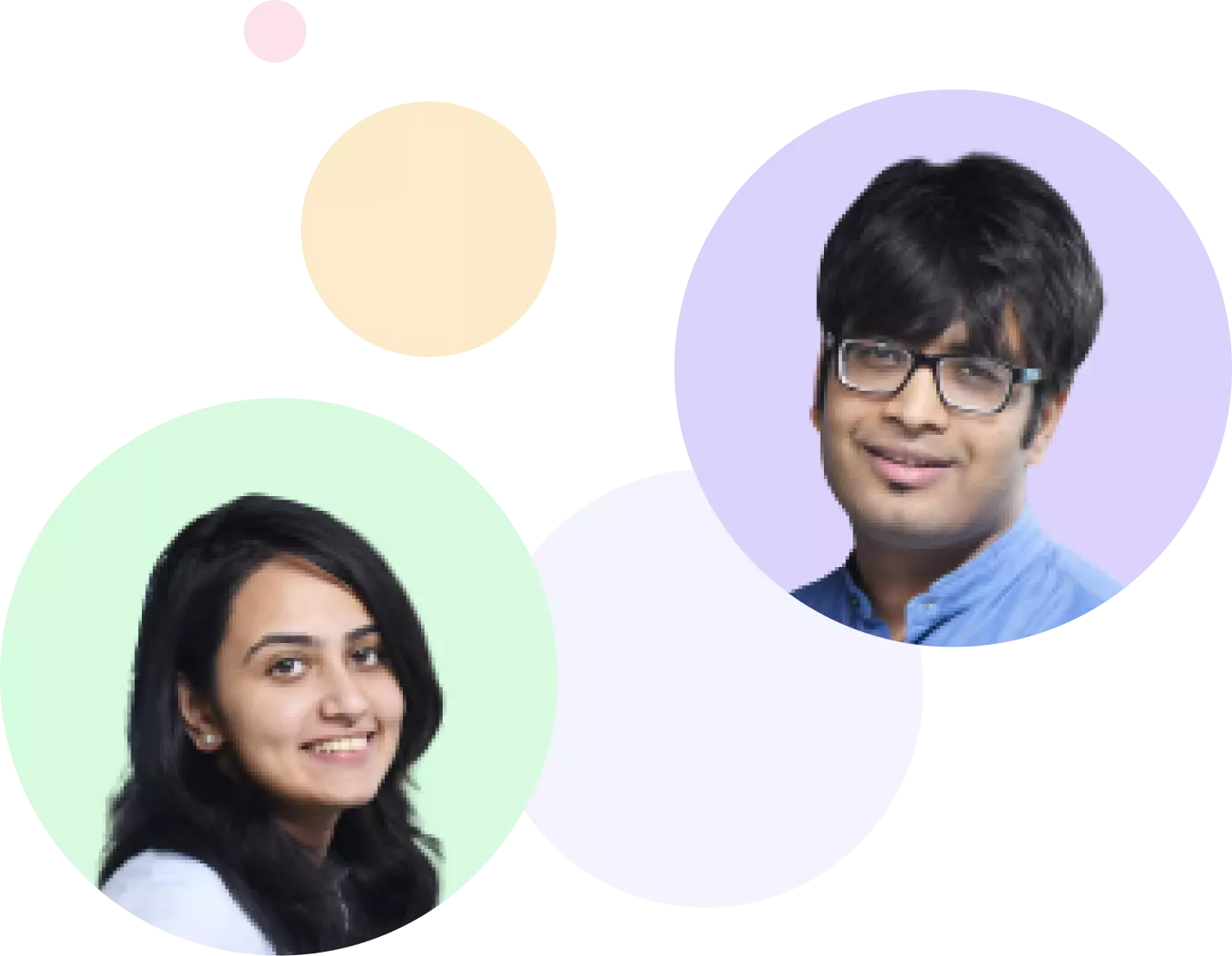 Here's what our customers said

about the all new Atlan.
Watch

Atlan Activate
We unveiled Atlan's biggest update at Atlan Activate — built for personalization, collaboration, and automation
Tuesday, 2 August
11:00 am ET
Virtual
Fill the form to get recording