Atlan Activate
Bringing Data
Mesh to Life
Wed, 20 Sep
01:00 PM ET
Virtual
Join us for the reveal of the first ever native data mesh experience in a data catalog. See all-new data products, domains, and contracts come to life as first-class citizens in Atlan.
A

native

data mesh experience
Most data catalogs force-fit features to modern mesh concepts. Not Atlan.
Data Products as First-Class Citizens
Create and curate trusted data products natively in Atlan for seamless
self-service.

Dedicated Spaces for Federated Domains
Give each domain autonomy over its own data products, people, and policies.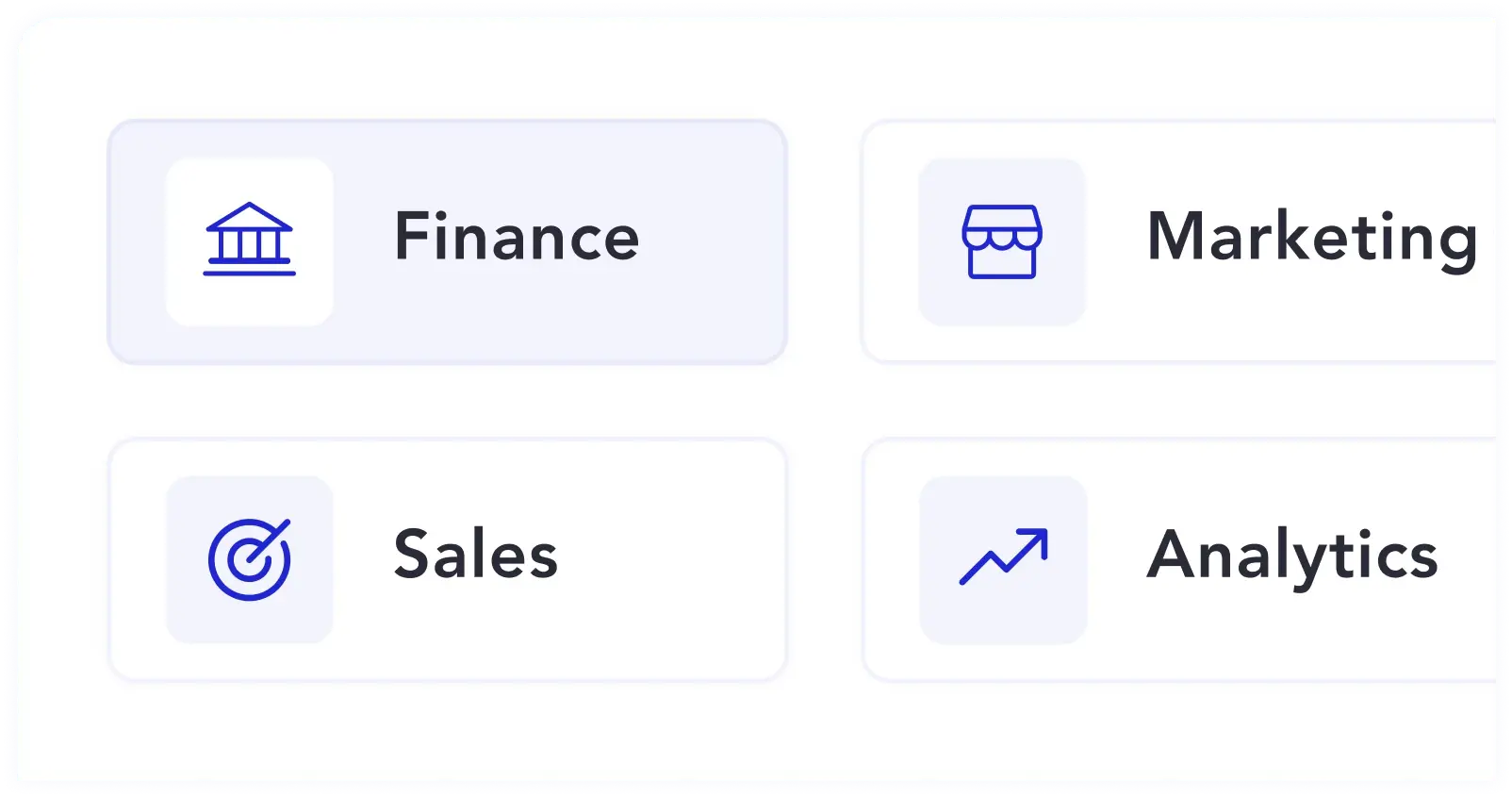 Data Product Lineage for Business Users
Business users can get lost in technical lineage transformations. Data product lineage brings business
context front-and-center, making it effortless for users to understand how products were built.

Varun is the co-founder of Atlan, pioneering a new generation of metadata — going from passive, siloed data catalogs to active metadata platforms.
Prior to Atlan, Peter spent 8 years at Tesla in data analytics, engineering and product management. He holds degrees from the University of California, Berkeley and the University of Virginia.
Teresa has over 20 years of experience in the IT industry. She has held leadership positions various functions from marketing and financial planning to project and product management. Prior to Atlan, she worked at companies like Volvo, Daikin and Collibra.
See

Data Mesh

Come to Life on Atlan
Join the launch event on September 20, 2023 to see how Atlan Mesh can unlock the power of data mesh for your organization.
The only catalog that

Activates your Metadata
See Product Tour
Book a Demo