Atlan Activate Webinar
Activate Your


Modern

(Meta)

Data Stack
Learn how leaders of the modern data stack are betting on metadata to drive the future of data collaboration.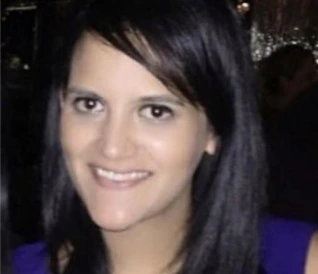 Meera V,
Lead Product Manager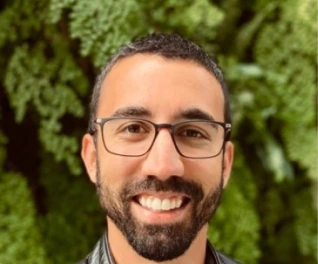 Cameron Afzal,
Product Manager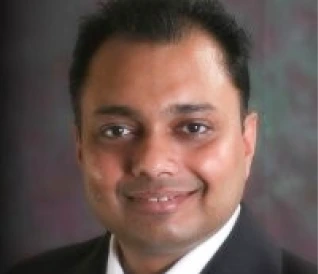 Vikas Jain,
Alliances Manager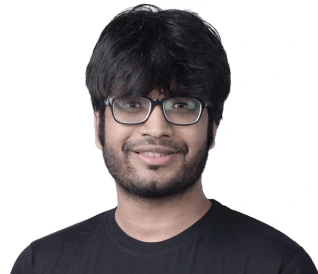 Varun Banka,
Co-Founder
The
New Standard

for the Modern Data Stack is Here

Join Fivetran, Snowflake, dbt labs, and Atlan to learn how best-in-class data teams are leveraging metadata as the foundation to deliver modern data experiences.
How metadata acts as the glue that brings data teams together
Why leading ELT and warehouse tools are making metadata a key investment area
What industry-leading partnerships mean for your data team
Meet the
Speakers
Meera V
Lead Product Manager
Meera led the release of the Fivetran Metadata API and works on combining the best of technology, data, product and design to create successful data governance.
Vikas Jain
Alliances Manager
Vikas Jain is a Senior Technology Alliances Manager. He spent 17+ years in product management at Snowflake, VMWare, Salesforce, and Oracle.
Cameron Afzal
Product Manager
Cameron is the product lead for the dbt labs Semantic Layer and is excited to help maximize its value for customers, partners, and the dbt labs community.
Varun Banka
Co-Founder
Varun is the co-founder of Atlan, pioneering a new generation of metadata — going from passive, siloed data catalogs to active metadata platforms.
The modern data stack has a fatal flaw.
And the problem is... it hasn't really come to life.
It's been lost in architecture diagrams, Substack articles, and Slack communities. It's been an uprising of disparate tools acting like they're part of a singular idea — the modern data stack — without ever coming together.

But that's changing. Because as a community, we've found the glue: metadata.

Fivetran recently announced its Metadata API, enabling column-level visibility from data sources to BI tools for the first time. And Tristan Handy, co-founder of dbt labs, wrote about the search for new standards two months ago (hint: the search ends with metadata).

Metadata is bringing the modern data stack to life. Through context stitched across tools, lineage stitched across the stack, and teams stitched together from data producers to consumers.
Watch the Webinar Recording
Come experience the modern (meta)data stack
The only catalog that

Activates your Metadata
See Product Tour
Book a Demo