"The lineage you have is probably the best laid-out lineage we've seen — very clean and very easy to understand. Some of the other guys out there get themselves into a huge mess very quickly in laying out lineage, so it's cool to see you guys have clean lineage."
Phil Warner
Director of Data
STACK
Column-Level Lineage
Why settle for table-level lineage when you can have column-level confidence?
Experience Lineage
Smooth. Intuitive.
Interactive.
An all-new way to explore lineage
Deep Integrations with BI tools
Dig deep into BI.
Strike gold.

✨
Every BI tool is different, with its own native assets and relationships. Looker has looks and explores. Tableau has fields and worksheets. Atlan's deep integrations unearth valuable asset relationships by covering the entire estate for your BI tool.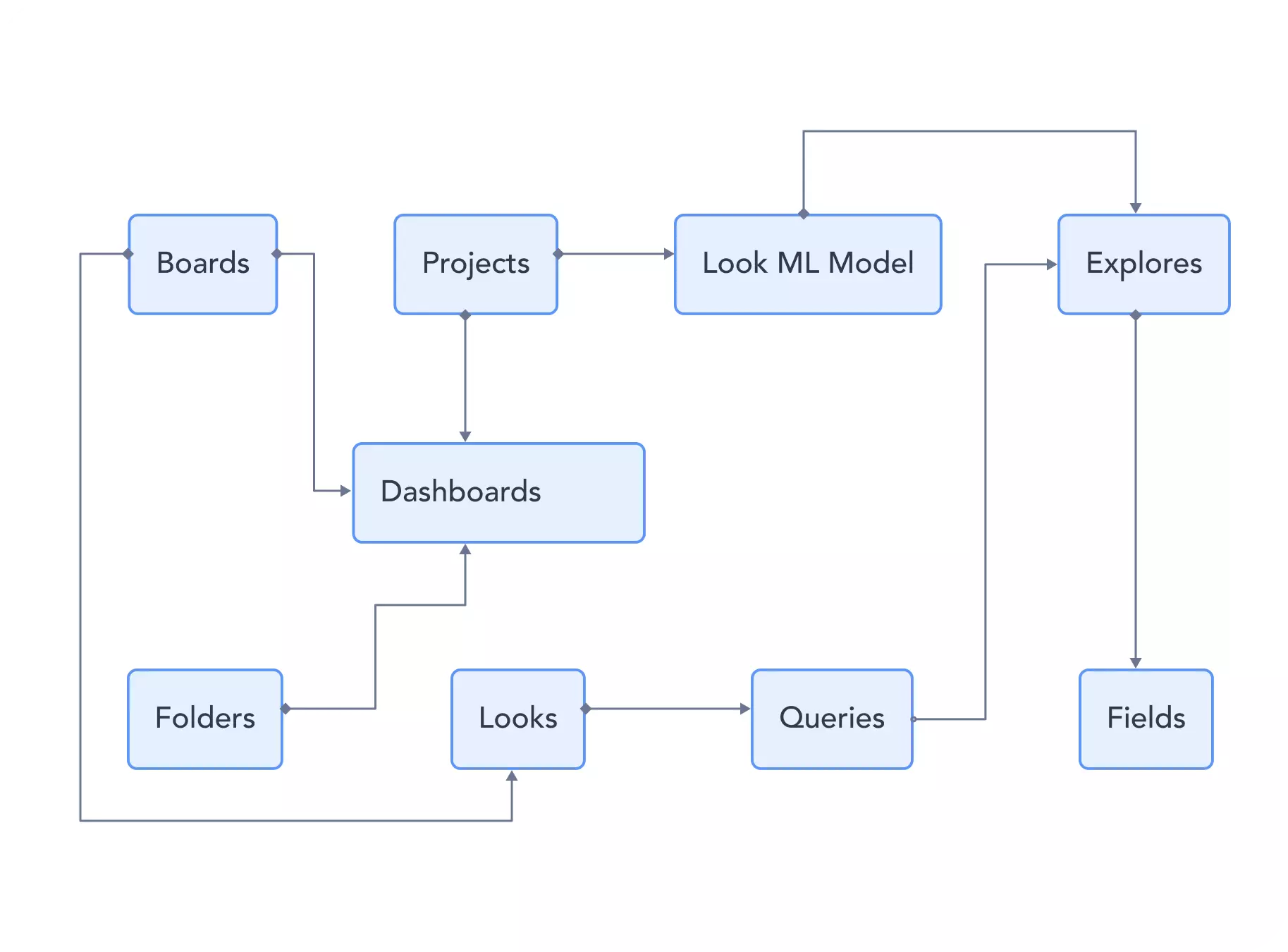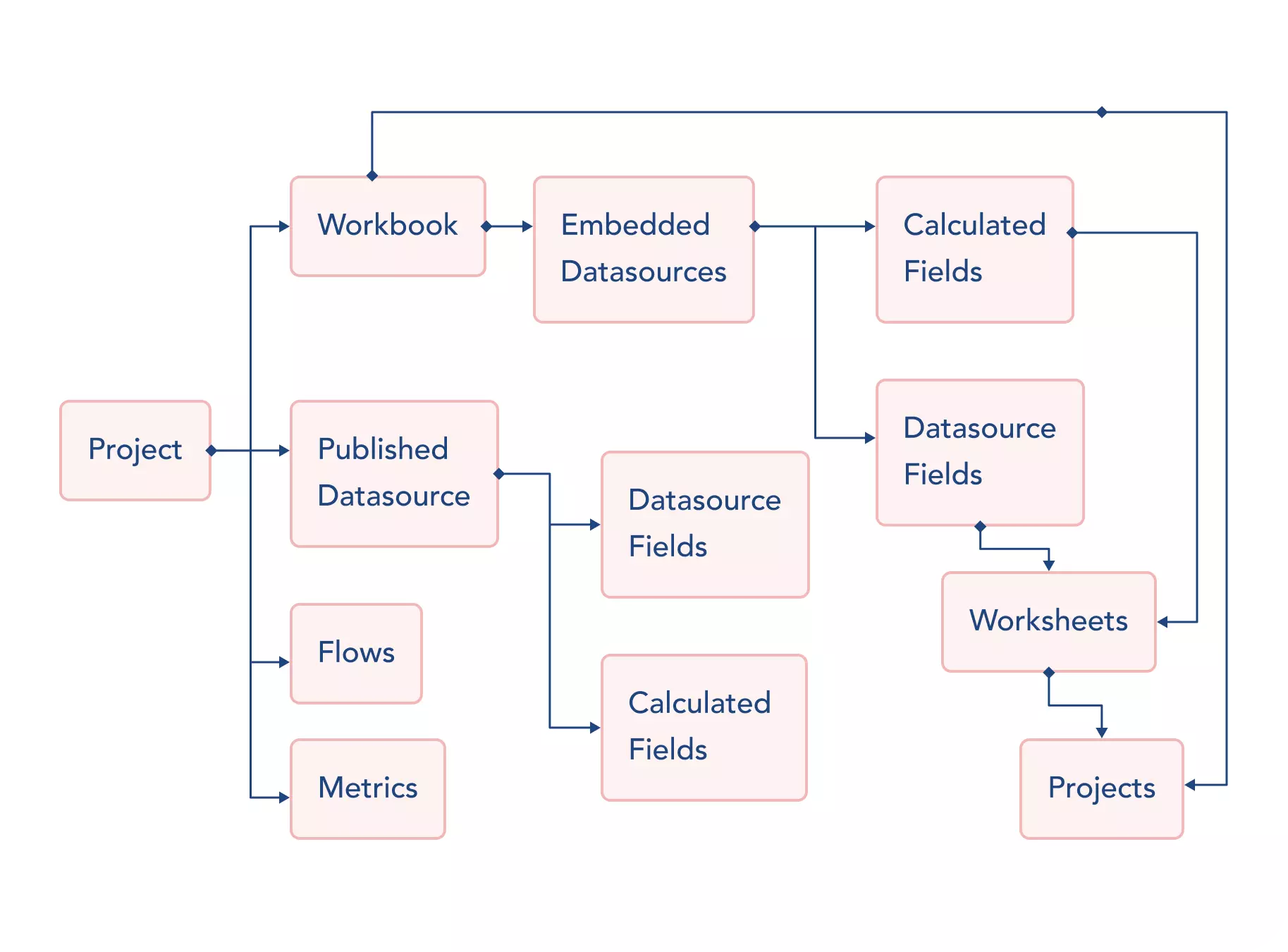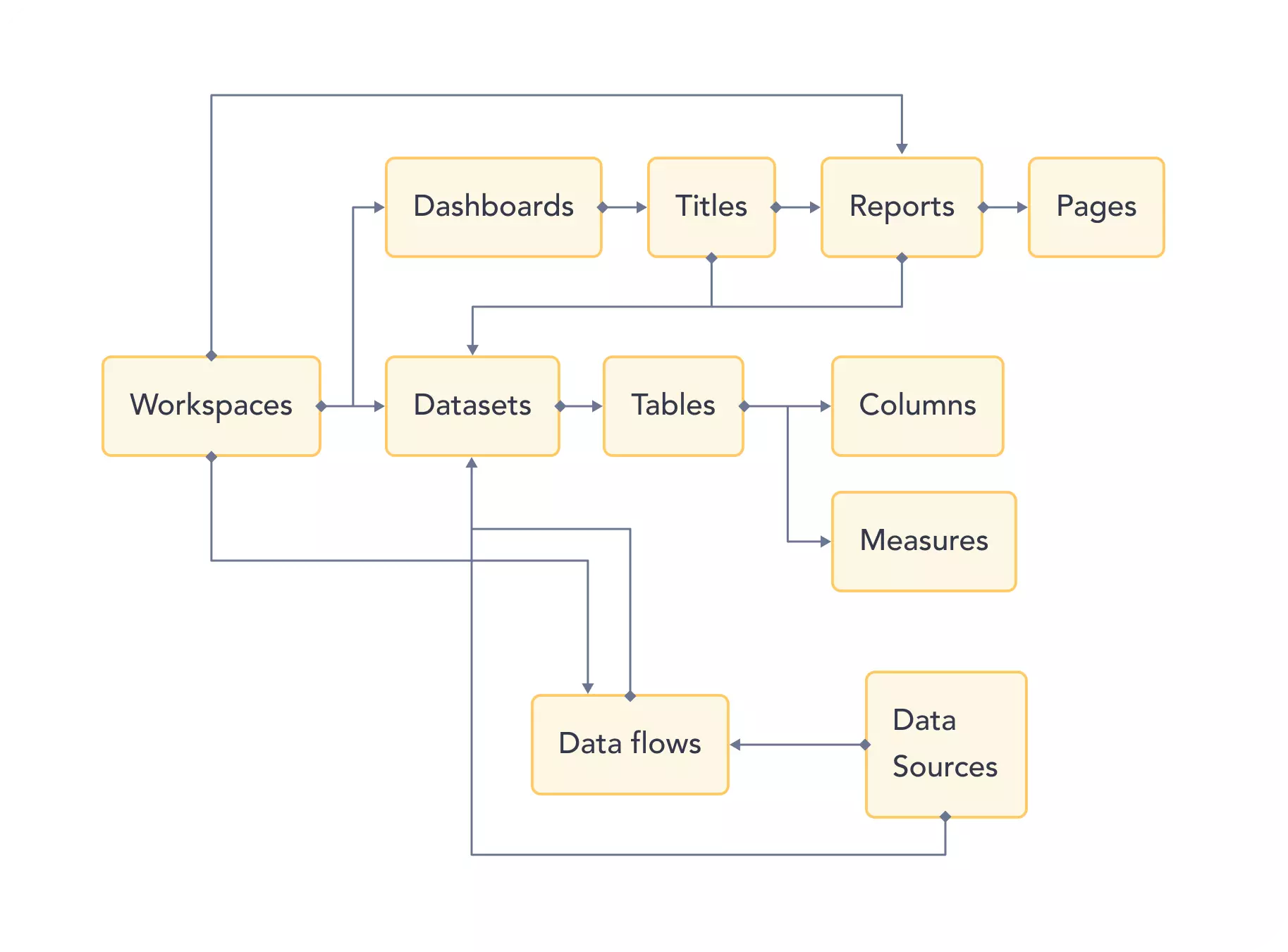 In-Line Actions
We've built in-line actions directly into lineage. When you spot an impacted table or find the source of a broken dashboard, you don't have to switch apps to tell your team. Activate your lineage for powerful collaboration.
Metadata Propagation
Automatic propagation.

Auto-magic value.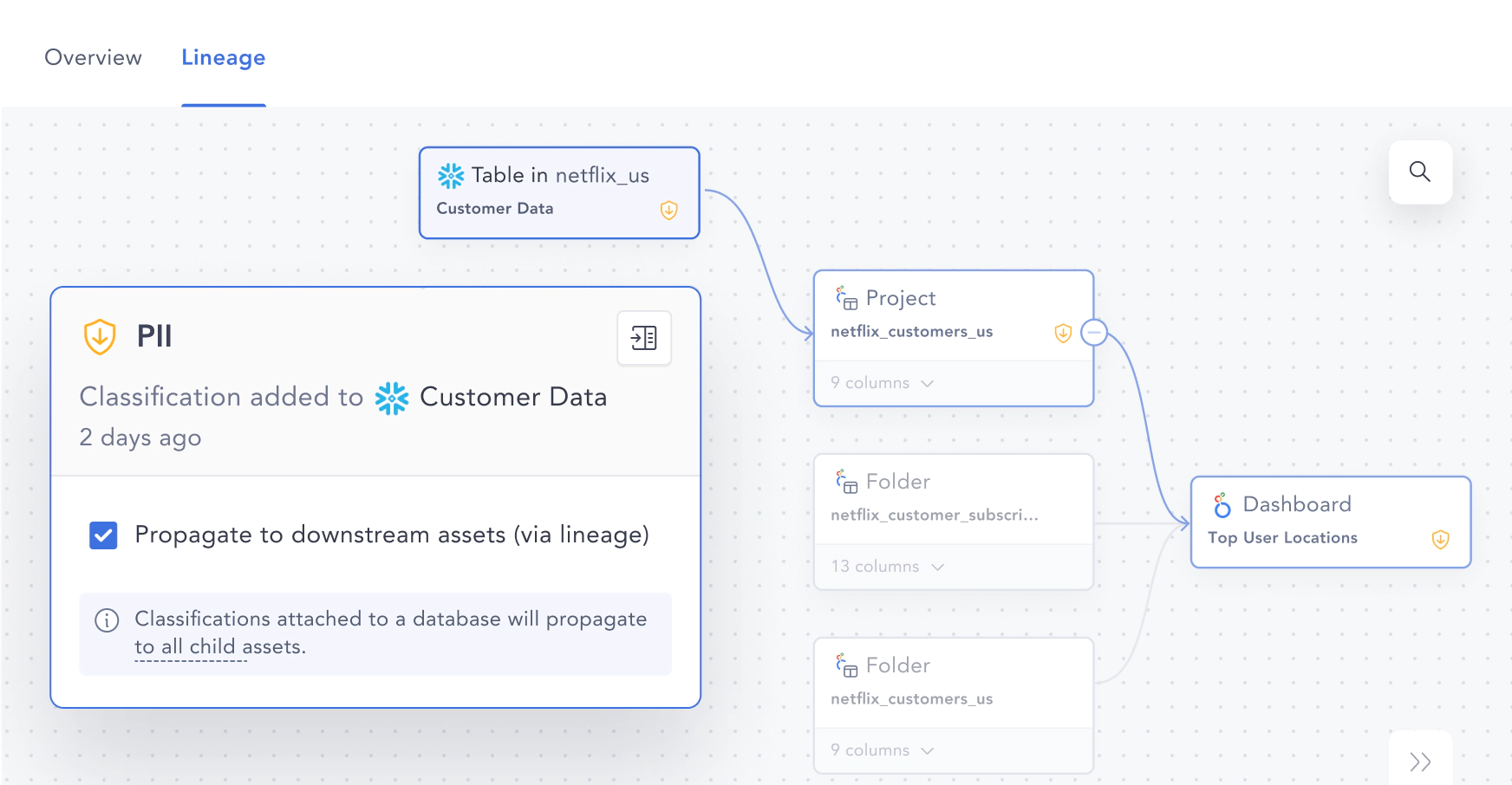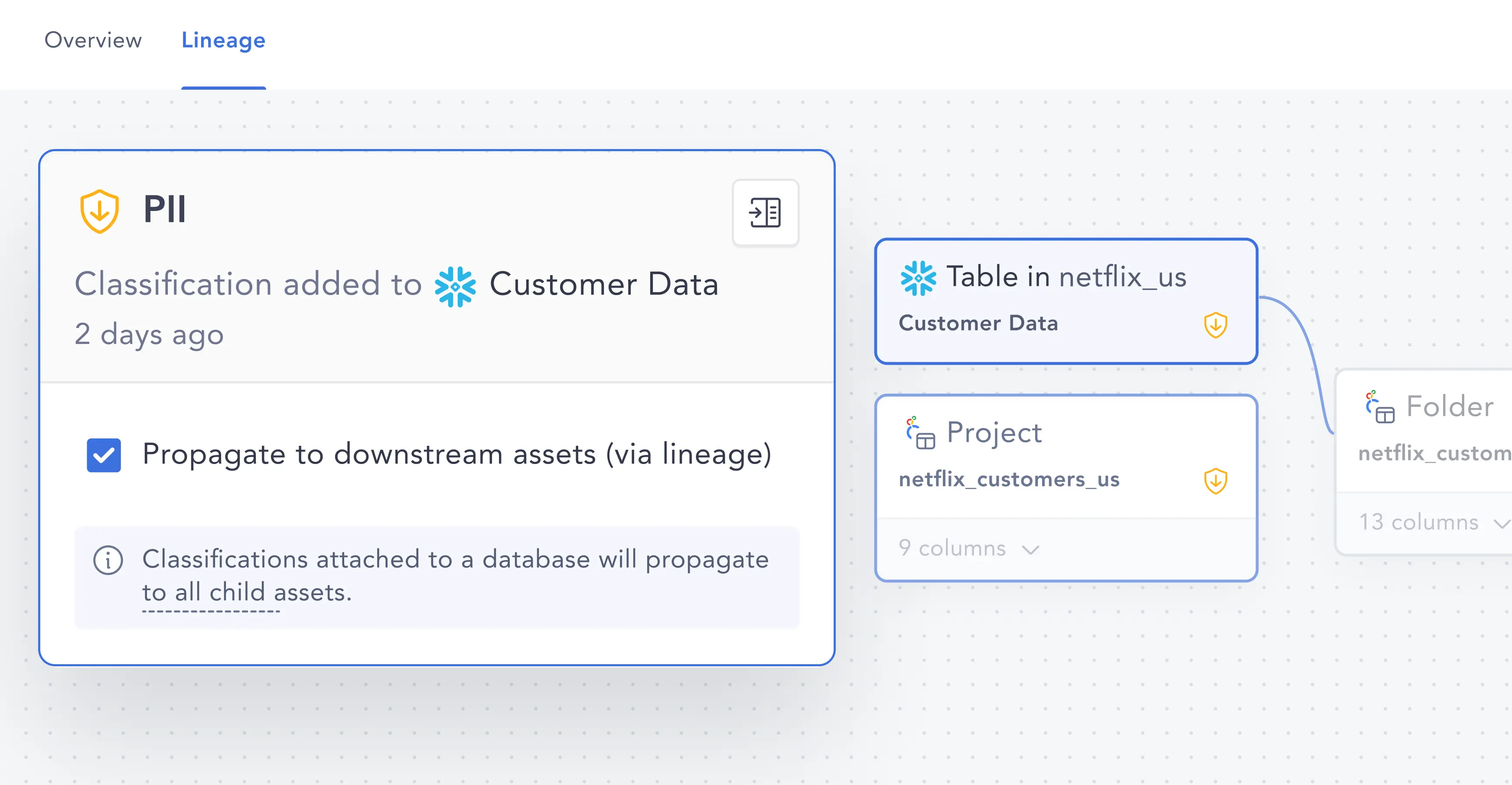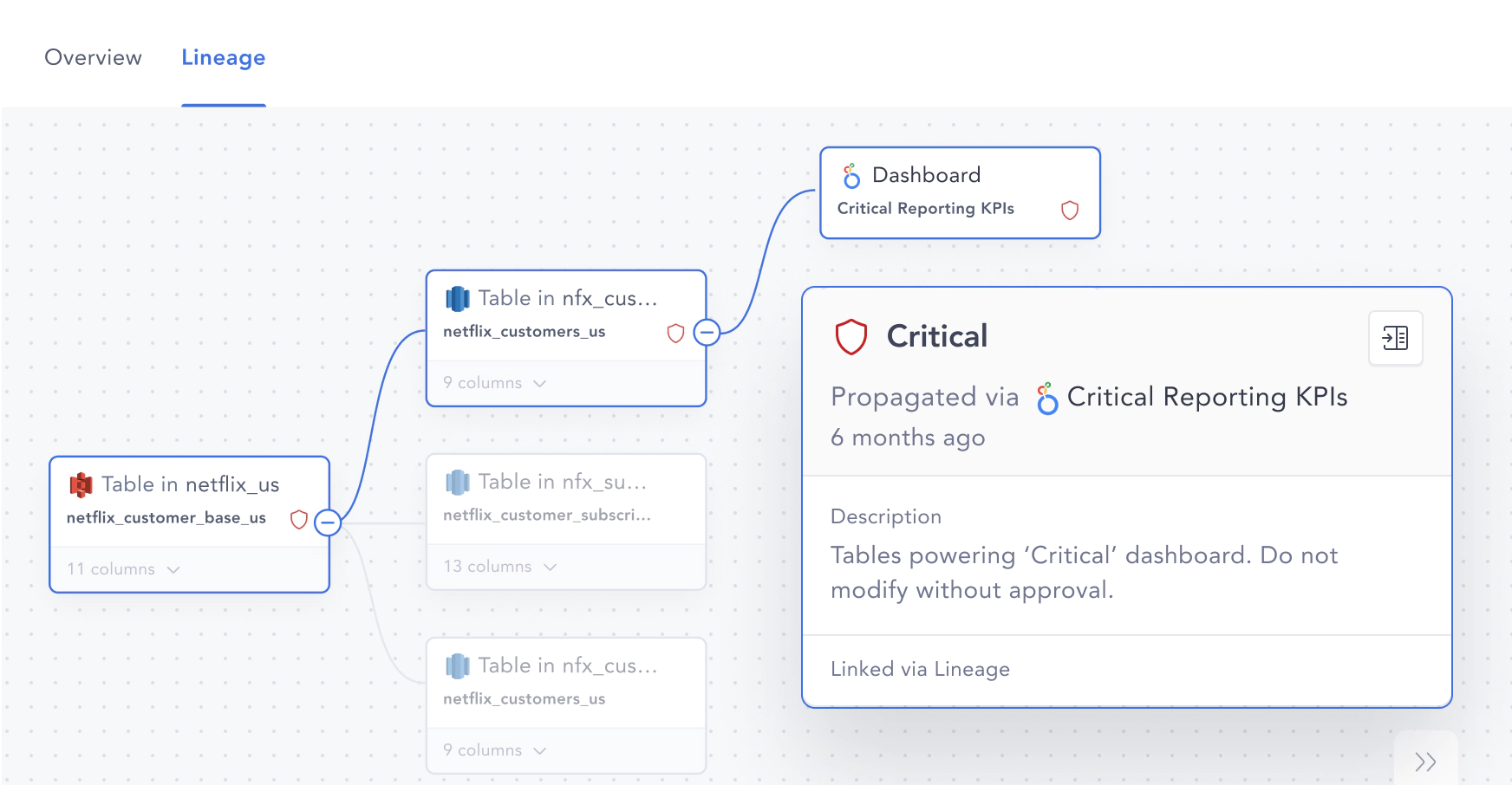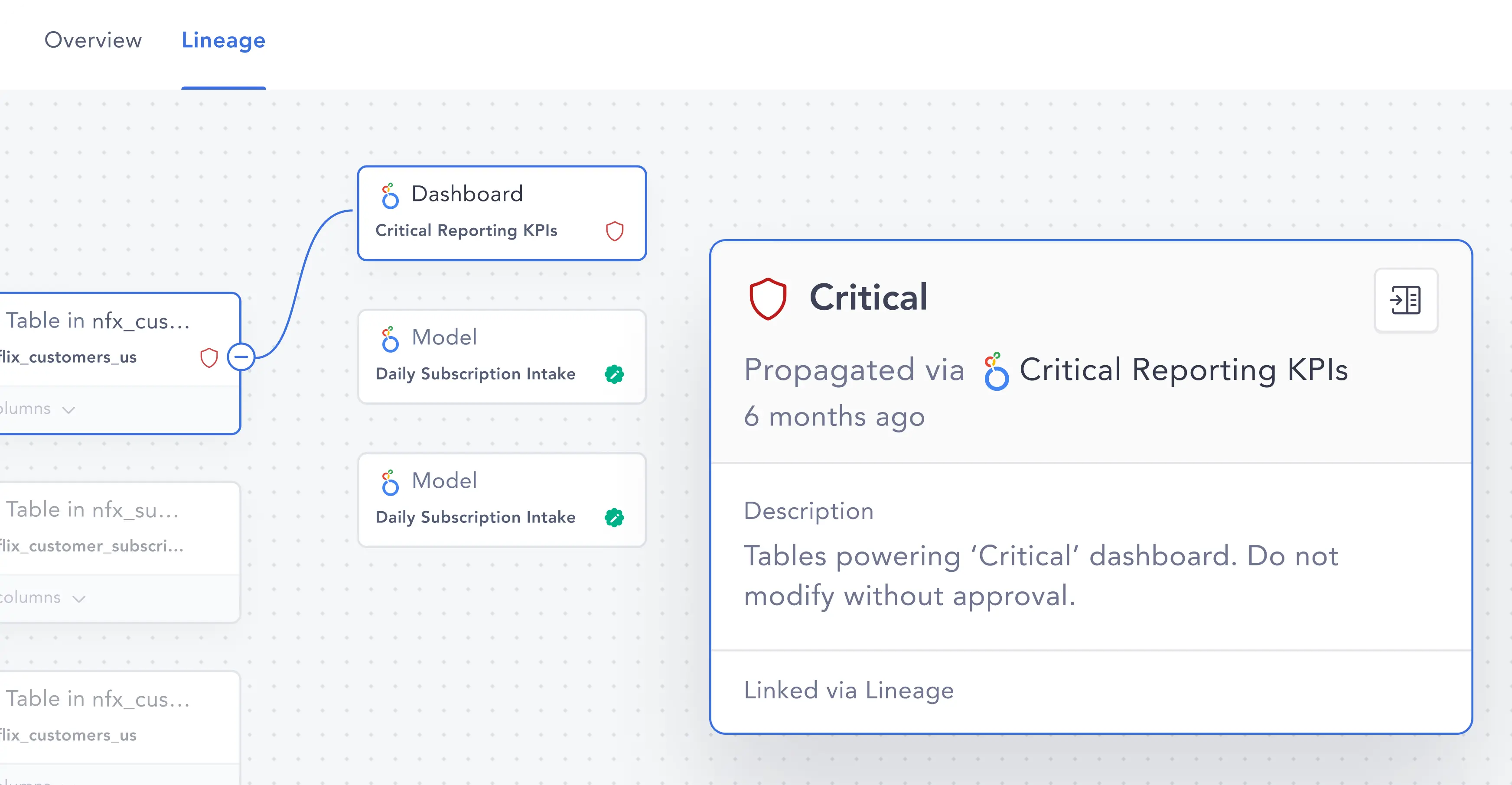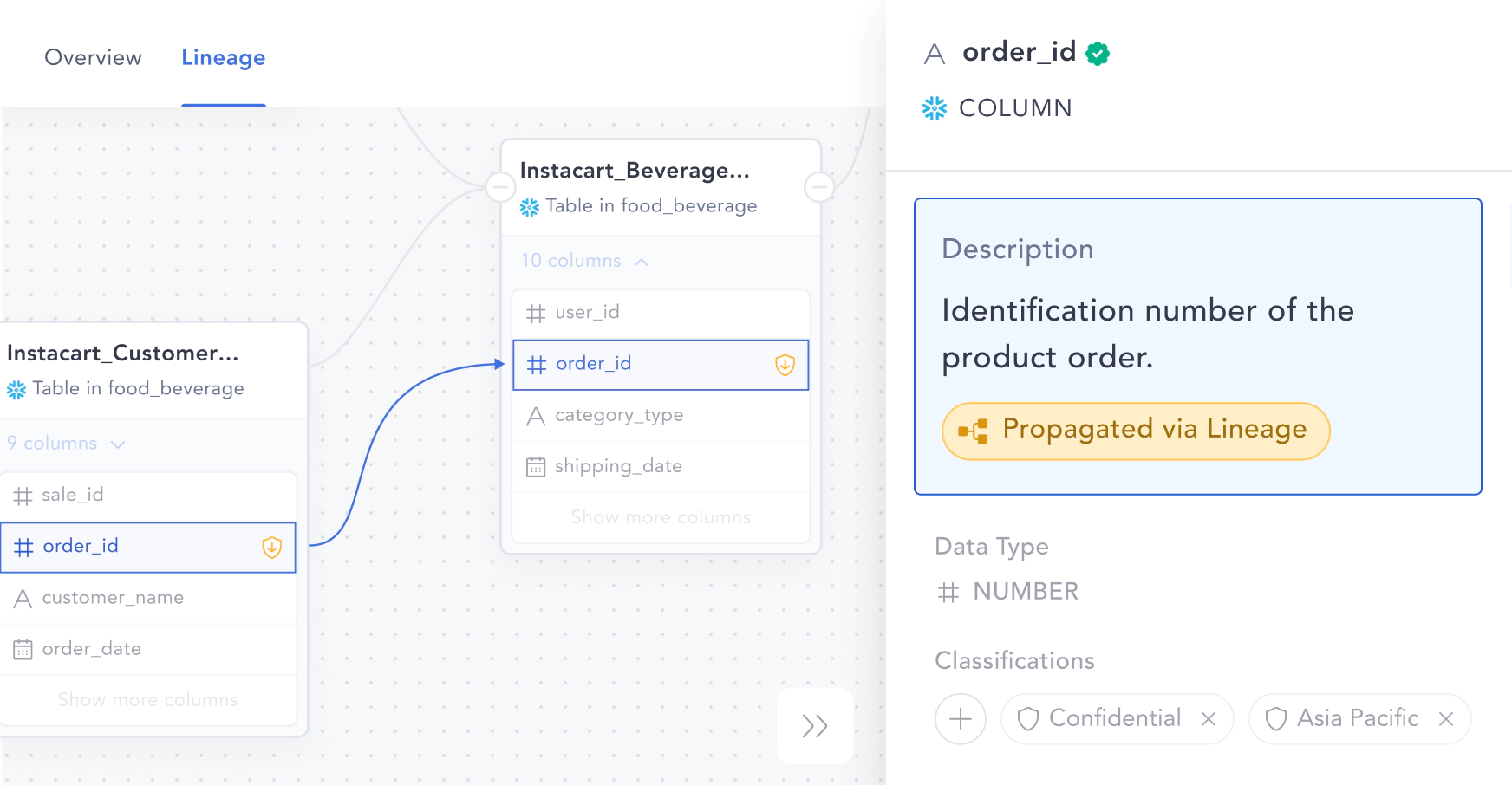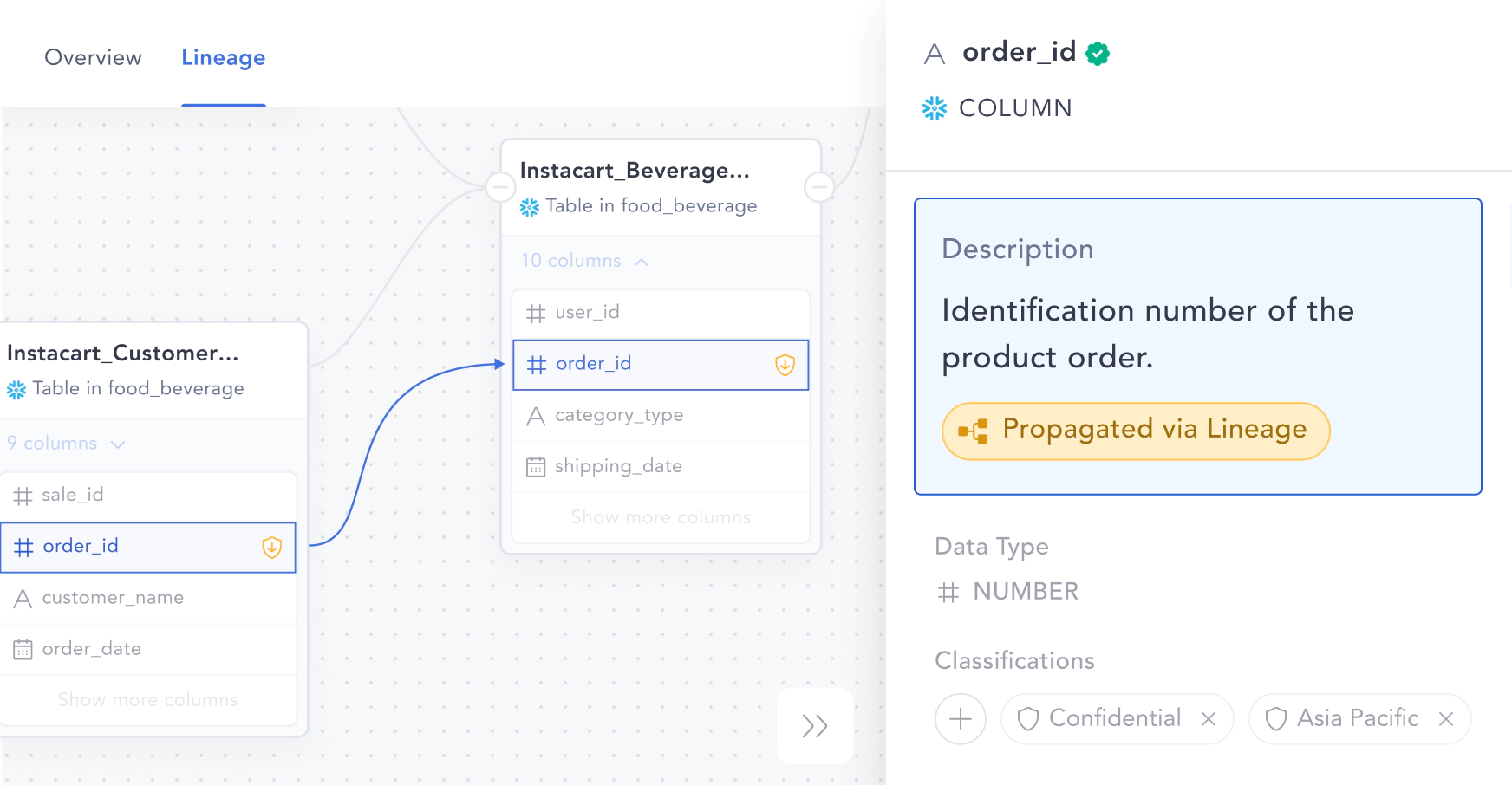 Future-proof

architecture
Built on

and
Built on
Open APIs
Bring any data product into your lineage graph through underlying OpenAPI architecture.
Knowledge Graph Infrastructure
Map relationships between your semantic layer and your data to create a connected data landscape.
Kubernetes
Auto-Scaling
Atlan's Kubernetes-native architecture is designed to parse SQL queries and process lineage at scale.
"I used to spend hours finding the right tables. Now it's just one click away."
Reshma Paturi
Business Intelligence Analyst
STACK
The only catalog that

Activates your Metadata
See Product Tour
Book a Demo