360° visibility

for every asset
From tables to dashboards, models to metrics, and columns to glossaries, every data asset is a first-class citizen in Atlan with its own unique 360° view.
Explore 360° Assets
Book a Demo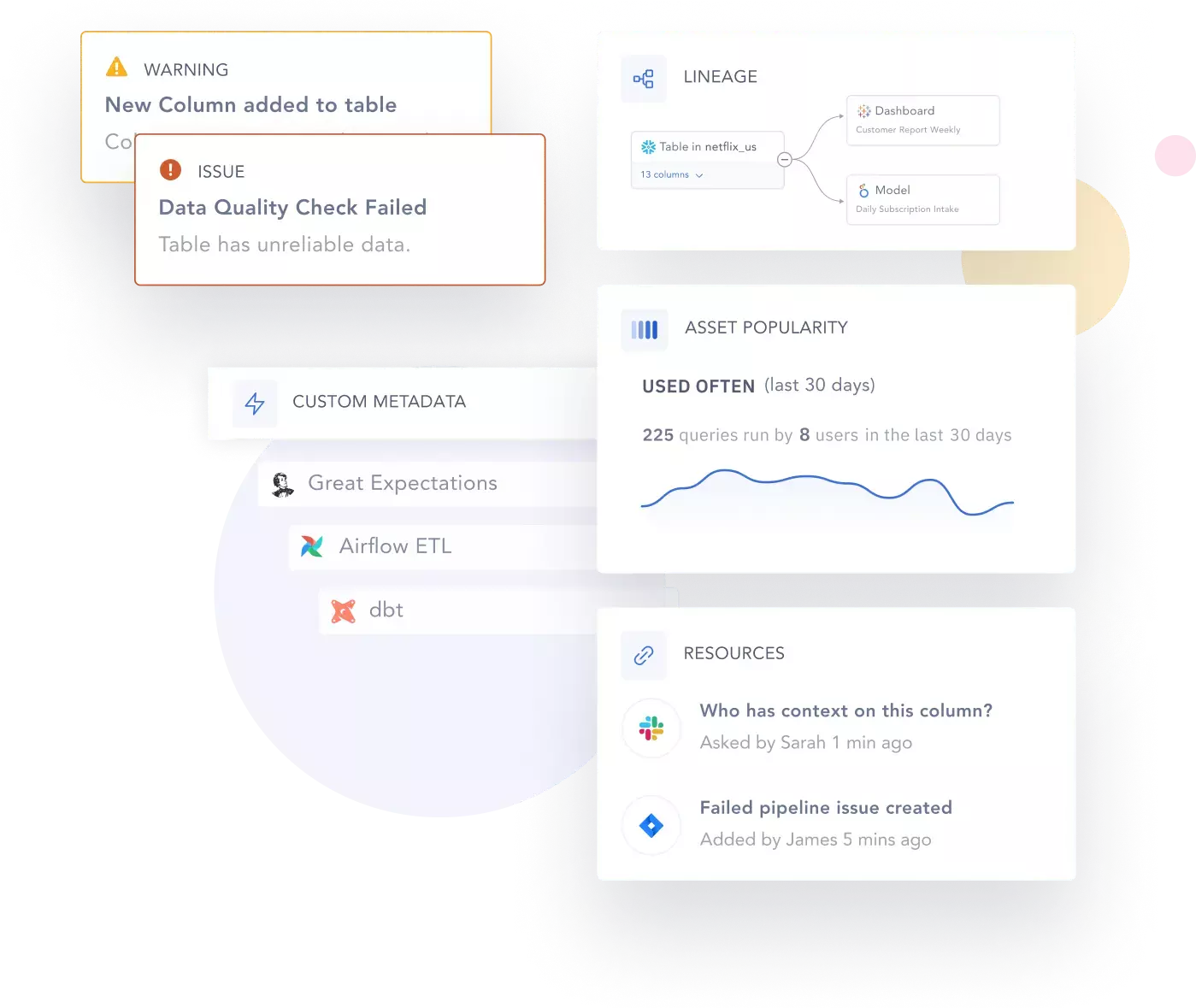 "Before Atlan, we lacked a single source of truth for our 'ubiquitous language' for a given data domain. Our knowledge was lost in emails, chats, and meetings."
Petra Pechovska
Senior Data Governance Lead
STACK
Data Preview
Get context

by seeing your data
We know how important it is to actually see data, not just metadata, to get 360° context. That's why Atlan gives you a masked preview of all your tables.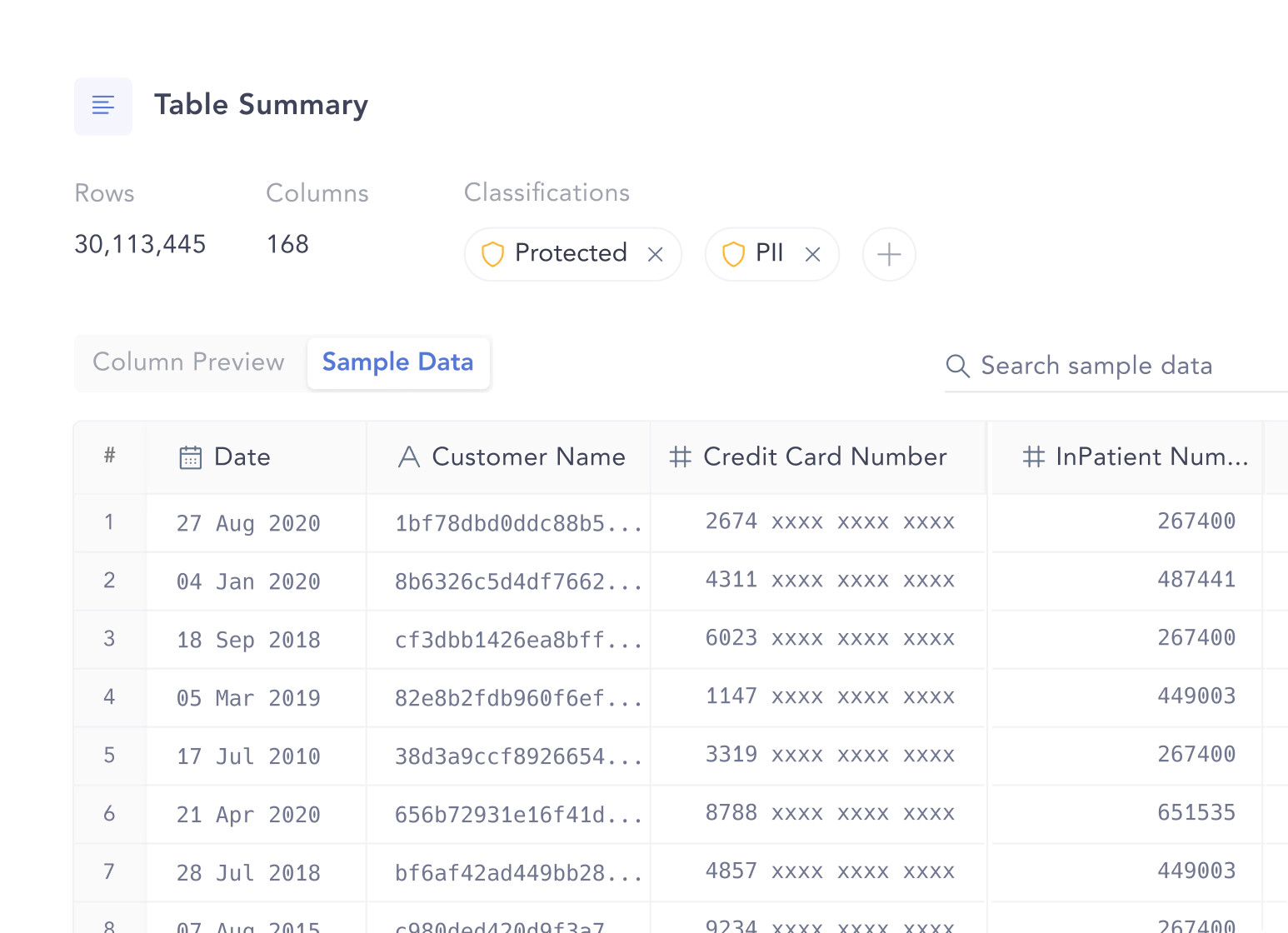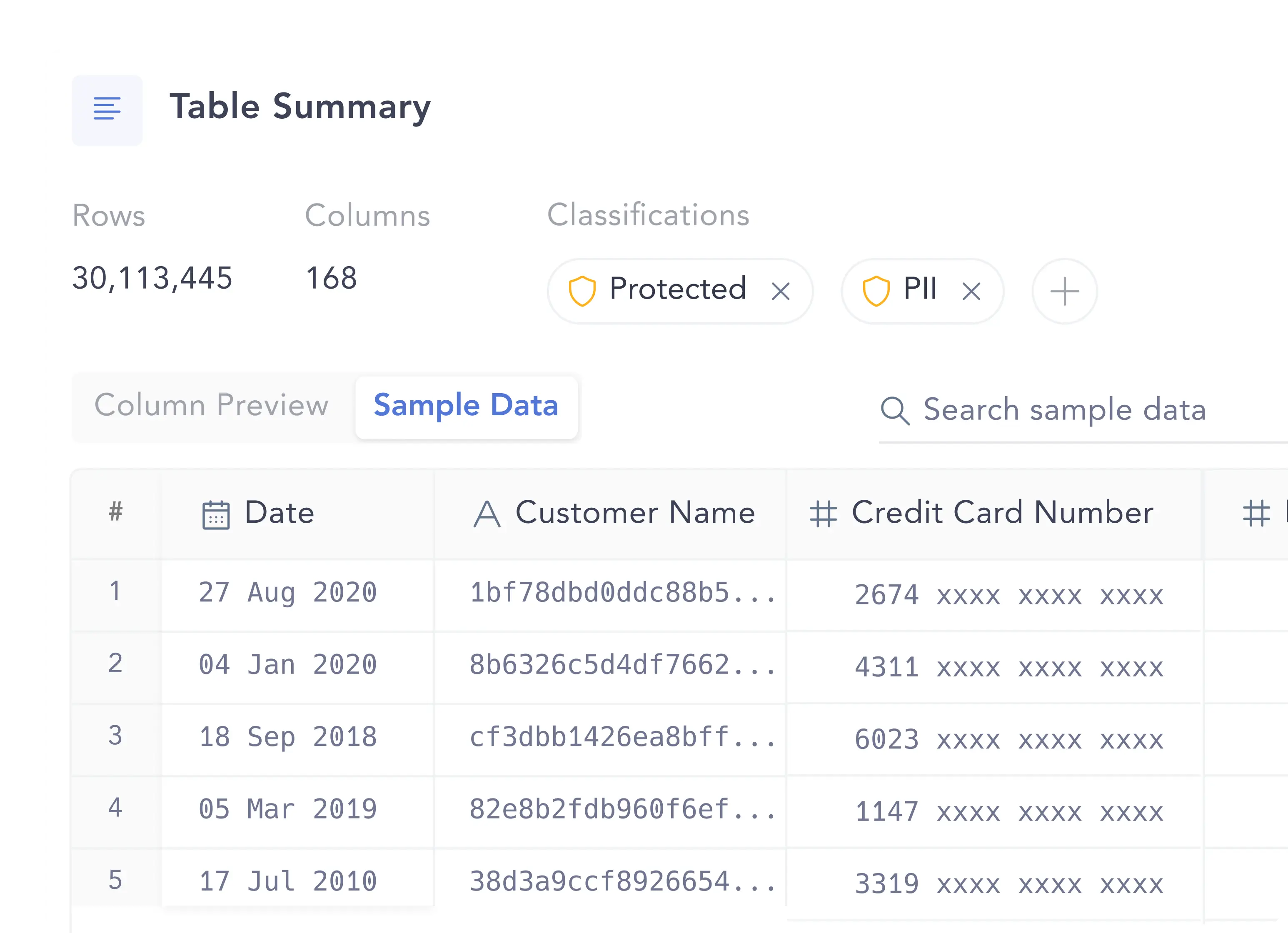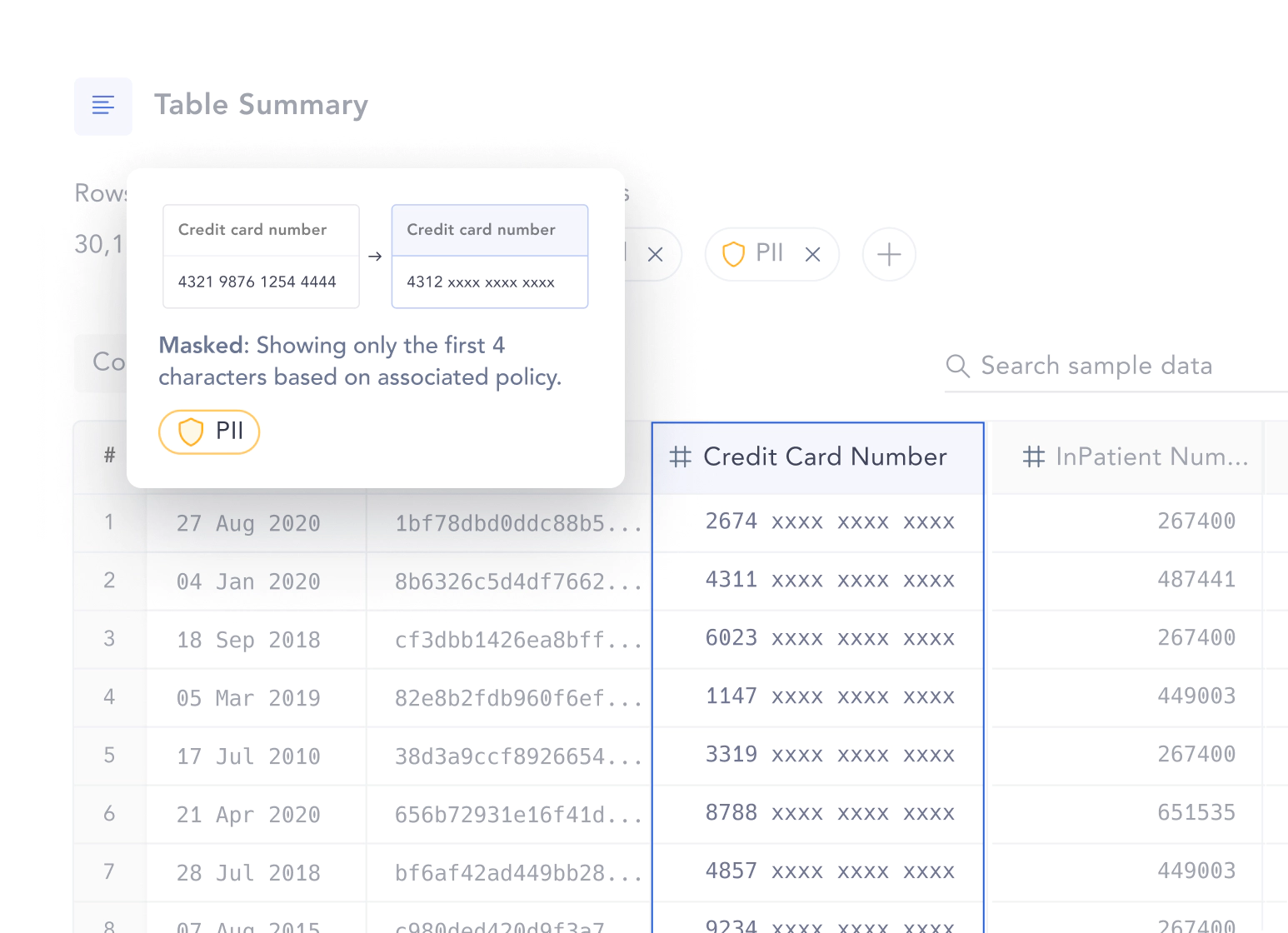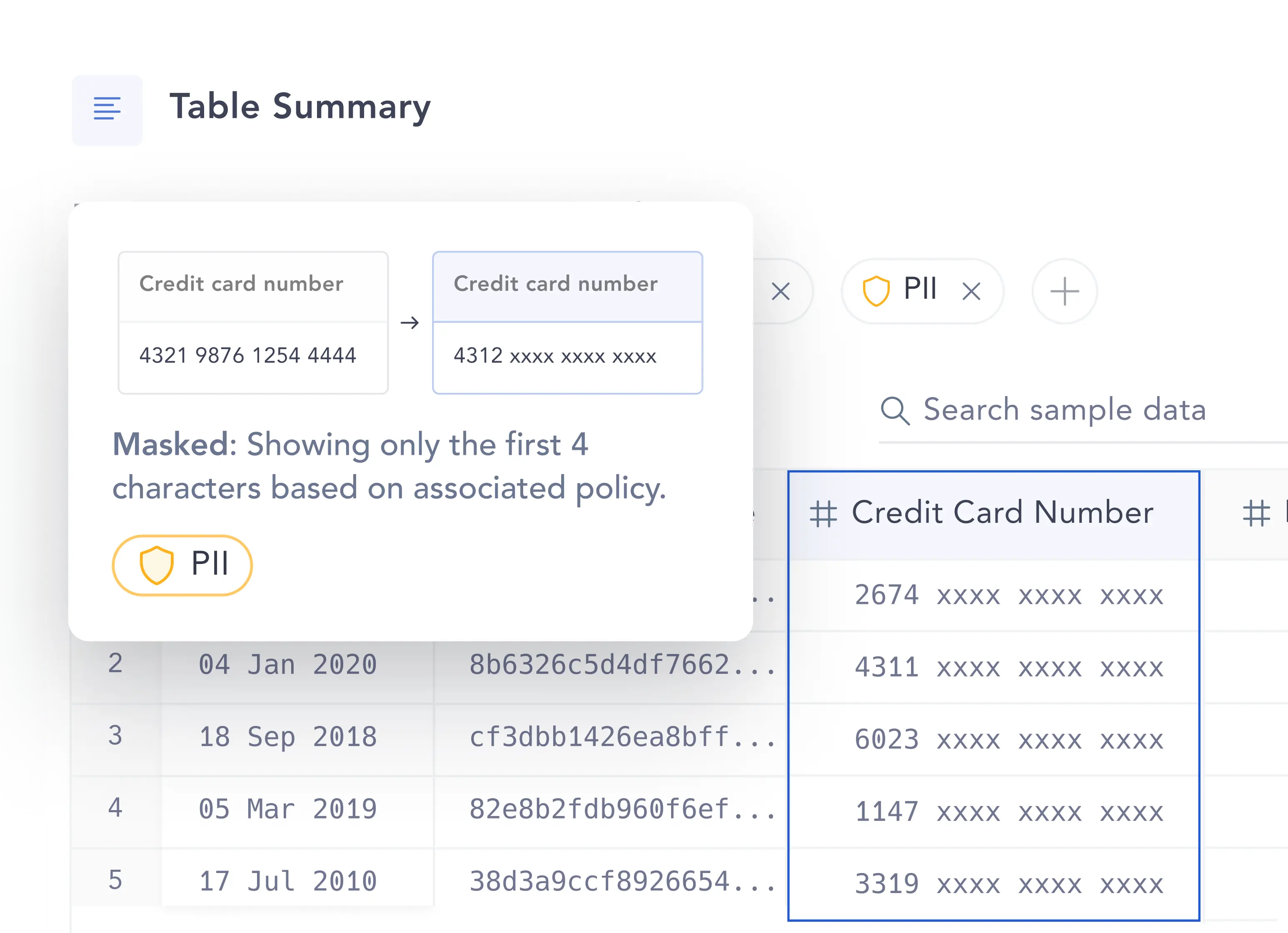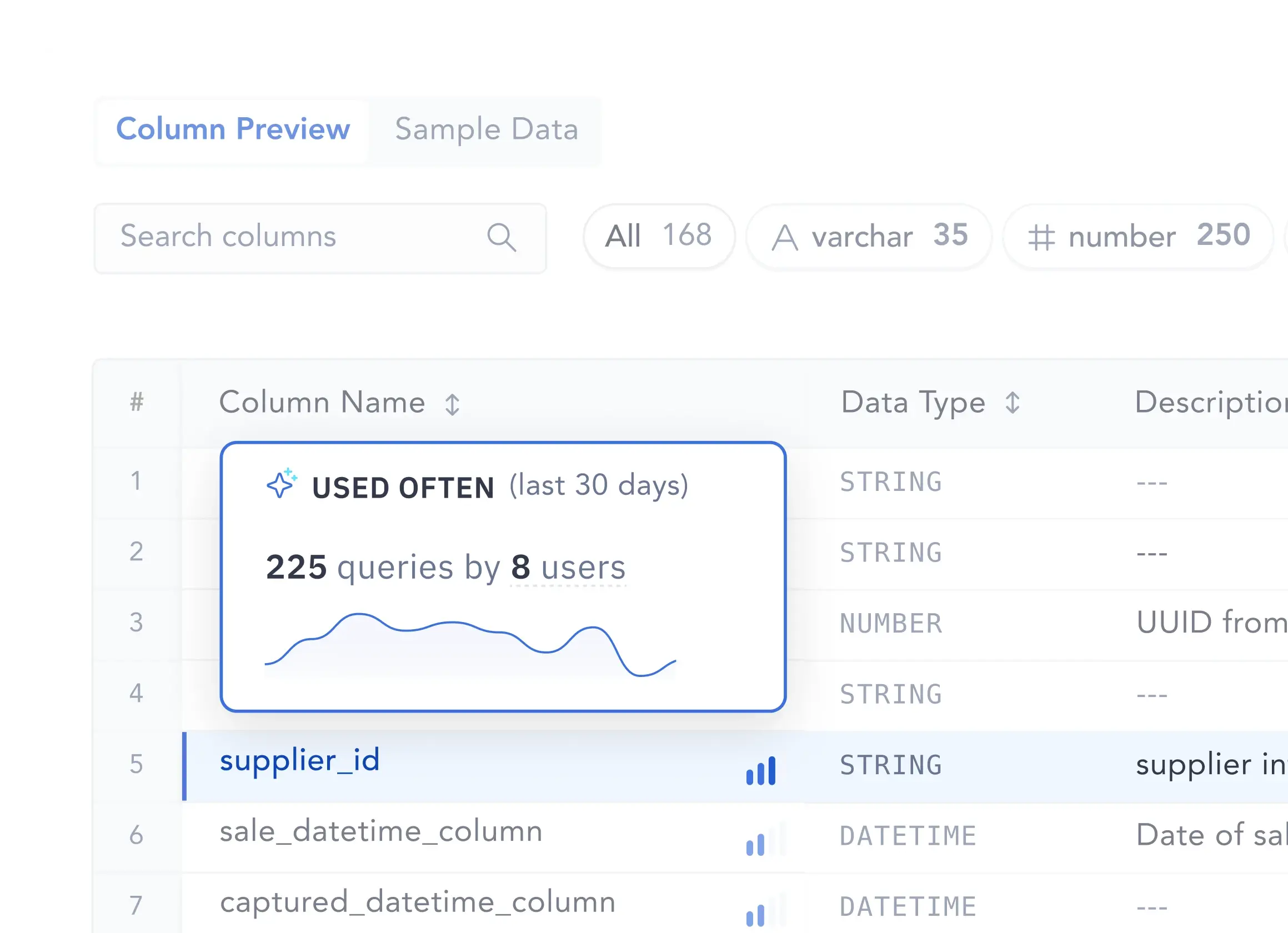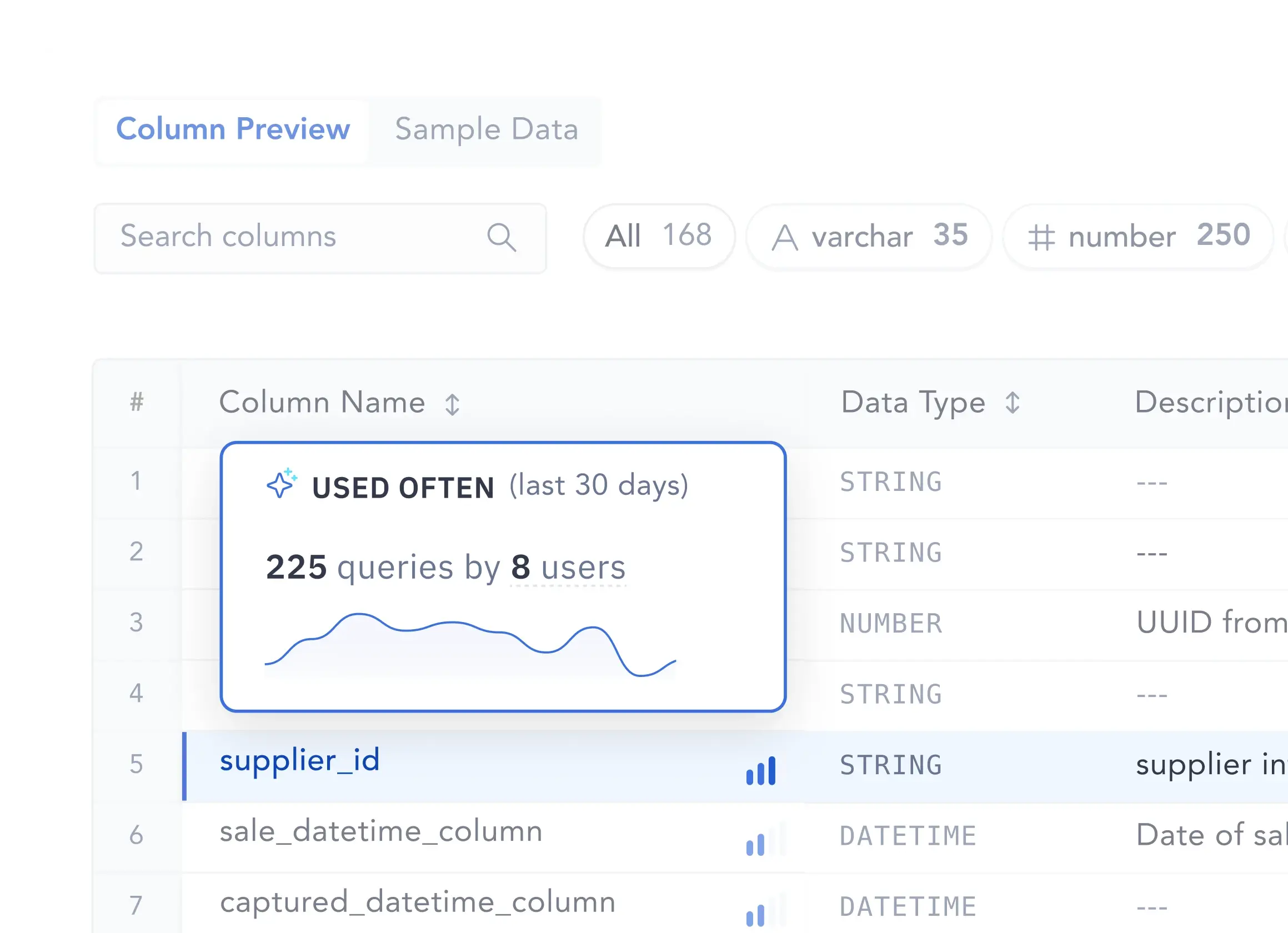 Column-Level Lineage
Trace, track, and trust your data with
column-level lineage
"The lineage you have is probably the best laid out lineage we've seen — very clean and very easy to understand."
Phil Warner
Director of Data
STACK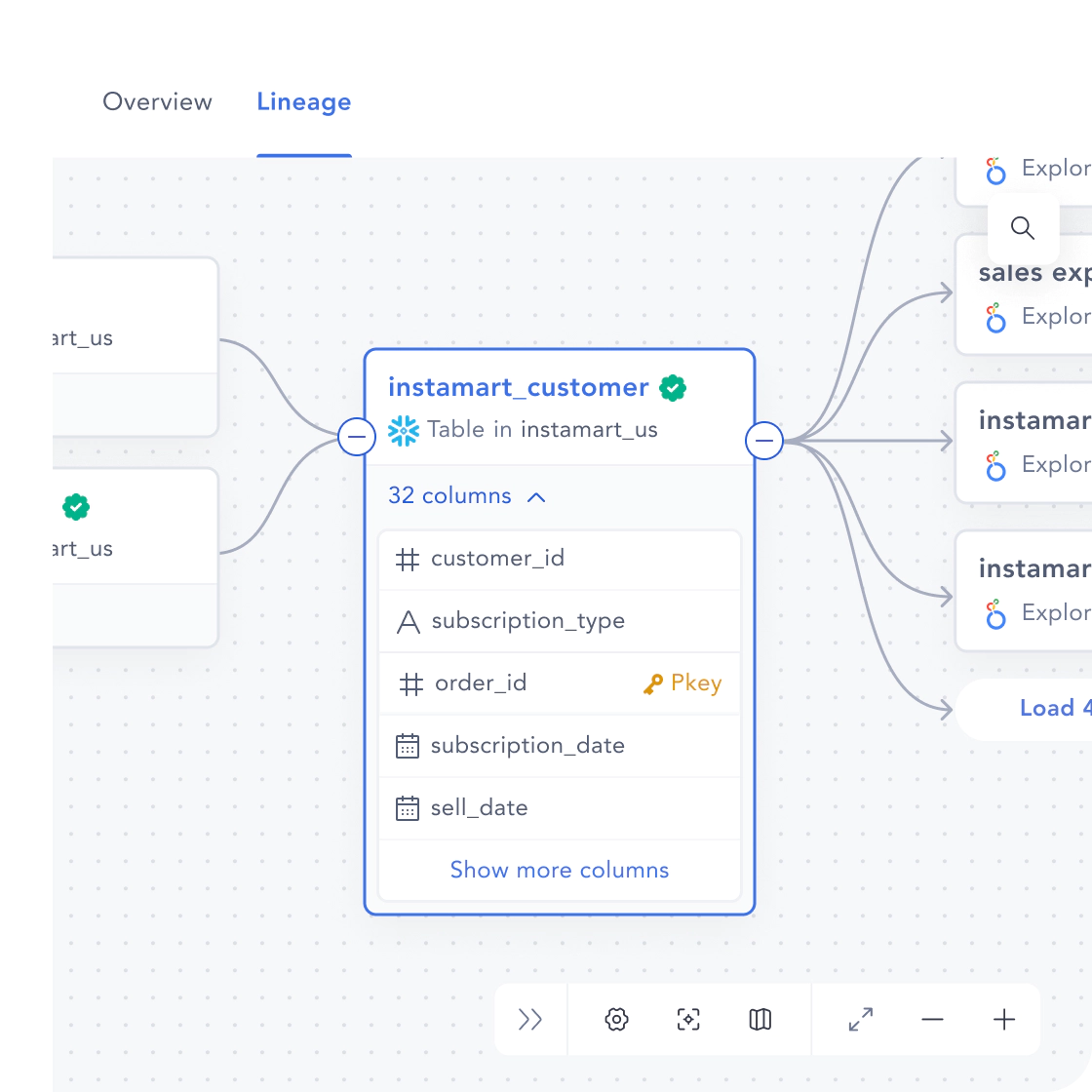 README
Hate documentation?
We made it fun.
Use Cases
A $6B fintech generates programmatic documentation
Atlan's OpenAPIs push an automated README template to new Redshift assets in Atlan. The template standardizes documentation for developers by having pre-defined sections and encourages asset owners to create documentation on time.
Read our API Documentation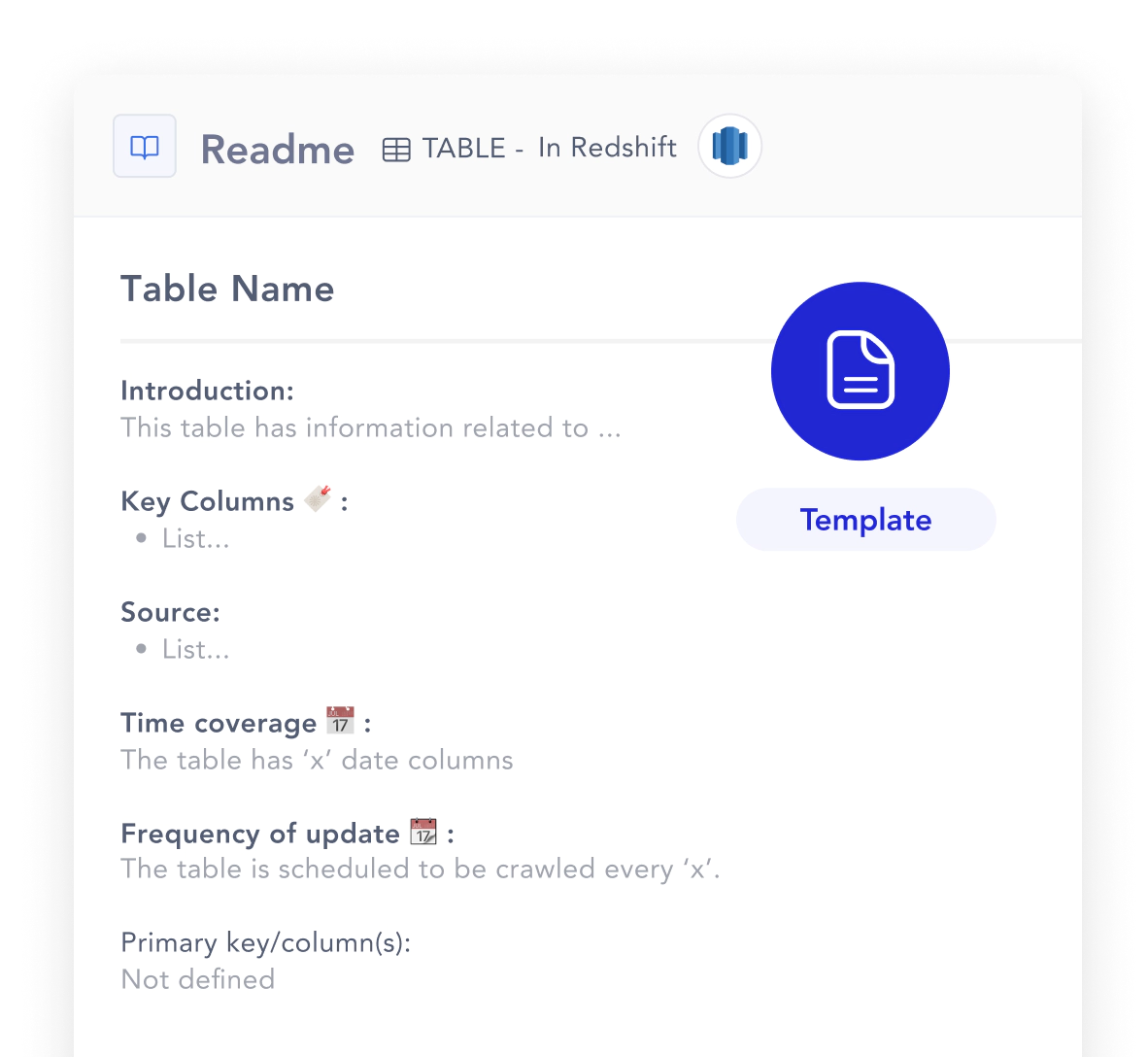 Resources
Your connected
command center
Find all the Slack discussions, GitHub links, and Confluence docs that connect
to your asset, in one place.
Embedded Collaboration
Deep integrations.

Zero interruptions.
Switching between apps is annoying. It disrupts flow and creates distractions. Atlan integrates natively with leading collaboration tools so you can work seamlessly with your team, without leaving Atlan.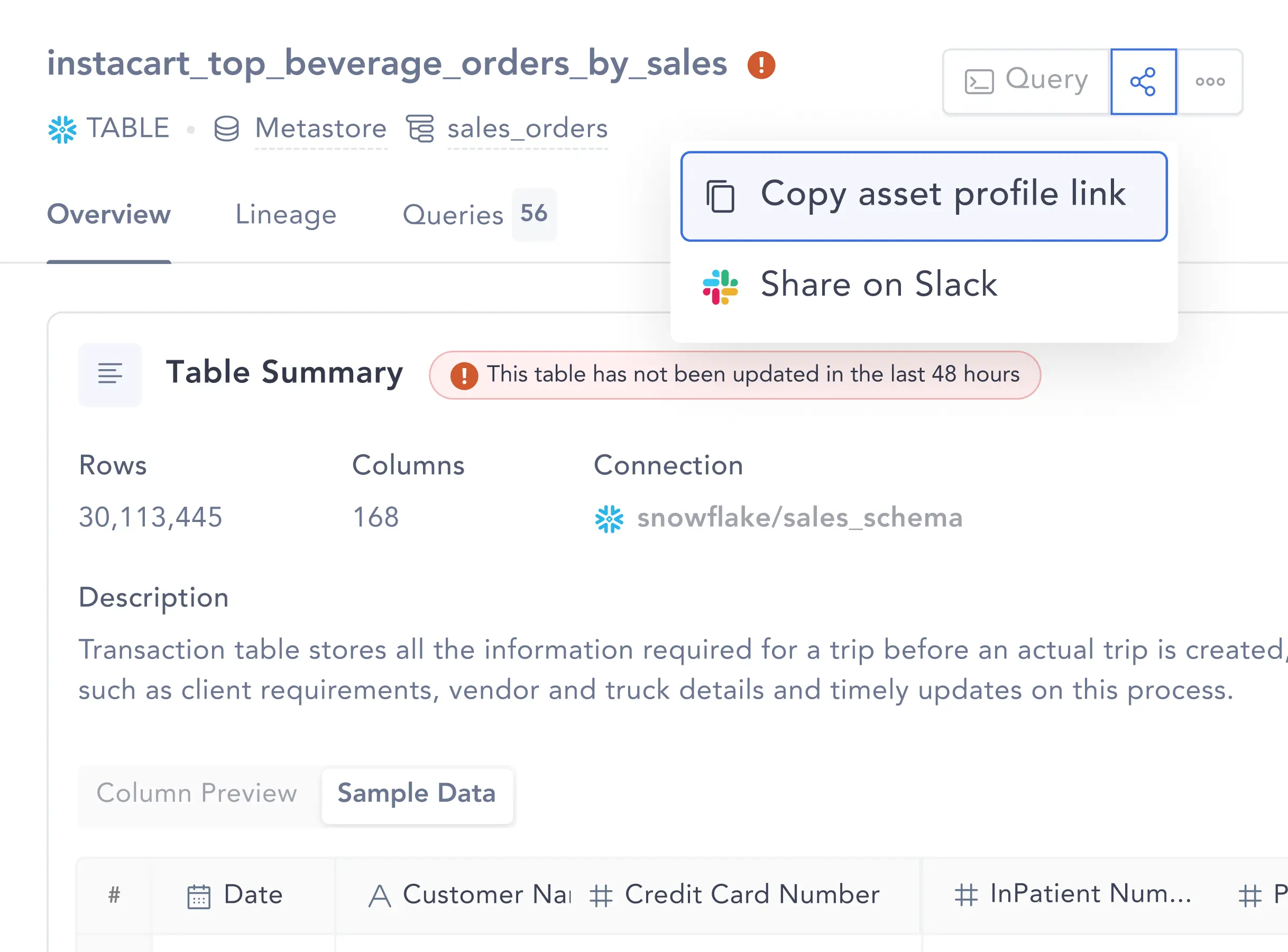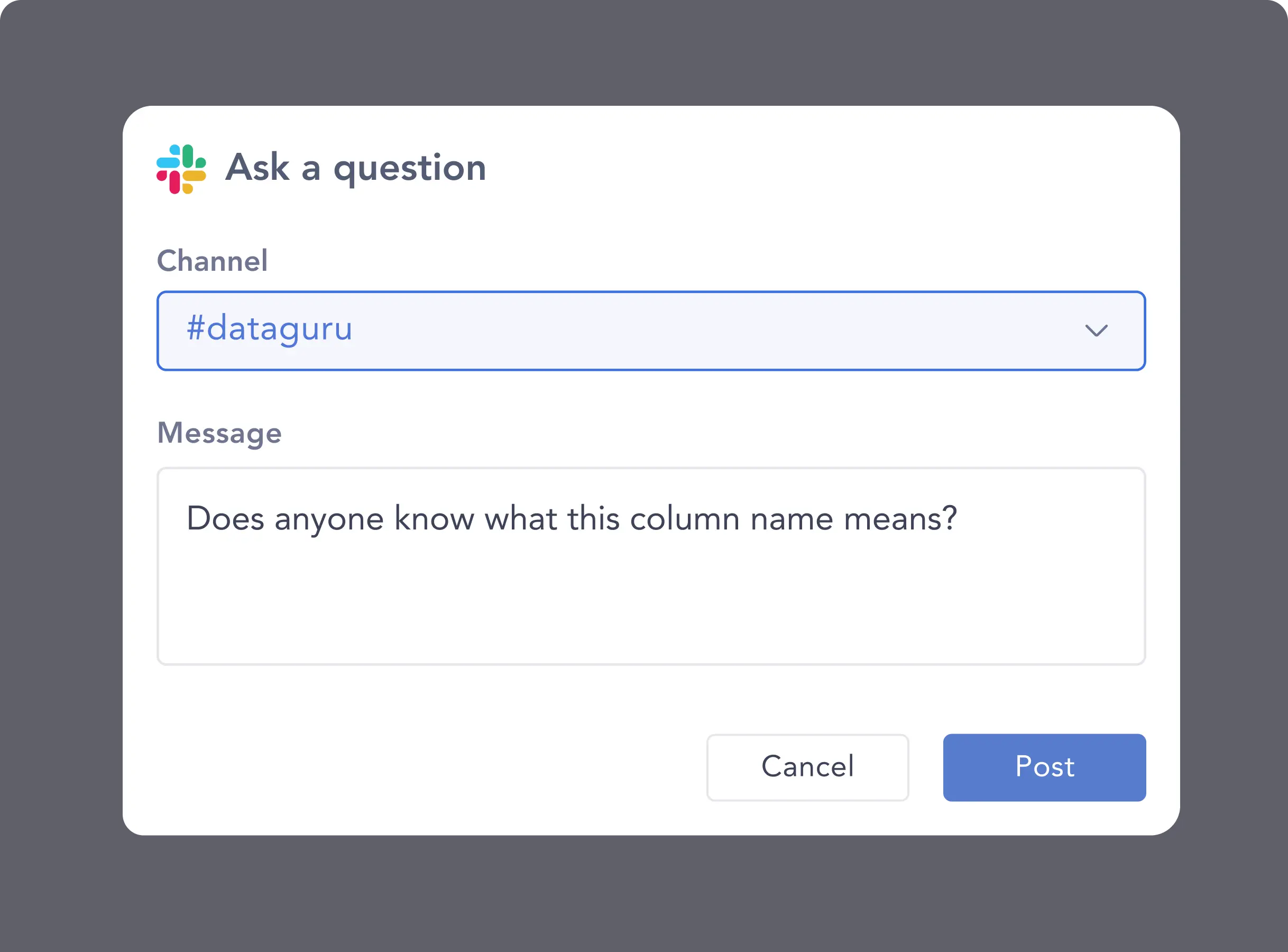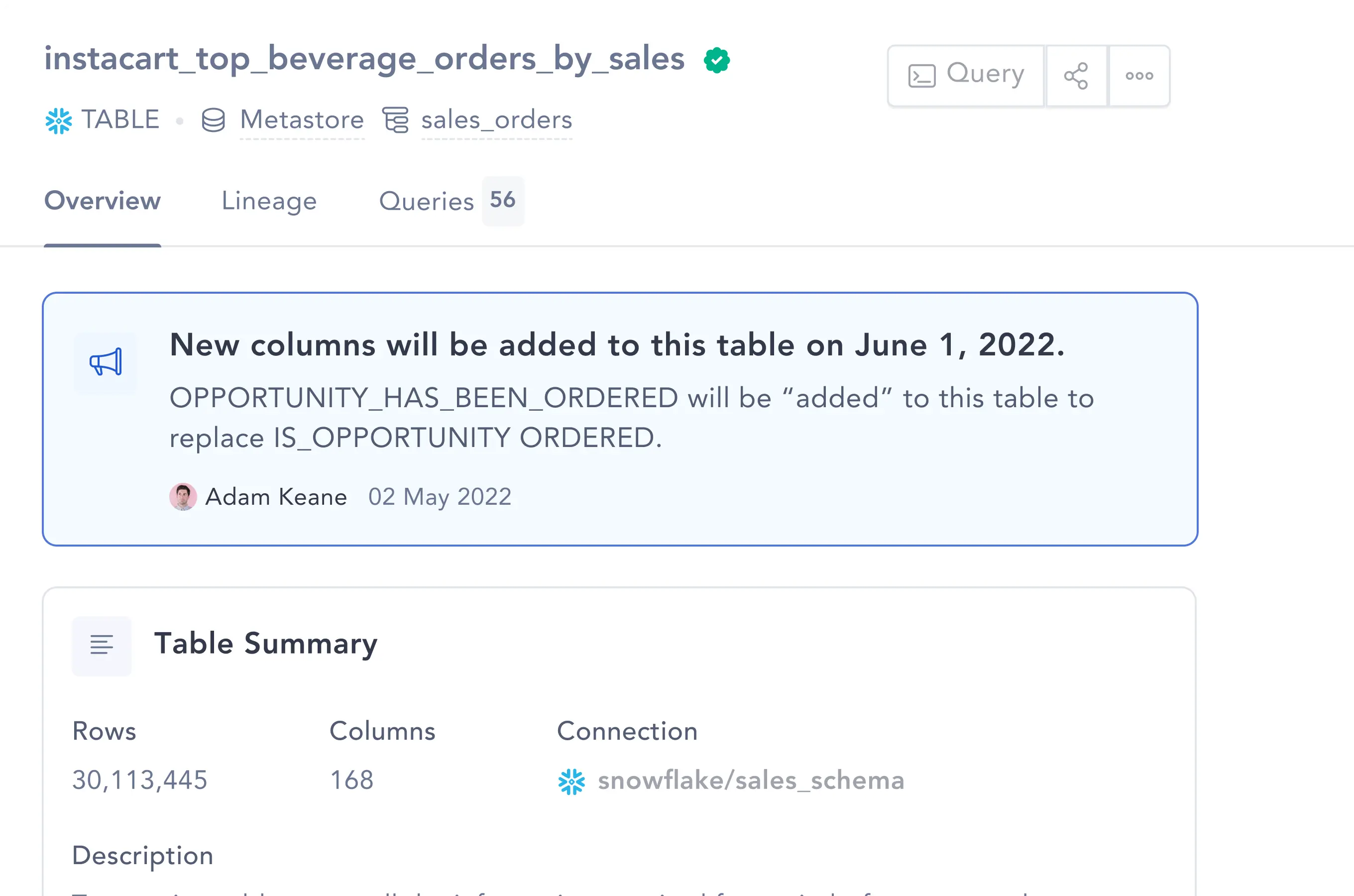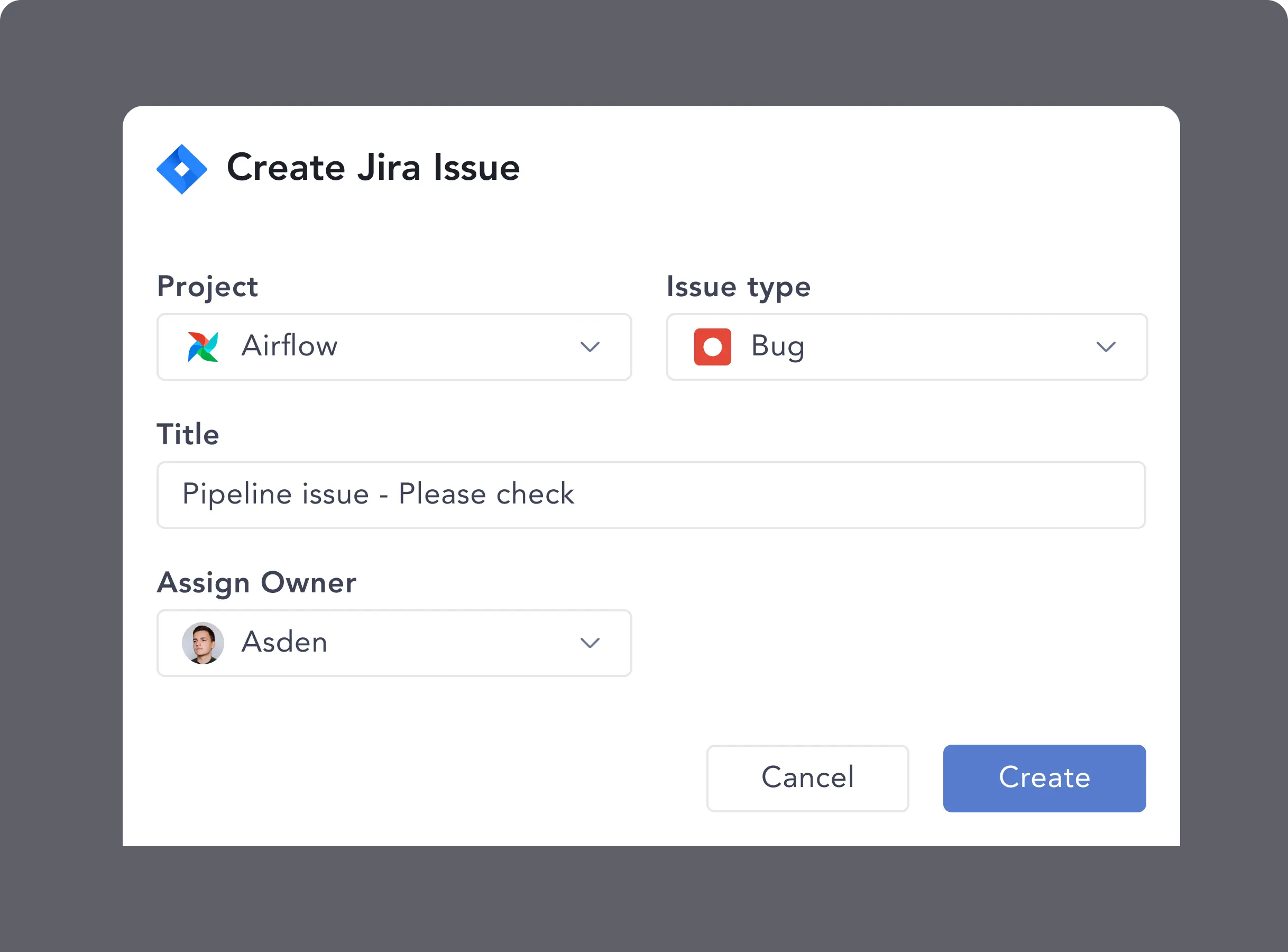 "Atlan is our way of solving problems without having to ask three of your teammates a navigation question, a lineage question, or an ownership question."
Holly Hallman
Director of Enterprise Analytics
STACK
The only catalog that

Activates your Metadata
See Product Tour
Book a Demo