The Snowflake-ready




Third Gen




Data Catalog
Discovery & Catalog
Column-Level Lineage
Business Glossary
Governance & Access Policies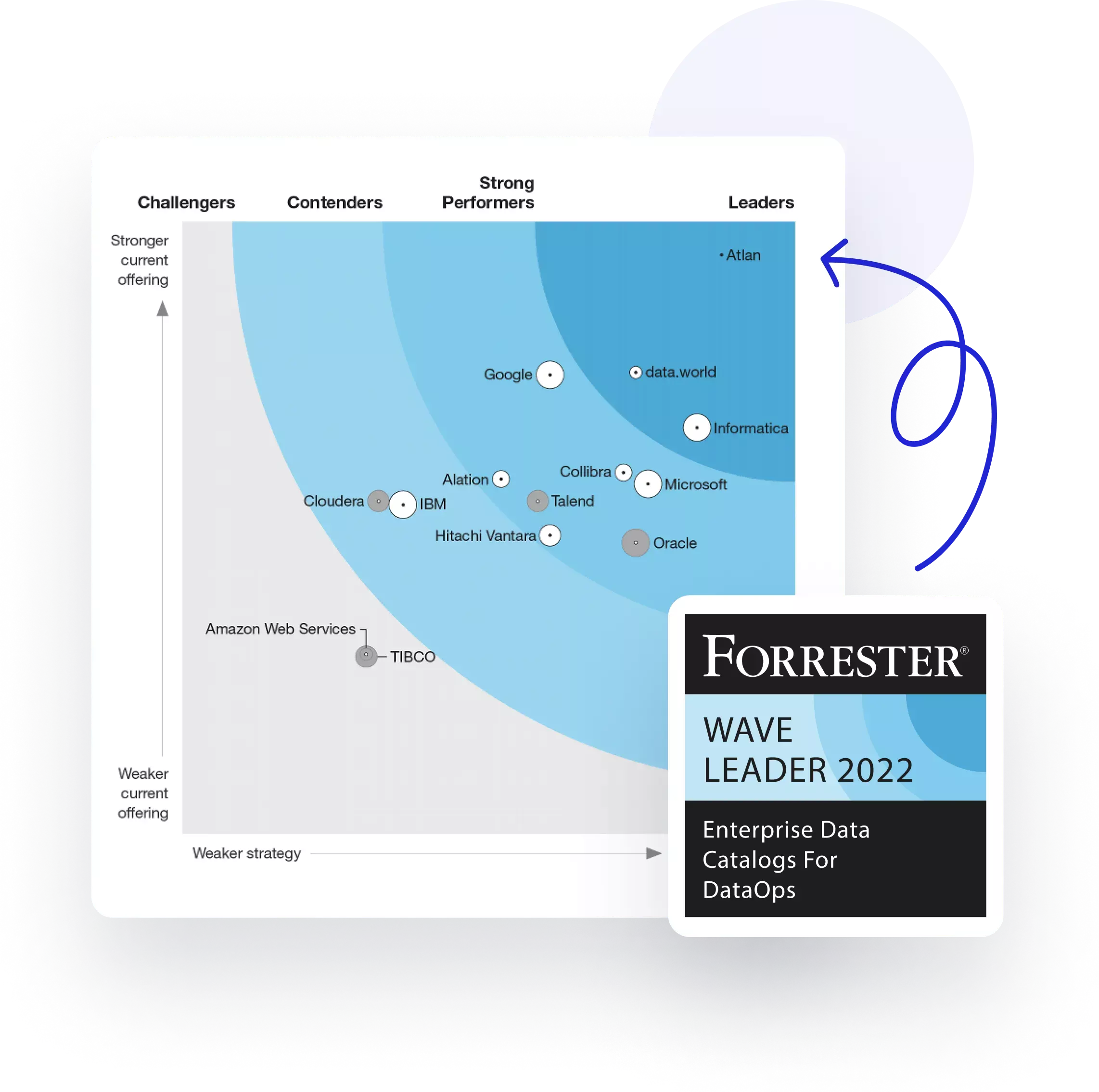 Atlan is the first data catalog to be validated as a
Snowflake Ready Technology Partner
Atlan named a Leader in The Forrester Wave™!
"The stand-alone metadata management platform will be refocused from augmented data catalogs to a metadata 'anywhere' orchestration platform."
Download Full Report →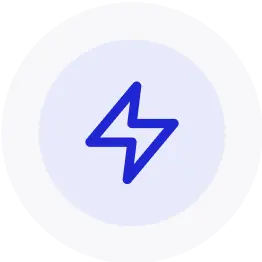 The future of data catalogs
Active Metadata
The next generation of metadata is here — personalized, collaboration-first, and open.
The only data catalog that
activates your metadata
Sync Atlan with your data stack




in minutes.
Connect all your sources in three steps and monitor them through activity logs and automated Slack alerts.
Learn more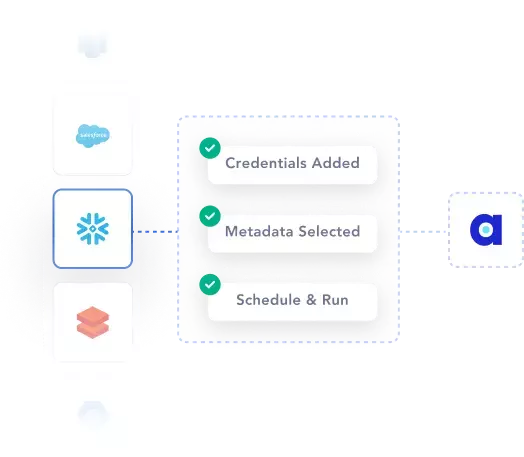 Build Deep Conections with
your
Modern Data Stack
Find all the Slack discussions, GitHub links, and Confluence docs that connect to your asset, in one place.

Deep dive into our Slack Integrations
A modern data catalog for
Modern Data Teams
"We chose Atlan because it integrates with our modern analytics stack such as Snowflake and Tableau... It was very easy to set up — we had all our data sources flowing in within the first day!"
Danielle Boeglin,
VP of Data & Analytics
STACK
"Atlan is our way of solving problems without having to ask three of your teammates a navigation question, a data lineage question, or an ownership question."
Holly Hallman,
Director of Enterprise Analytics
STACK


"The clearest outcome [After Atlan] is that everyone is finally talking about the same numbers, which is helping us rebuild trust in our data. If someone says that our growth is 5%, it's 5%."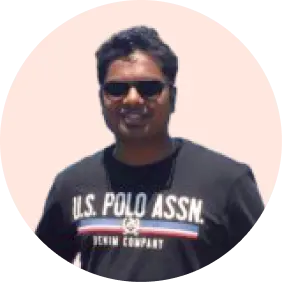 Prudhvi Vasa,
Analytics Leader
STACK
Finding the right data catalog can be tough
We've made it easier
Here's everything you need to decide if Atlan is the right fit for you
Atlan + Snowflake
are better together
---
"Atlan's open API-based approach, pay as you go model & delightful user experience aligns well with Snowflake's own ethos, and what customers are demanding from their tools."

Tarik Dwiek
Head of Global Technology Partnerships, Snowflake