SILVER SPONSOR
Gartner Data & Analytics Summit 2023
Orlando, FL
March 20–22, 2023
Booth #416
Meet us at the summit
Theatre Sessions with

and
Using active metadata to evangelize your data strategy: A conversation with Nasdaq
6:30 pm
Mon, March 20
Theater 1
Selling data strategy is hard. With implementation timelines of a year or more, high expense, and difficult-to-understand technical concepts, your business counterparts can be left confused about the value your team provides. Learn how you can help your stakeholders understand the value of your organization's data assets.
Michael Weiss
Senior Director of Product Management, Nasdaq
Austin Kronz
Director of Data Strategy, Atlan
Data governance at Elastic: Why the right Data Catalog is key for success
1:10 pm
Tue, March 21
Theater 1
Governance requires a delicate balance of technology and people, but traditional catalogs fail by not aligning data producers and consumers. Learn how Elastic succeeds at governance with modern data catalogs utilizing active metadata.
Takashi Ueki
Director of Enterprise D&A, Elastic
Austin Kronz
Director of Data Strategy, Atlan
Data Strategy Consultation
Is your governance
strategy

bulletproof?
Review your data governance plans with Austin
Kronz, a former Gartner analyst and currently
Atlan's Director of Data Strategy.
Book 1:1 consultation
Austin Kronz.
Director of Data Strategy,
Atlan Former Gartner Analyst
Orlando

is hot this
time of the year!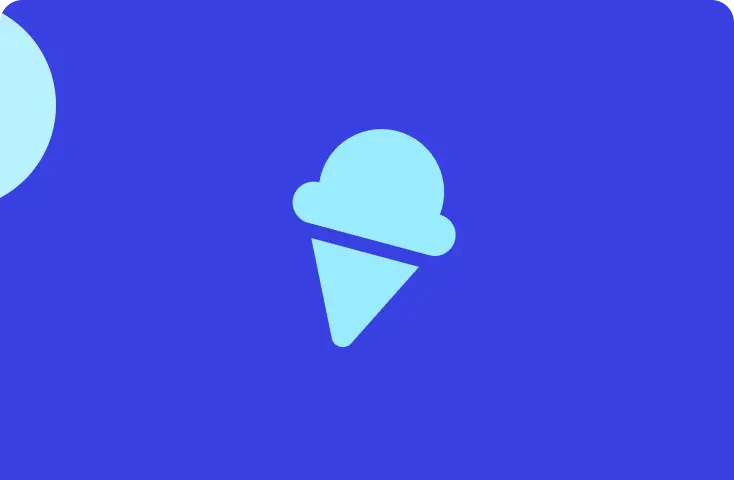 Cool down with an ice cream on us.
11.00am - 3.00pm

Mar 20-22

Pathway between Swan and Dolphin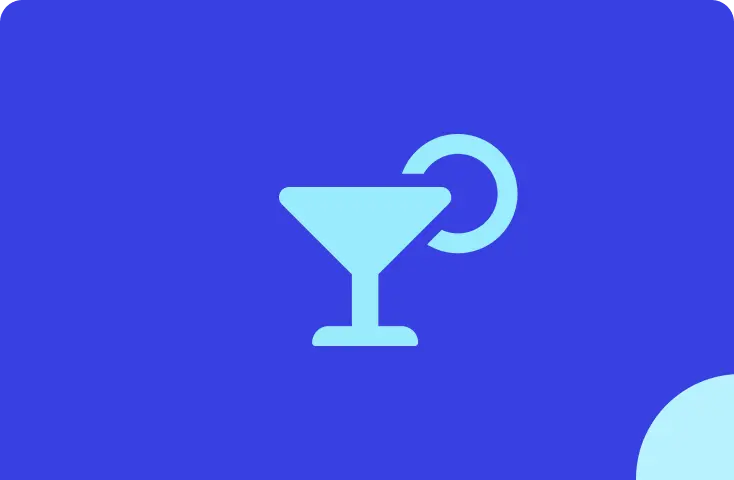 Rejuvenate your spirits with drinks on us.
5.00pm - 8.00pm

Mar 20-21

Dolphin Lobby Bar
Meet Atlan at the
Gartner Summit
We're excited to meet you in person at the Gartner Data & Analytics Summit! Sign up for one of the many demo sessions at our booth during the breaks on all three days of the summit.
Sign up to meet us at the
Gartner Summit 2023