Atlan Masterclass
Gamifying
Data Governance
How Ualá and Zip drove company-wide adoption by making
governance a team sport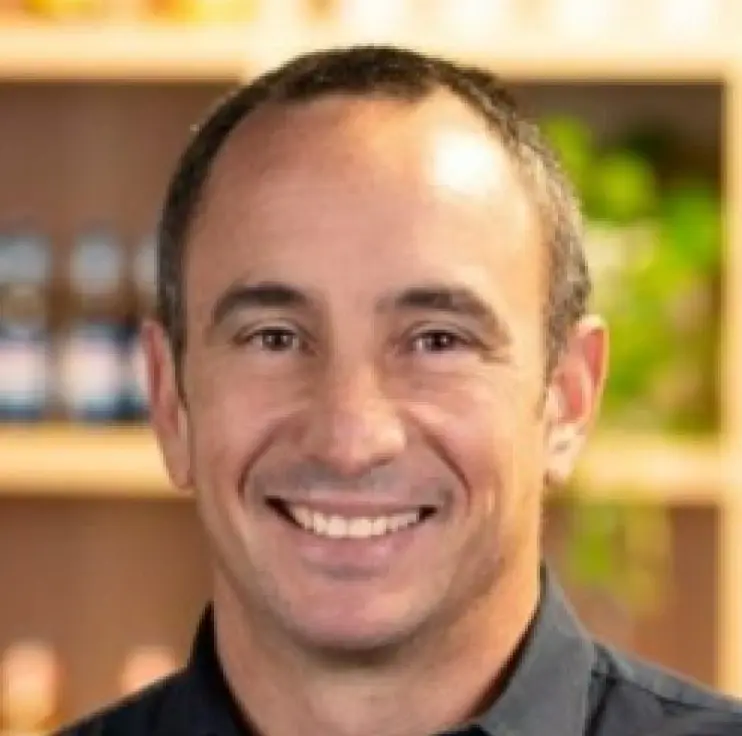 Leroy Kahn,
Data Management Lead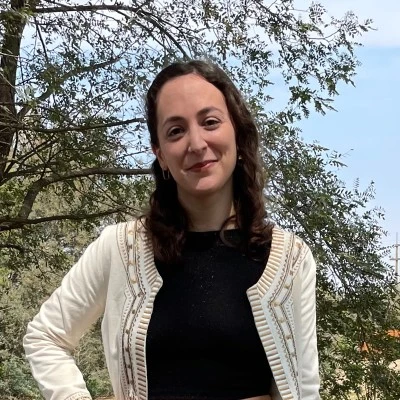 Araceli Castelletta,
Data Governance Analyst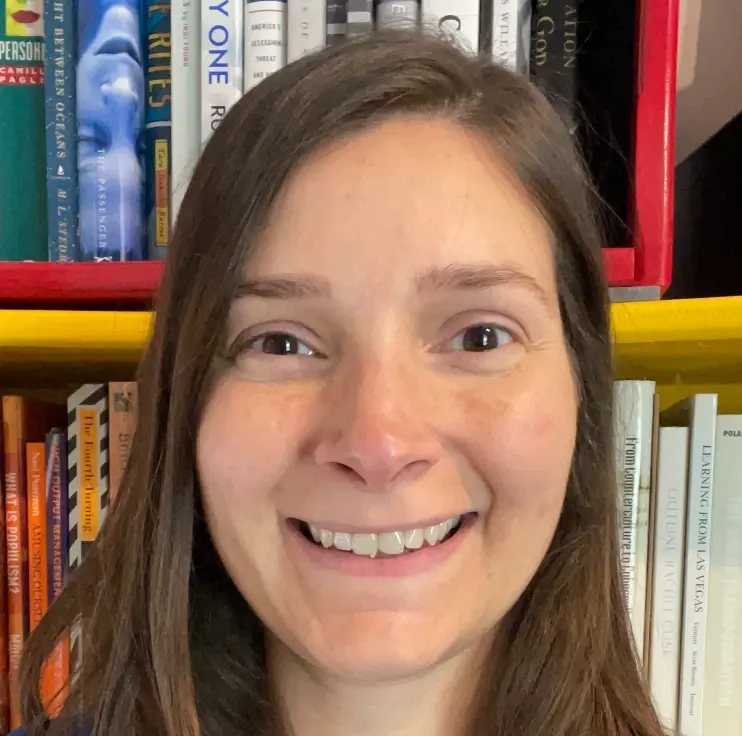 Emily Winks, Founder's Office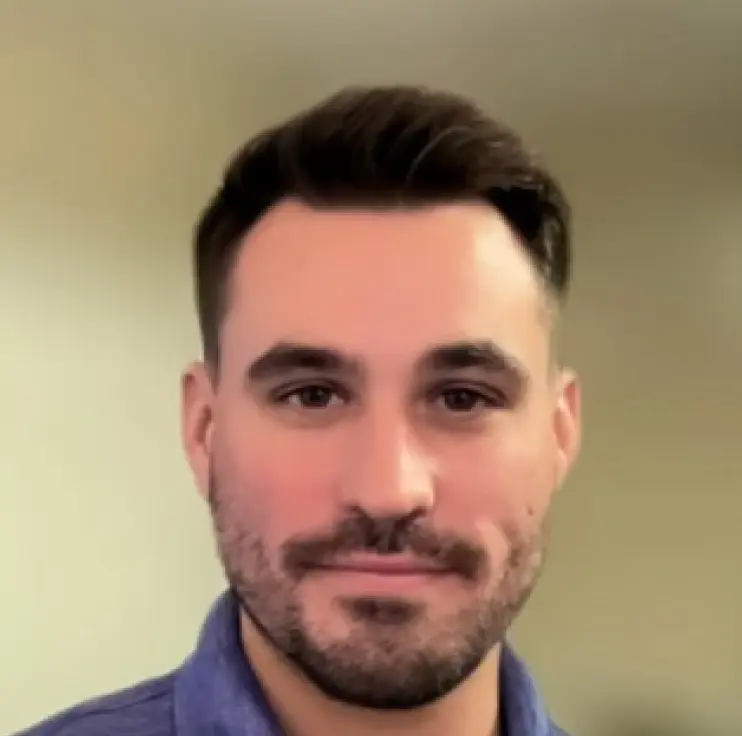 Austin Kronz,
Director of Data Strategy
Data governance isn't fun.
And it isn't all that easy either.
At the beginning, you're starting with zero documentation, zero alignment, and zero trust.

It's hard to get people to starting writing documentation out of the blue or trust your "source of truth" when they have their own source of truth. But the data teams at Zip and Ualá figured out a way: gamification.

Through strategies like creative education, competitive leaderboards, and Easter eggs, Zip onboarded 650 new users to Atlan — its data governance platform.

At Ualá, through gamifying a documentation sprint, 13 subject matter experts were able to add over 2,000 metadata updates to assets in Atlan. With complete metadata, Ualá enabled champions to label 50+ BI dashboards and 70 data warehouse tables as Verified.

In this Masterclass, you'll get a behind-the-scenes look into how these data teams organized and ran effective gamification drives to make their data governance initiative a success.


Watch the recording →
Hit adoption

out of the park
Watch the masterclass to learn how you can get data users excited about data governance.
Fill the form to watch the recording
The only catalog that

Activates your Metadata
See Product Tour
Book a Demo