Masterclass Series
Building a Strong

DataOps

Culture
Actionable insights from how a 15-member data team at WeWork scaled self-service for 1,500+ data users and built an amazing DataOps culture.
Join a Future Masterclass
Emily Lazio
Data Product Architect, WeWork
Watch the Replay

of the First Masterclass "Thanks for organizing this. It was great attending it, I learned a lot."
"Great to learn - Emily is great. Excited to implement the survey with my team."
"When is the next masterclass? This was amazing!"
Handpicked Moments

from
the Masterclass Series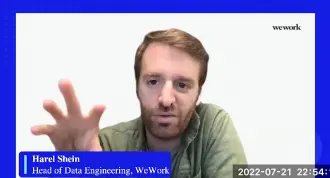 How do you bring operational metadata from Airflow & dbt into Atlan?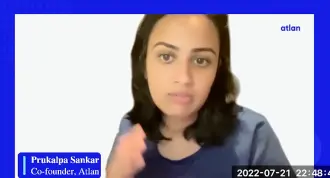 Build vs Buy: Learnings from Data Leaders at WeWork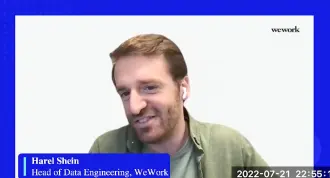 How do Atlan and dbt complement each other?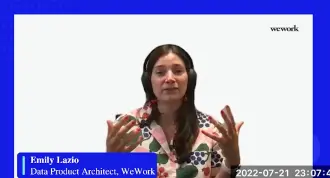 How to use taxonomy fundamentals to design your data glossary
Using Atlan for querying instead of the Snowflake Console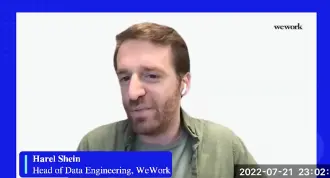 Getting Ready for Public Reporting: From Data Leaders at WeWork
The only catalog that

Activates your Metadata
See Product Tour
Book a Demo