Built on open source.

Open by default.
Like you, we hate being locked into closed, black-box platforms. That's why we built Atlan's core platform on leading open-source projects and made every action API-driven.
Read our API Documentation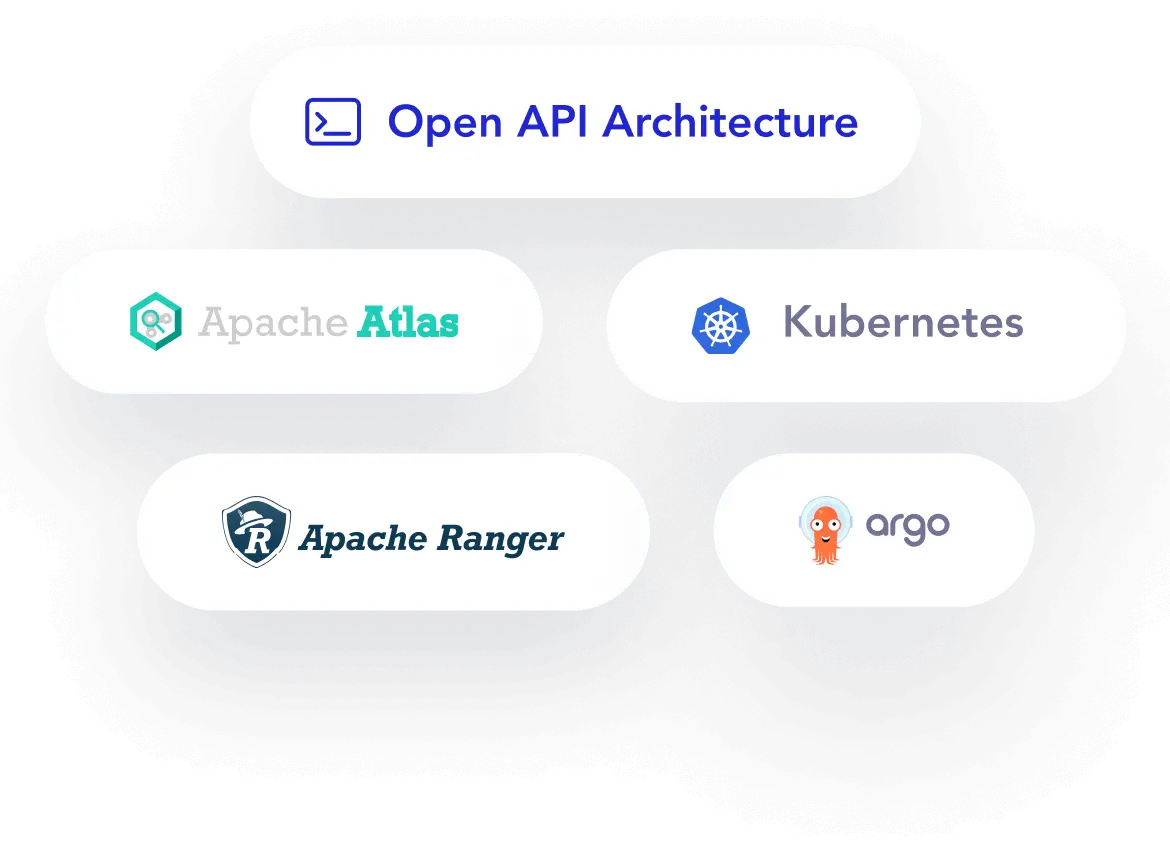 "We are big believers in automating wherever possible. The quality and depth of your APIs, the fact that everything can be API-driven, was a huge deal for us."
Phil Warner
Director of Data
STACK
A $6B fintech


generates programmatic documentation

Atlan's OpenAPIs push an automated README template to new Redshift assets in Atlan.

The template standardizes documentation for developers by having pre-defined sections and encourages asset owners to create documentation on time.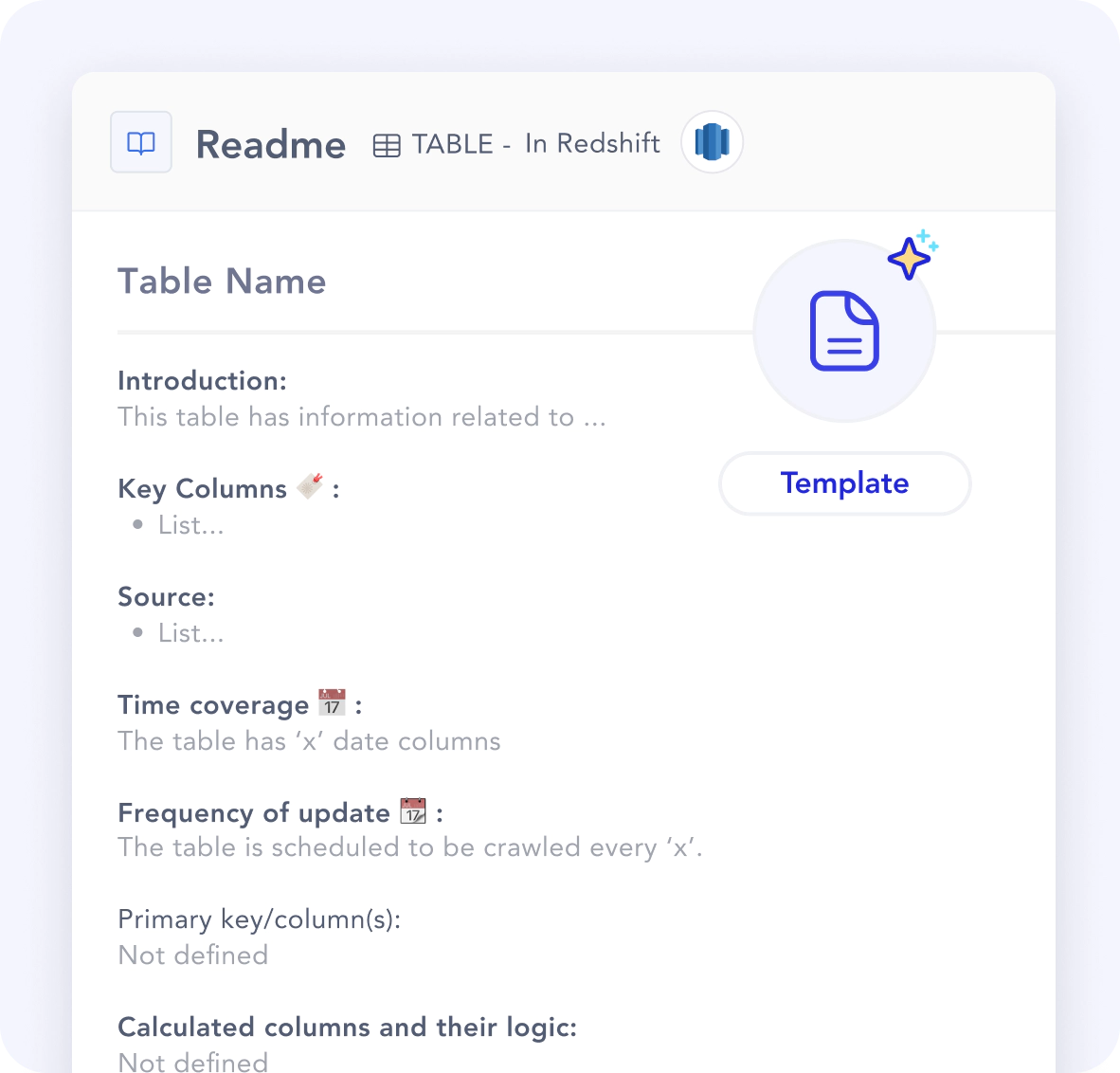 Delhivery

increased documentation by 250%

Atlan auto-populated column descriptions for 90% of Delhivery's assets and assigned owners by scanning query log history.

Automation helped developers document assets at scale and reduced time-to-ownership.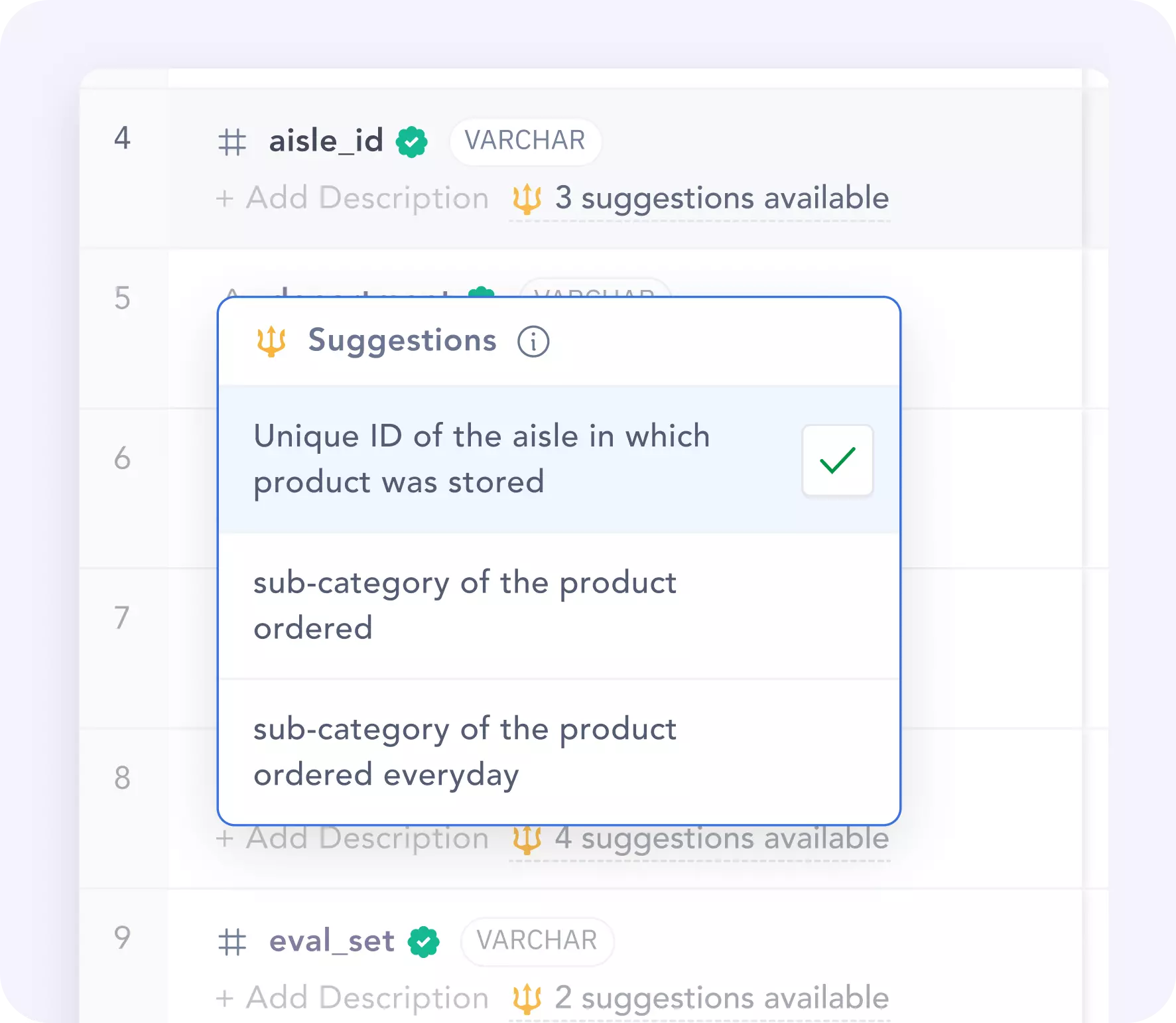 Column descriptions automatically deduced by Atlan
Groupe La Centrale

created a custom wrapper for DynamoDB

The team at Groupe La Centrale created a public script on GitHub to programmatically ingest metadata from DynamoDB.

The bot reads table metadata from a DynamoDB template and publishes the information to Atlan via OpenAPIs.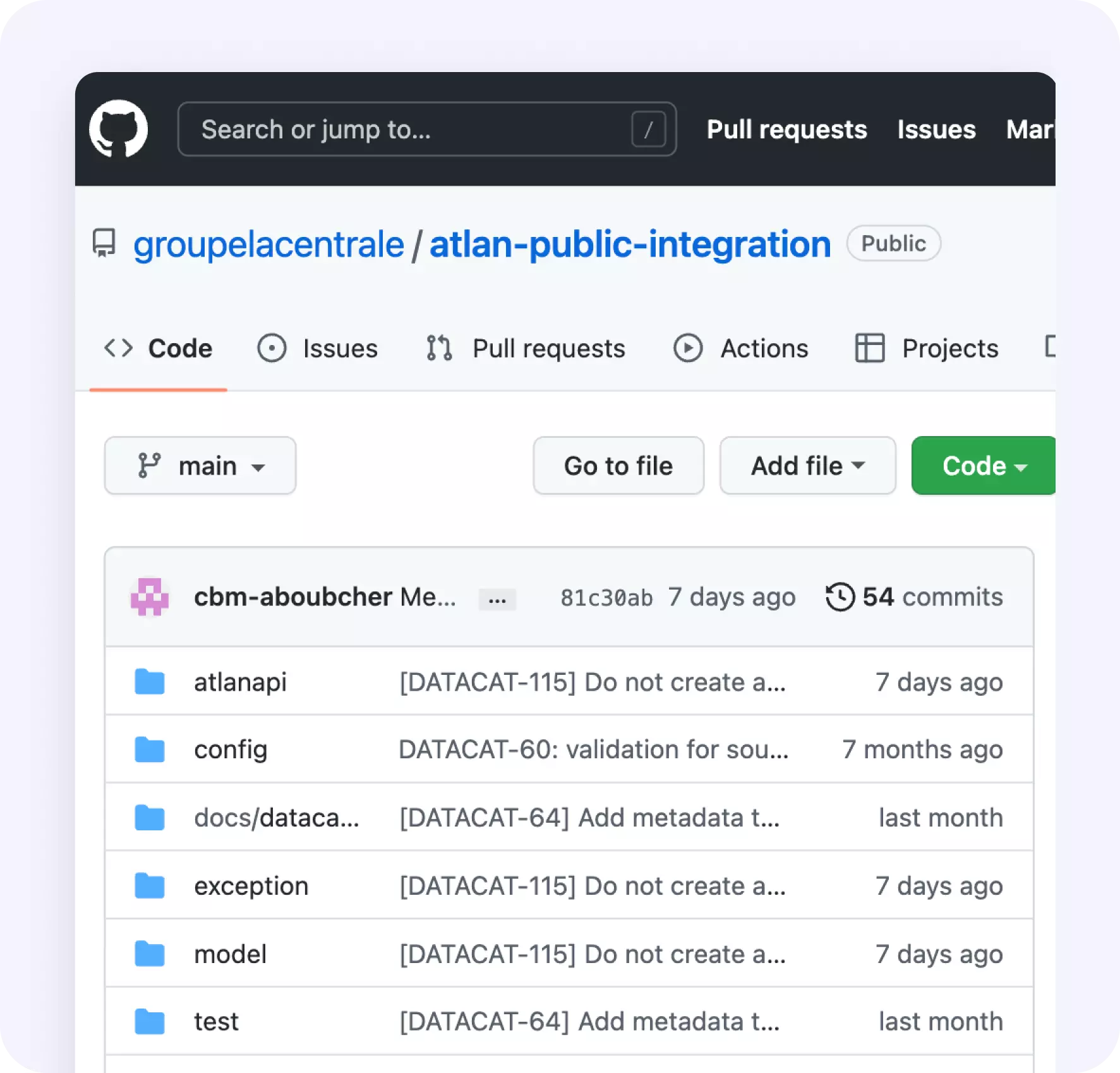 "We liked that Atlan has a fundamentally open philosophy… This gave us the ability to customise the product for our end users  —  bringing together the best of open-source with a polished, off-the-shelf user experience."
Akash Deep Verma
Director, Data Engineering
STACK
The only catalog that

Activates your Metadata
See Product Tour
Book a Demo