ATLAN + SNOWFLAKE
All-in-one

modern data workspace

for your Snowflake
Data Cloud
Atlan's unique, collaboration-first approach for the modern data stack helps to break down organizational silos and empower cross-functional teams to work together to make better business decisions.
Bob Muglia
---
Former CEO, Snowflake Board, Fivetran
Atlan is the first data catalog to be validated as a
 Snowflake Ready Technology Partner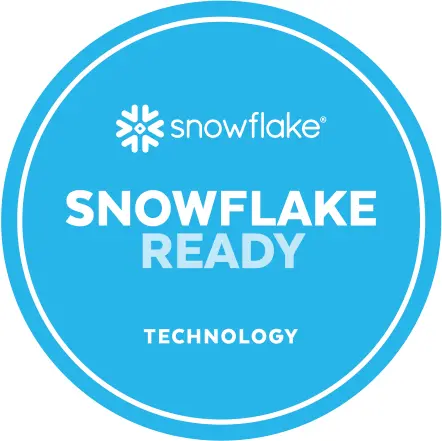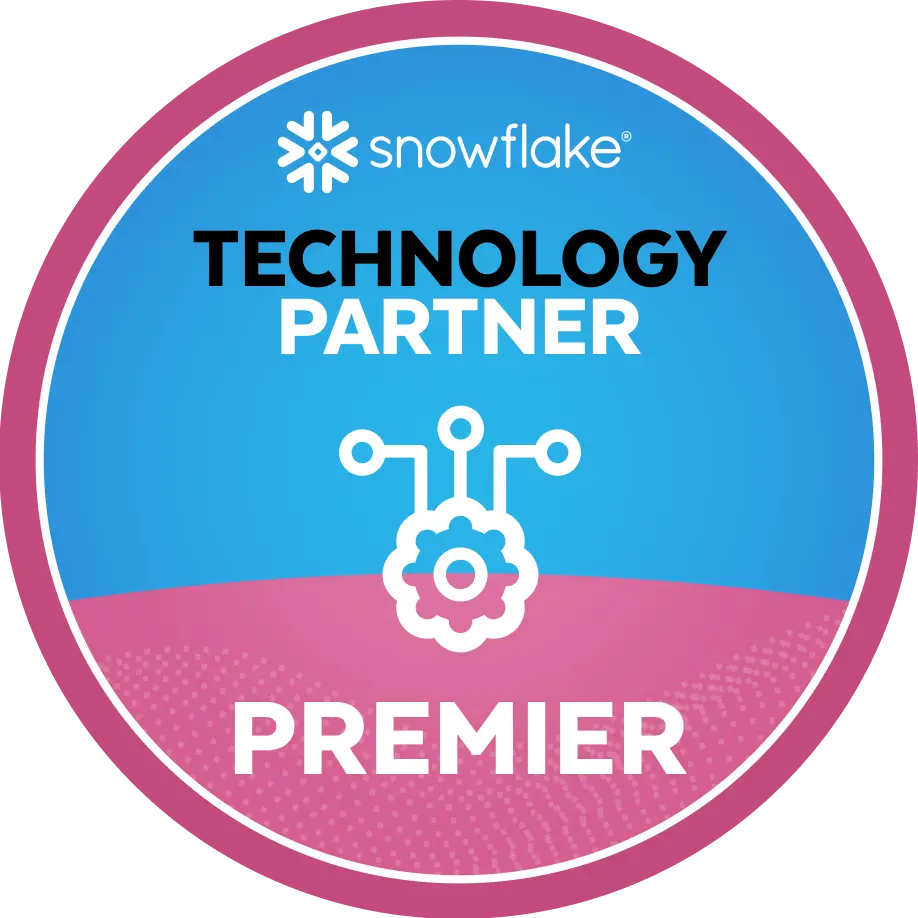 Is this how
your work
feels?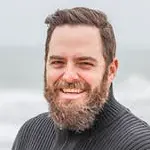 Andy, Data Science
1:54 PM
@Richa I made a request for the data 14 days ago. Any ETA on when the team will share it?
12 Replies
Today at 2:04 AM

@DataEngineering: The daily ARR dashboard is showing a 2X spike. Not possible! Can you check what went wrong?
5 Replies
Today at 12:01 PM

@Richa what is the difference between the variables ETD_sales_2021 and YTD_sales_2021 in the master_sales table?
21 Replies
Today at 4:06 AM

Richa, Analytics Lead
11:40 AM
@Andy please ensure that new analysts only access the data they need. We can't have any PII breaches!
8 Replies
Today at 5:01 PM
Data can be chaos...
But your work doesn't need to be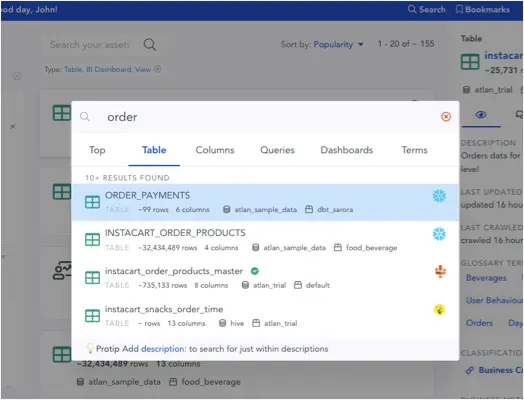 Global search using ⌘/CTRL + K shortcut
A single discovery plane for all your data assets
---
"With Atlan, training and onboarding new analysts is a breeze. Analysts can explore and discover the data available, and even reach out to users of that table if they have deeper questions."

Danielle Ragan
VP Data & Analytics, TechStyle Fashion Group
Data 360° asset profiles as the single source of truth
---
"Seeing a visual representation of the data pipeline and how data flows across different sources in the organization is very powerful and can save a lot of time that would otherwise be spent on debugging."

Manish Kumar
Head of Data Engineering, Funding Societies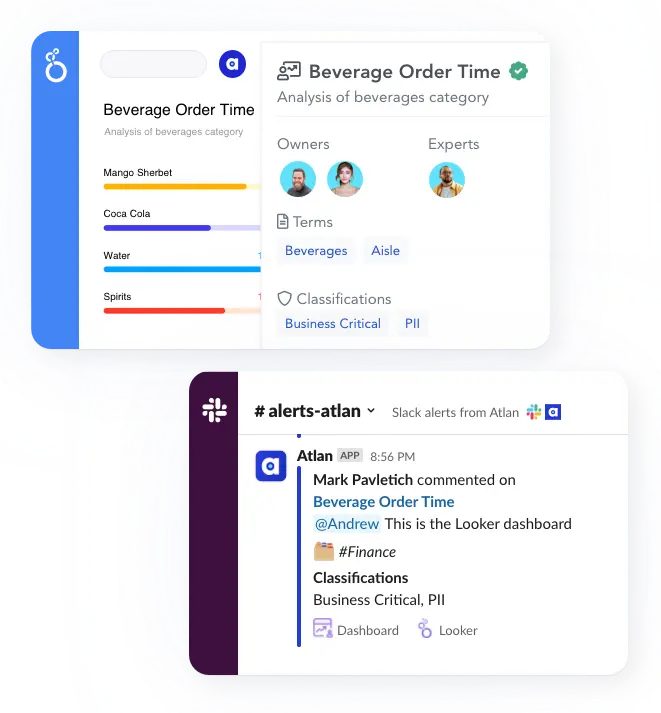 Embedded collaboration driving action on your data
---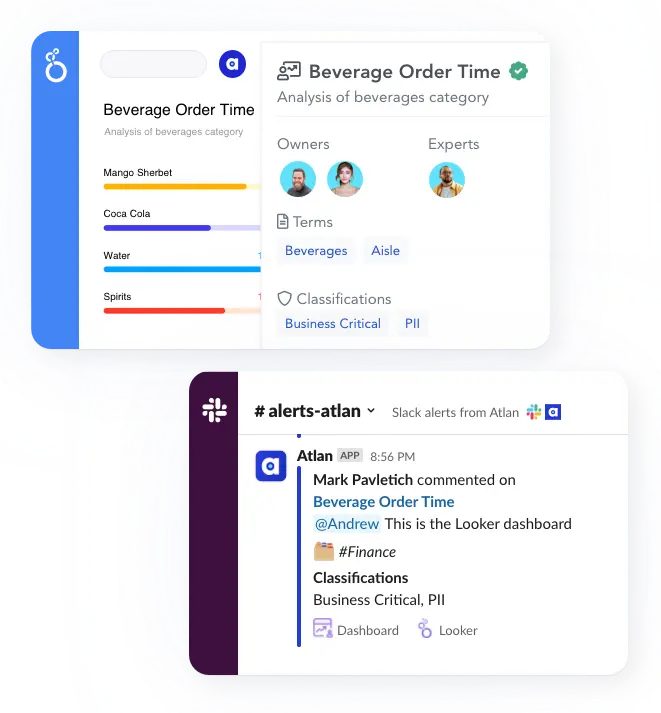 Data Catalog 3.0: Learn more about modern
metadata for the modern data stack →
Atlan + Snowflake
are better together
---
"Atlan's open API-based approach, pay as you go model & delightful user experience aligns well with Snowflake's own ethos, and what customers are demanding from their tools."

Tarik Dwiek
Head of Global Technology Partnerships, Snowflake
❤️
dbt & Airflow

? So do we!
Atlan builds deep connections with your favorite tools
We built Atlan to be a company we'd like to work with.
Set up in minutes,
not months
Self-service
documentation →
Open API
architecture →
"We chose Atlan because they integrate with our modern analytics stack such as Snowflake and Tableau. It was very easy to set up — we had all our data sources flowing in within the first day!"
The only catalog that

Activates your Metadata
See Product Tour
Book a Demo