What does
Netflix for data

look like?
Data teams are diverse. Analysts, engineers, scientists, and architects all have their own preferences. Why serve the same generic experience to all individual personas?
Data Analyst
I want to see certified tables to build an executive report.
Engineer
I want to find assets with failed pipelines to fix a broken dashboard.
Data Scientist
I want to preview tables to decide what data to use for a model.
Business User
I want to check when the data on the dashboard was last updated.
Introducing


Personas & Purposes
An effortless way for you to personalize Atlan to every user persona, business domain, and data project in your organization.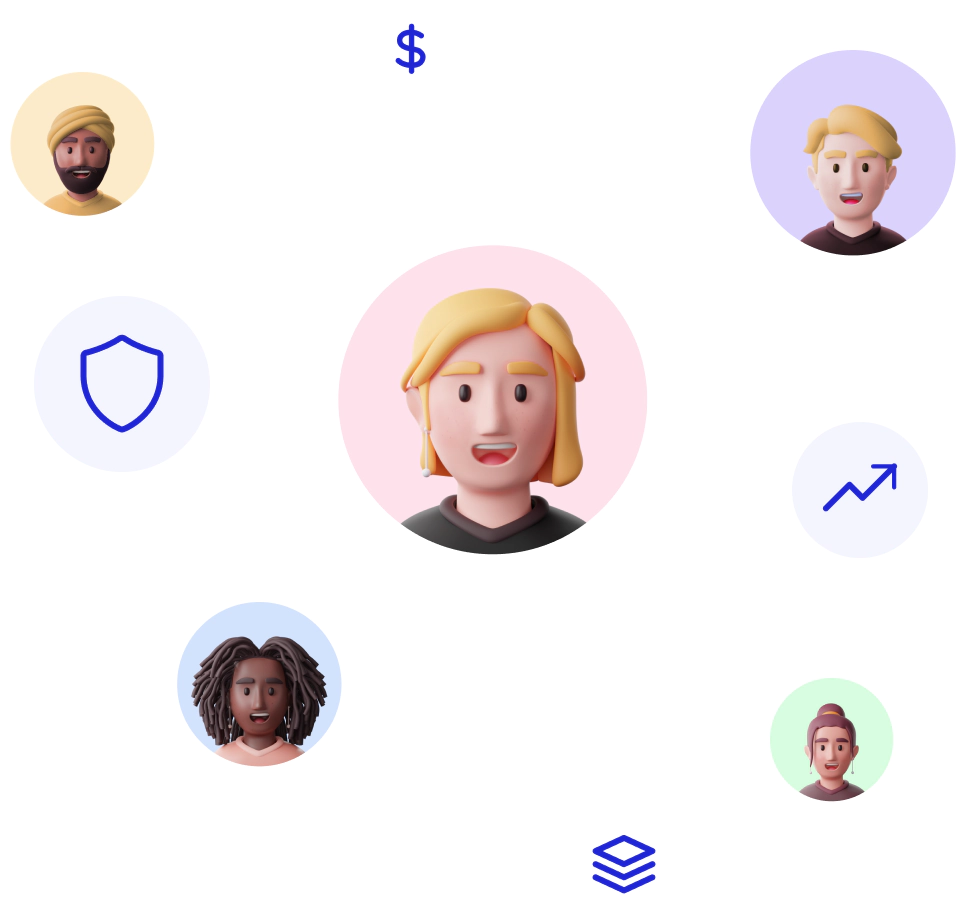 Personas
With Personas, you can create a personalized experience for the different humans of data on your team. Work better with curated context.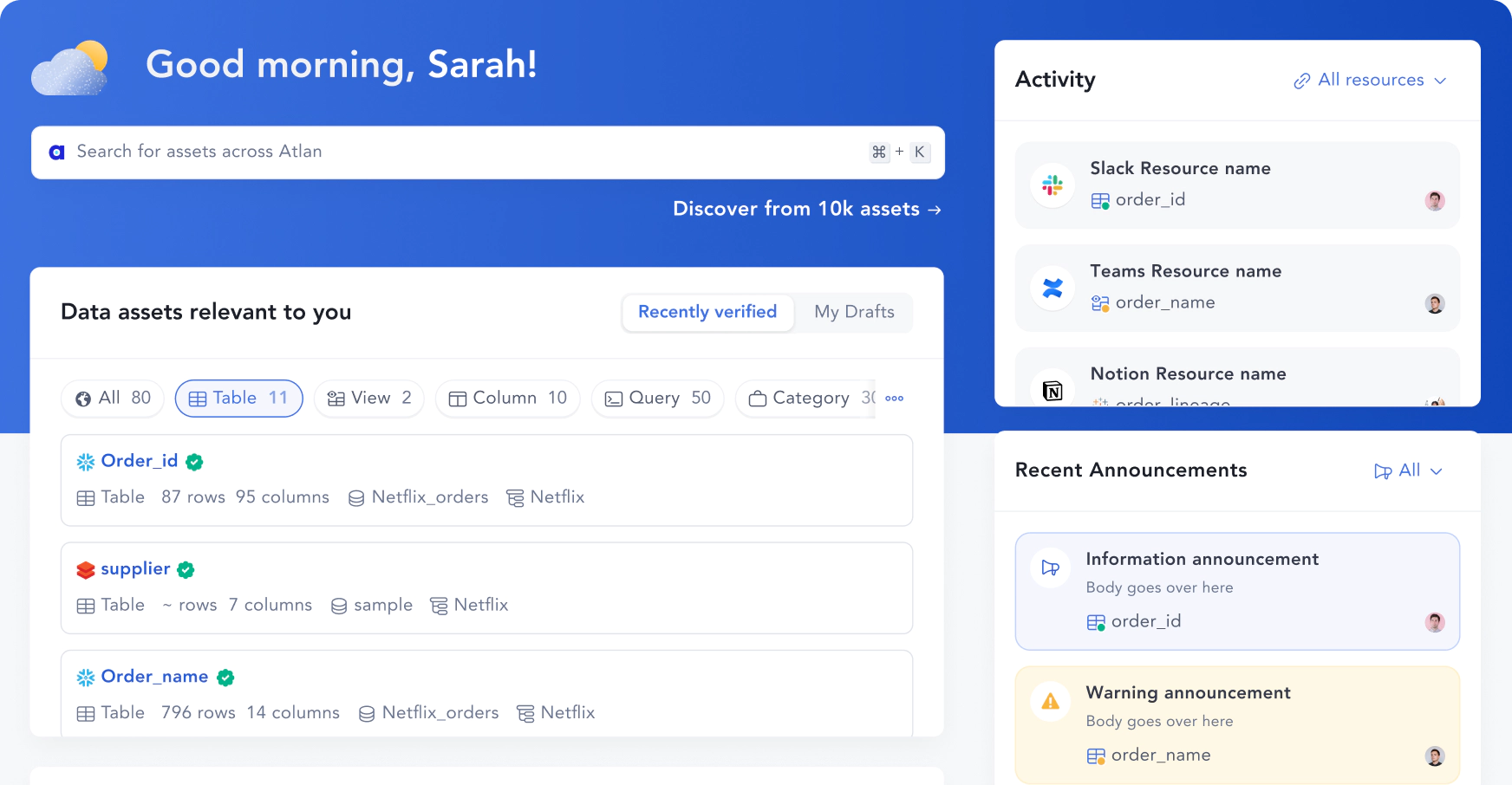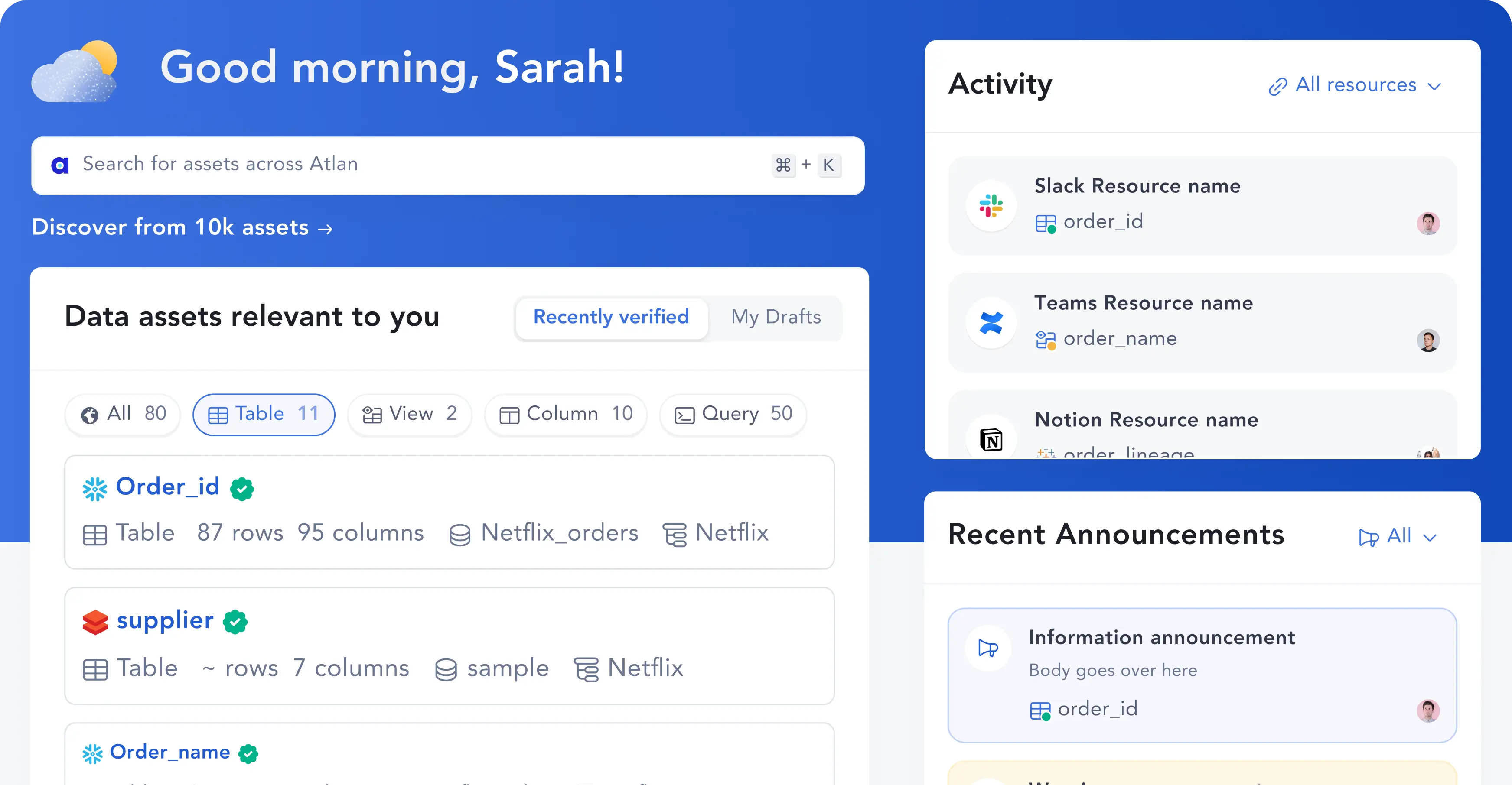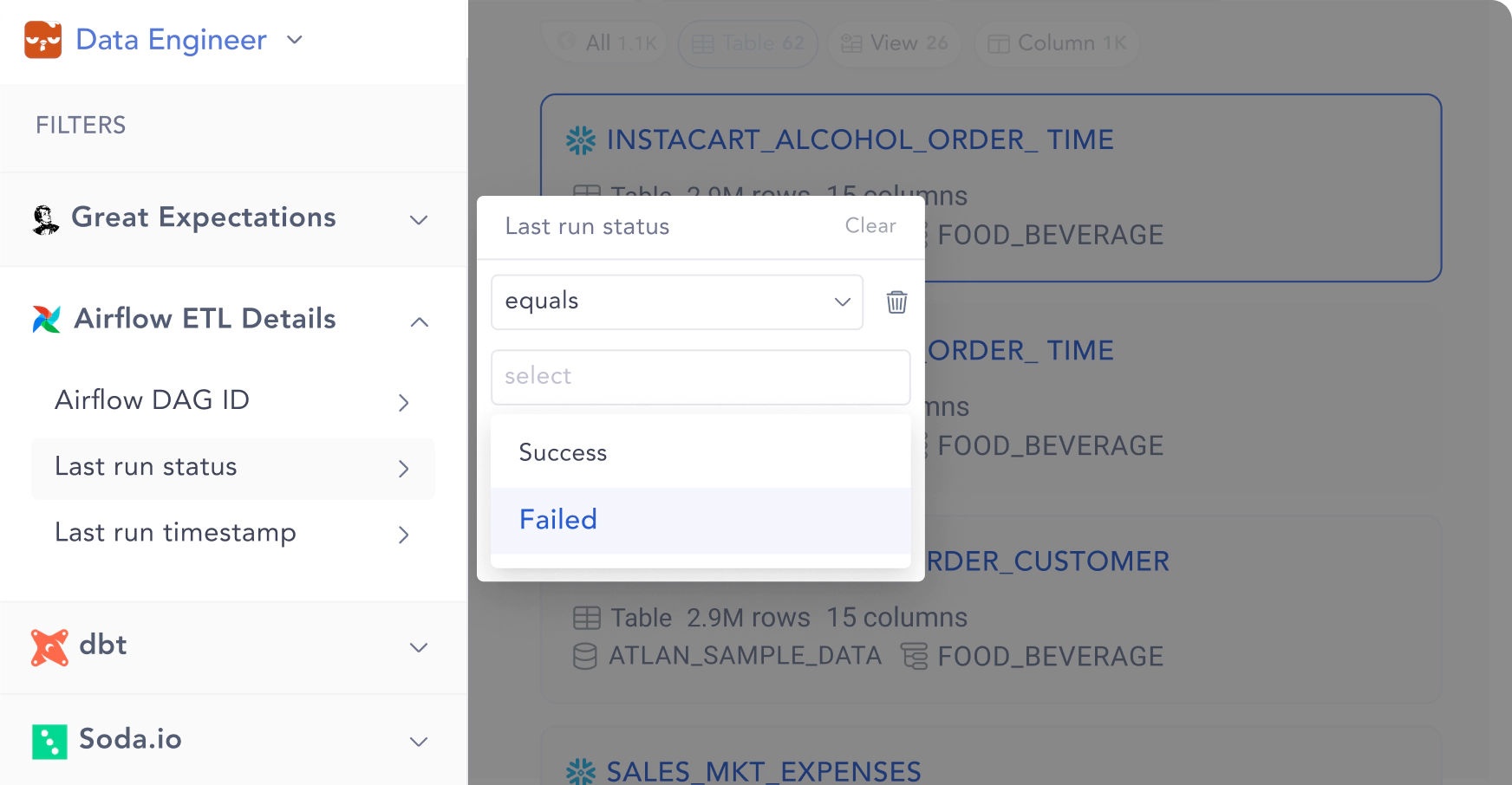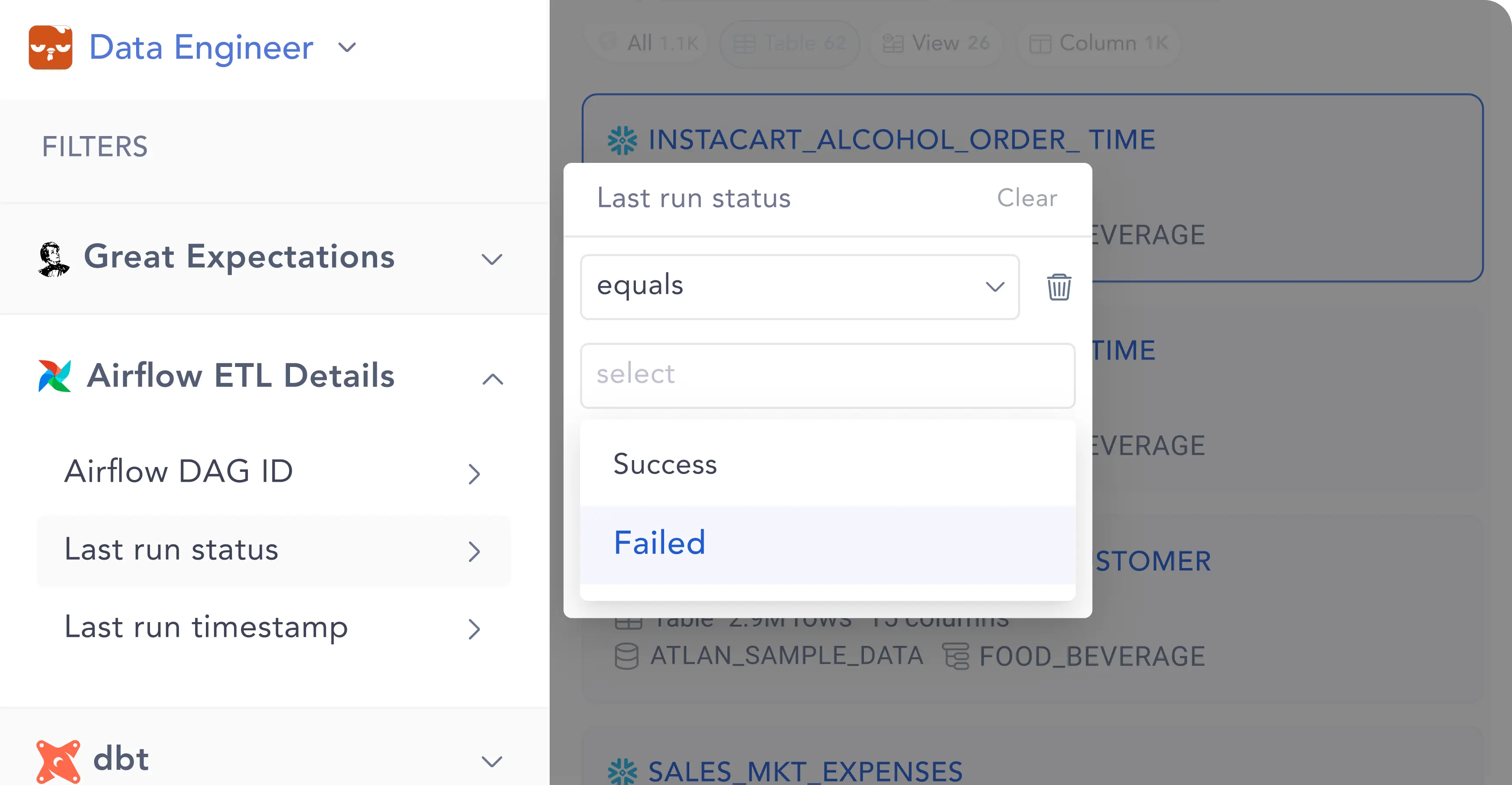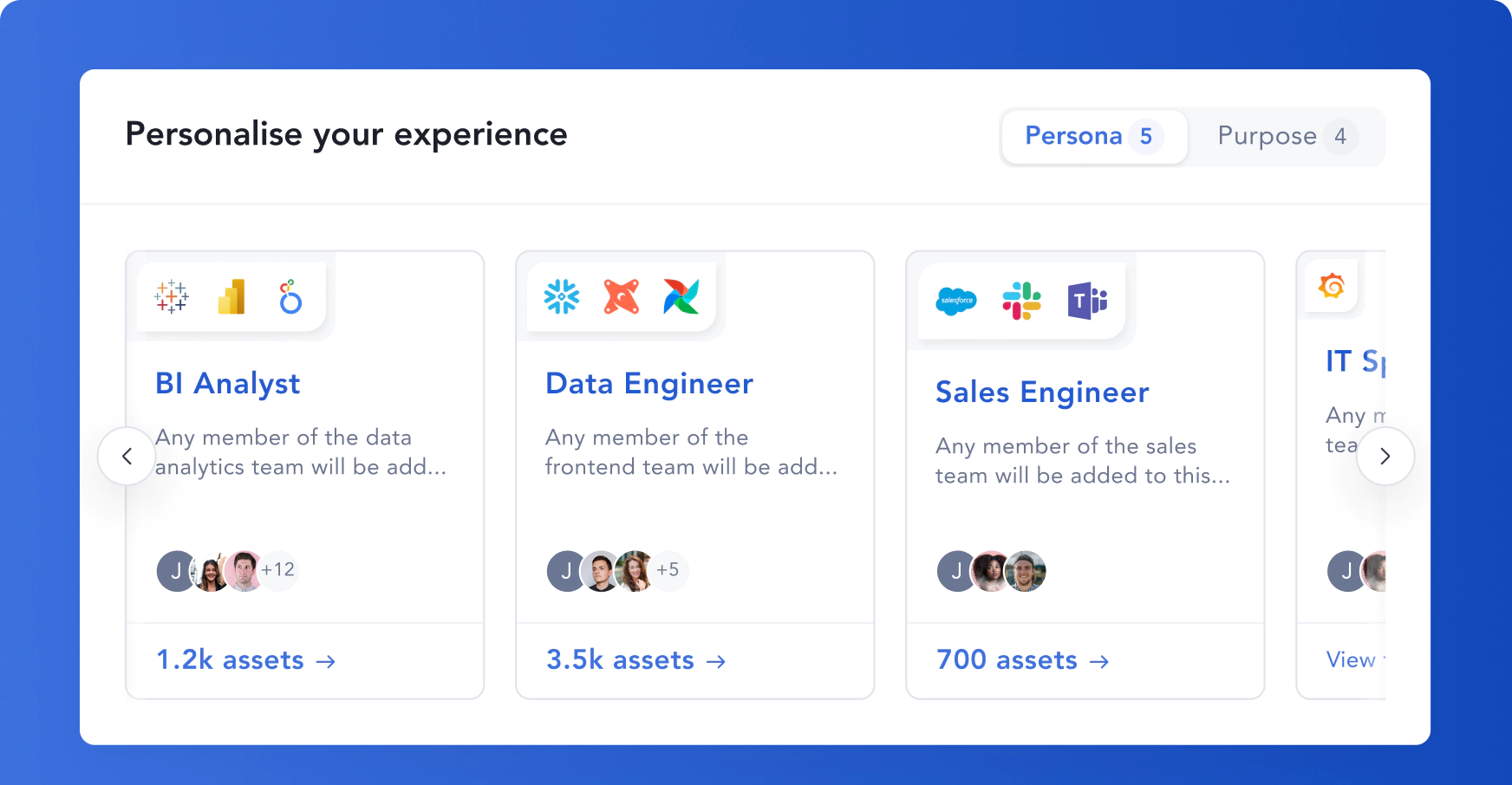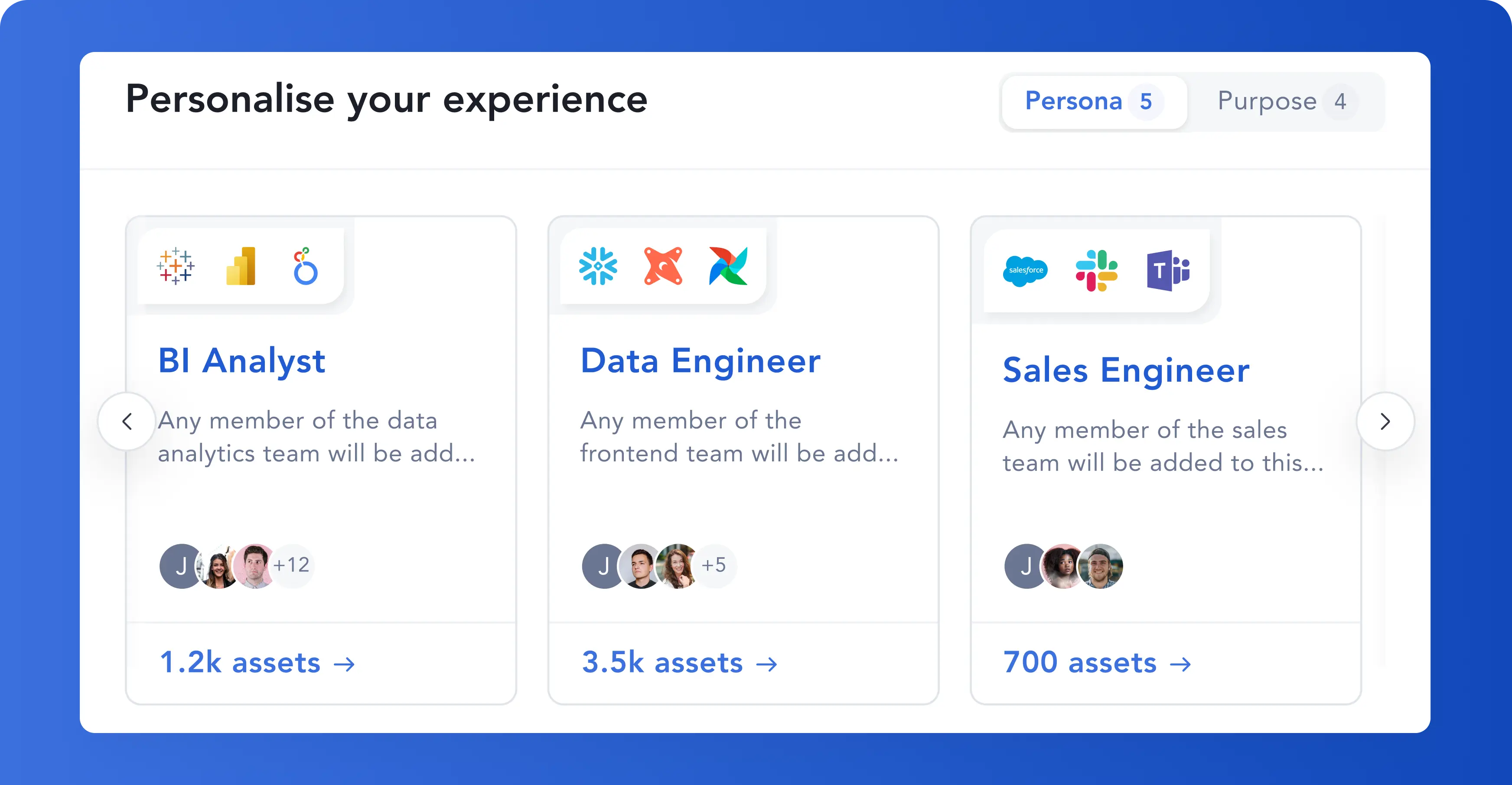 Purpose
Work faster with
project-based curation
With Purposes, you can define policies and curate data assets by business domains and project context. Reduce your time-to-value by providing the right data, in the right context.
Curate and serve your marketing data
Create a Purpose for "Market Segmentation" that will curate your Segment, Google Analytics, and Hubspot data, and automatically allow access to your Marketing team on Atlan.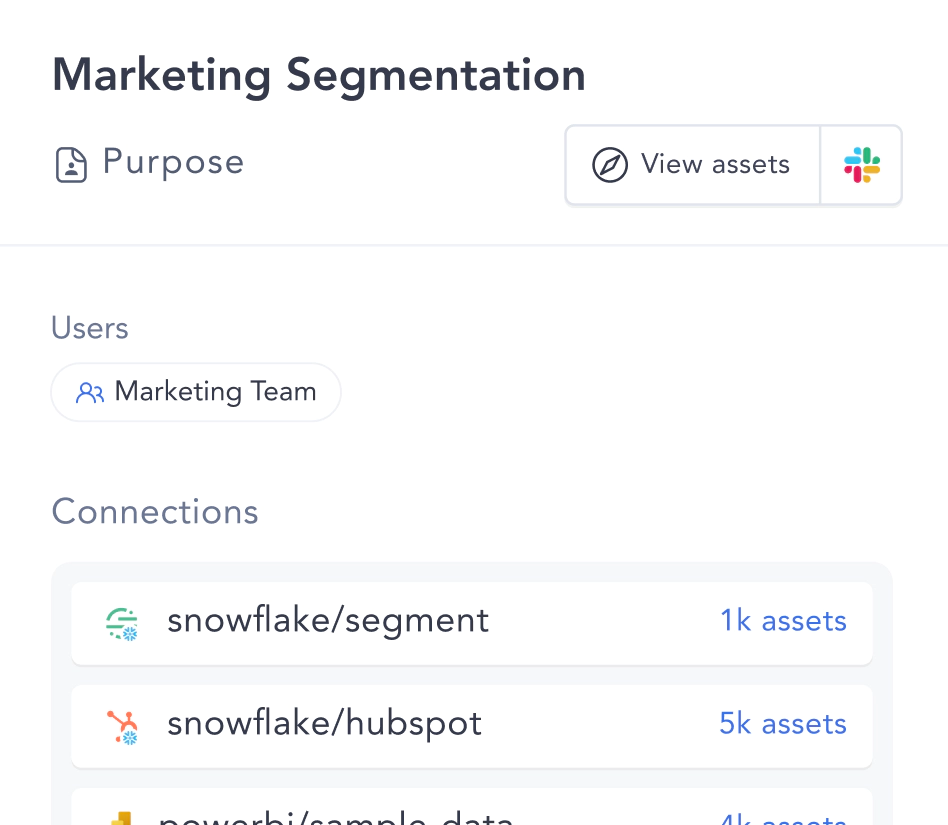 Organize and maintain your Public Financial KPIs
Create a Purpose for "Public Financial Reporting" that will curate all your publicly reported assets, and automatically allow access to your Finance and Legal team on Atlan.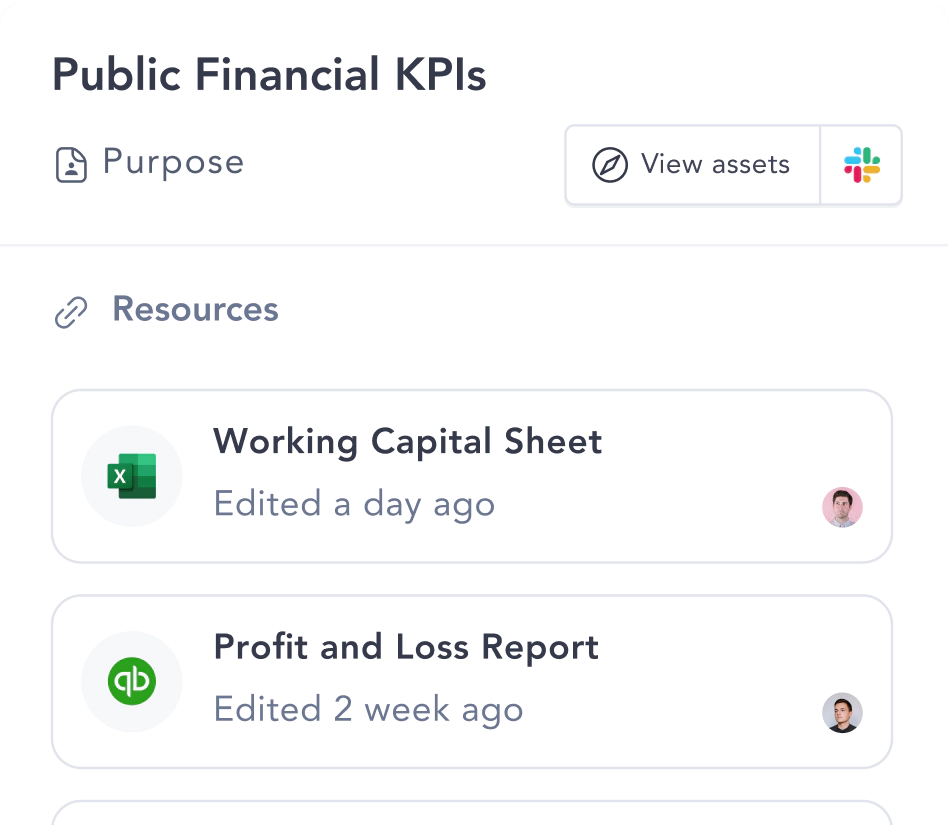 Protect and mask your PII data
Create a Purpose for "PII Classification" that will protect your sensitive information and grant access to only those who need it.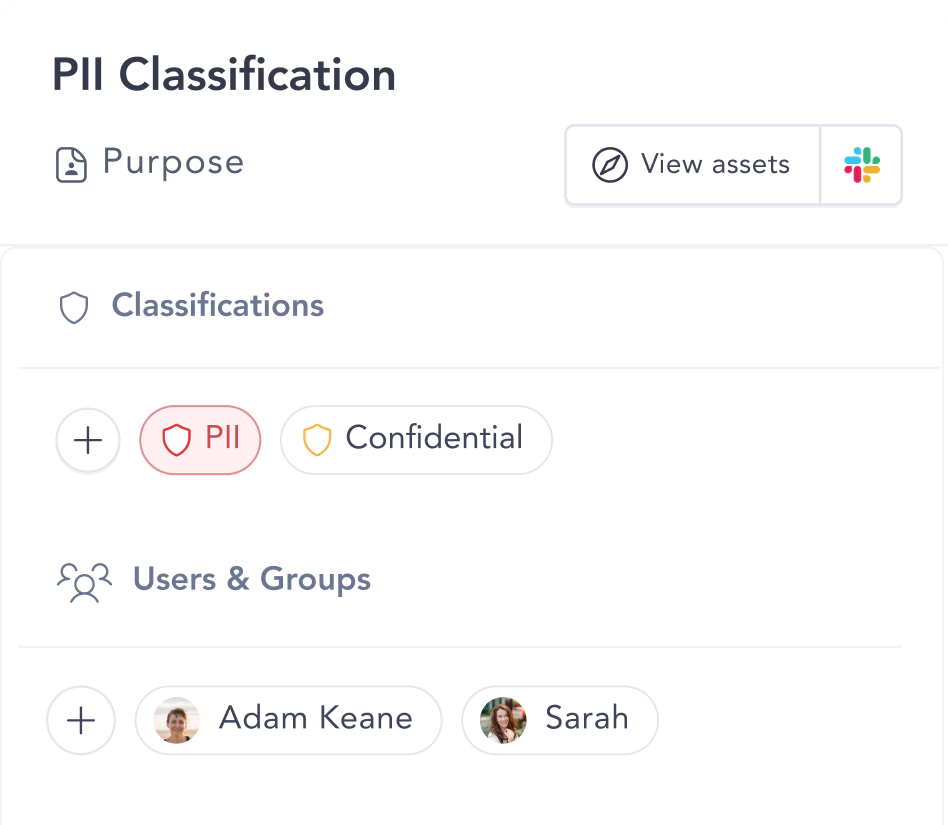 Personalized Discovery
Discovery experiences

designed for you
Engineers love searching through SQL, analysts love browsing by business context. And every user needs their own custom metadata. We built Atlan's discovery experience to fit the workflows of every persona on your team.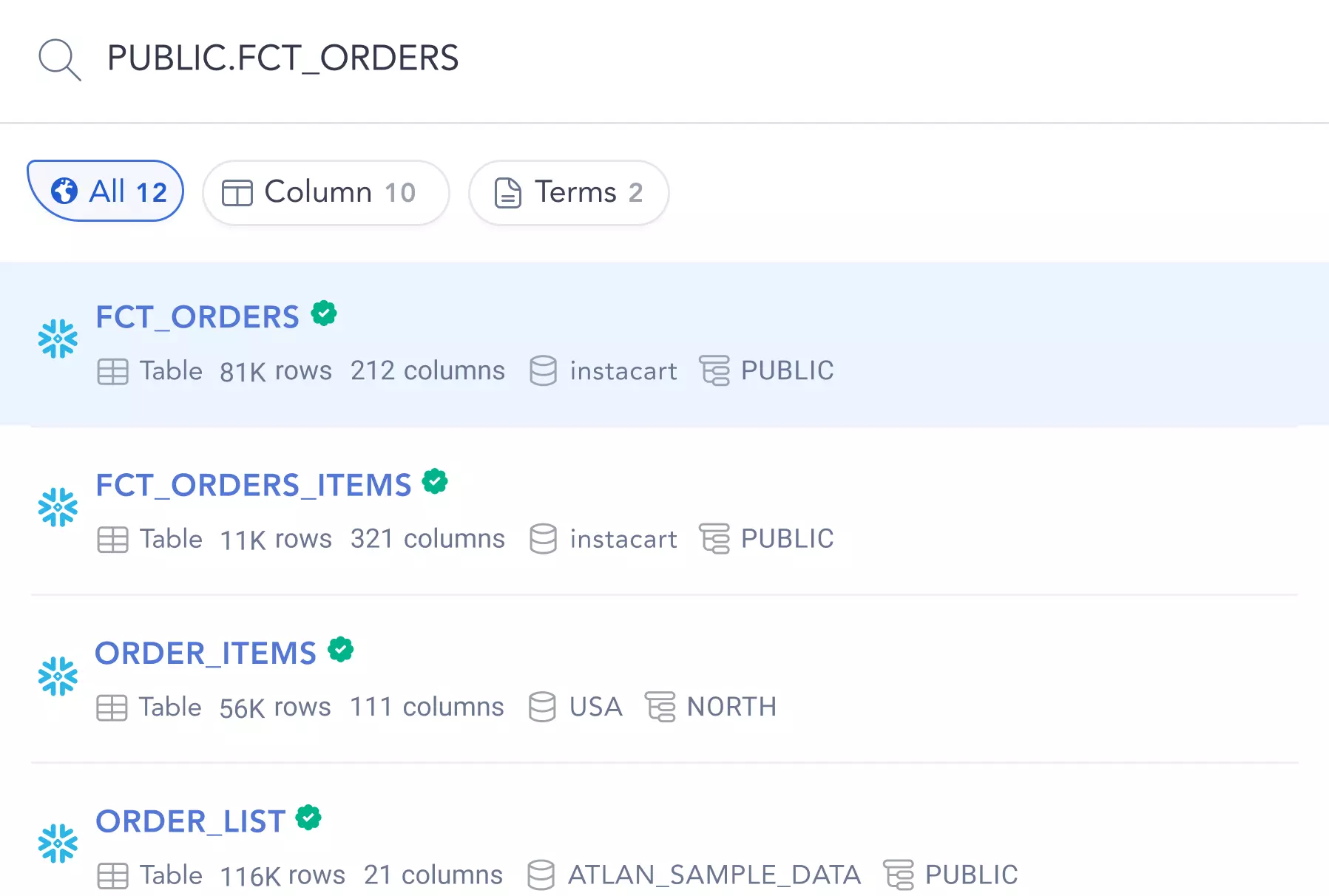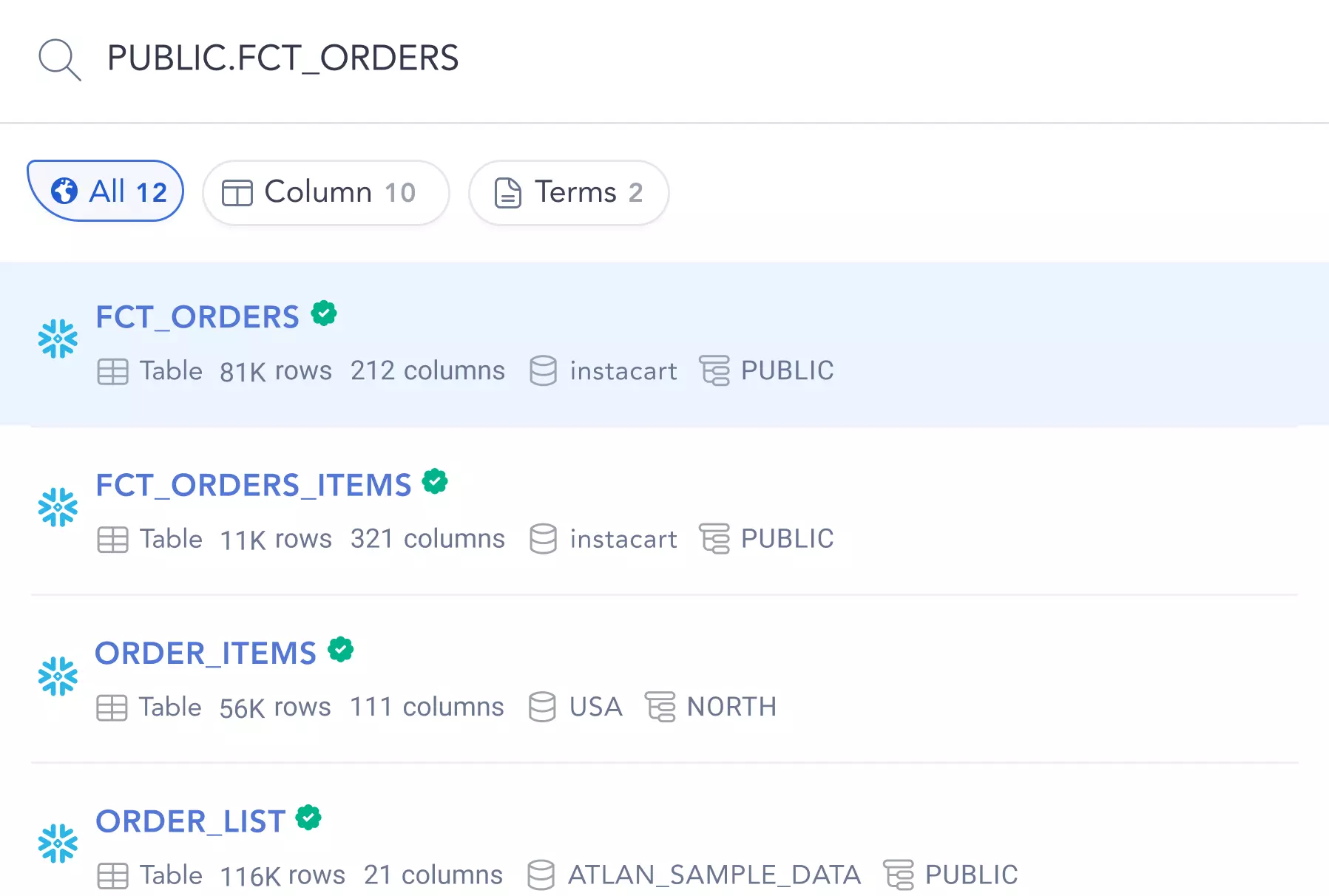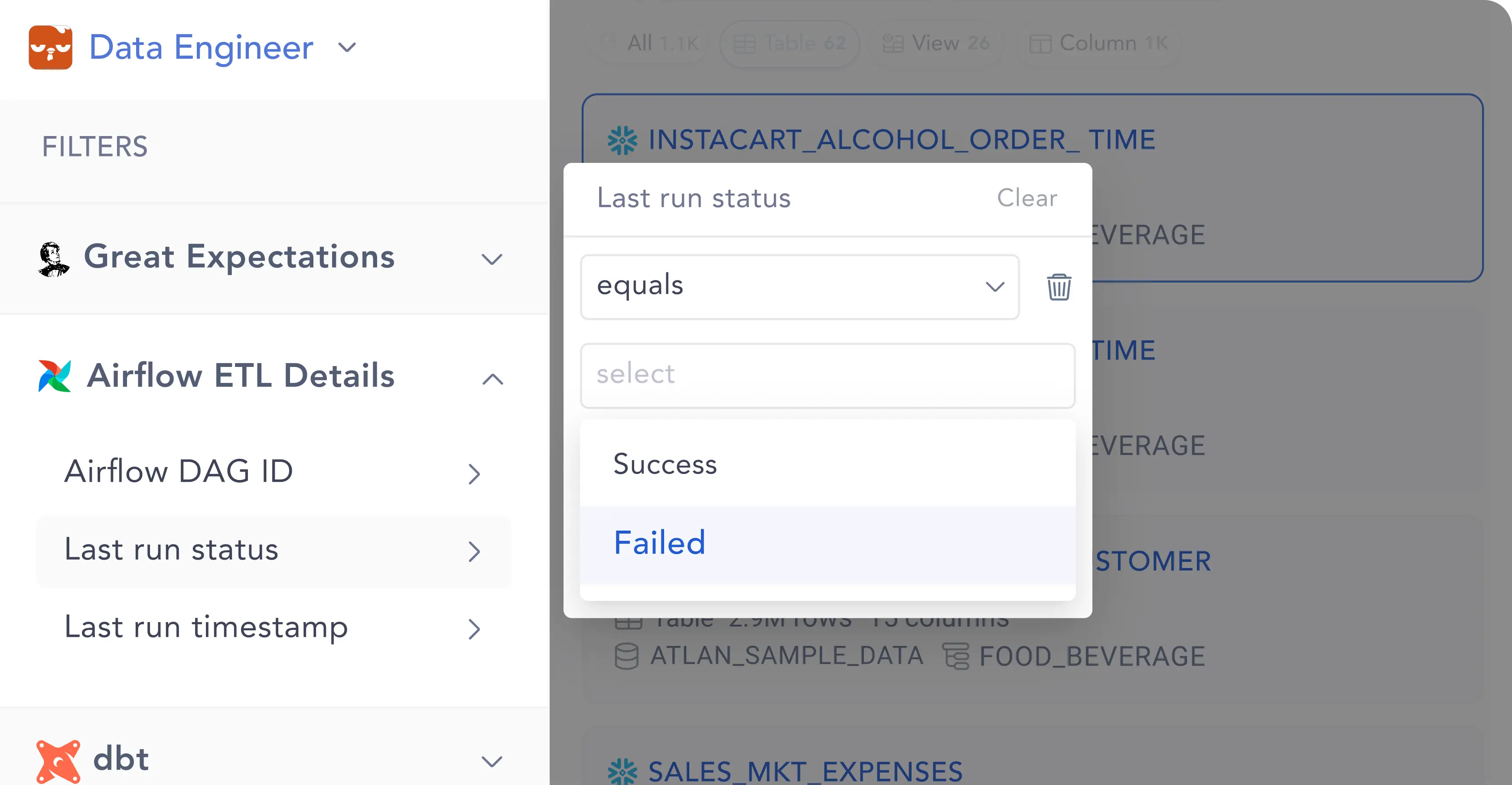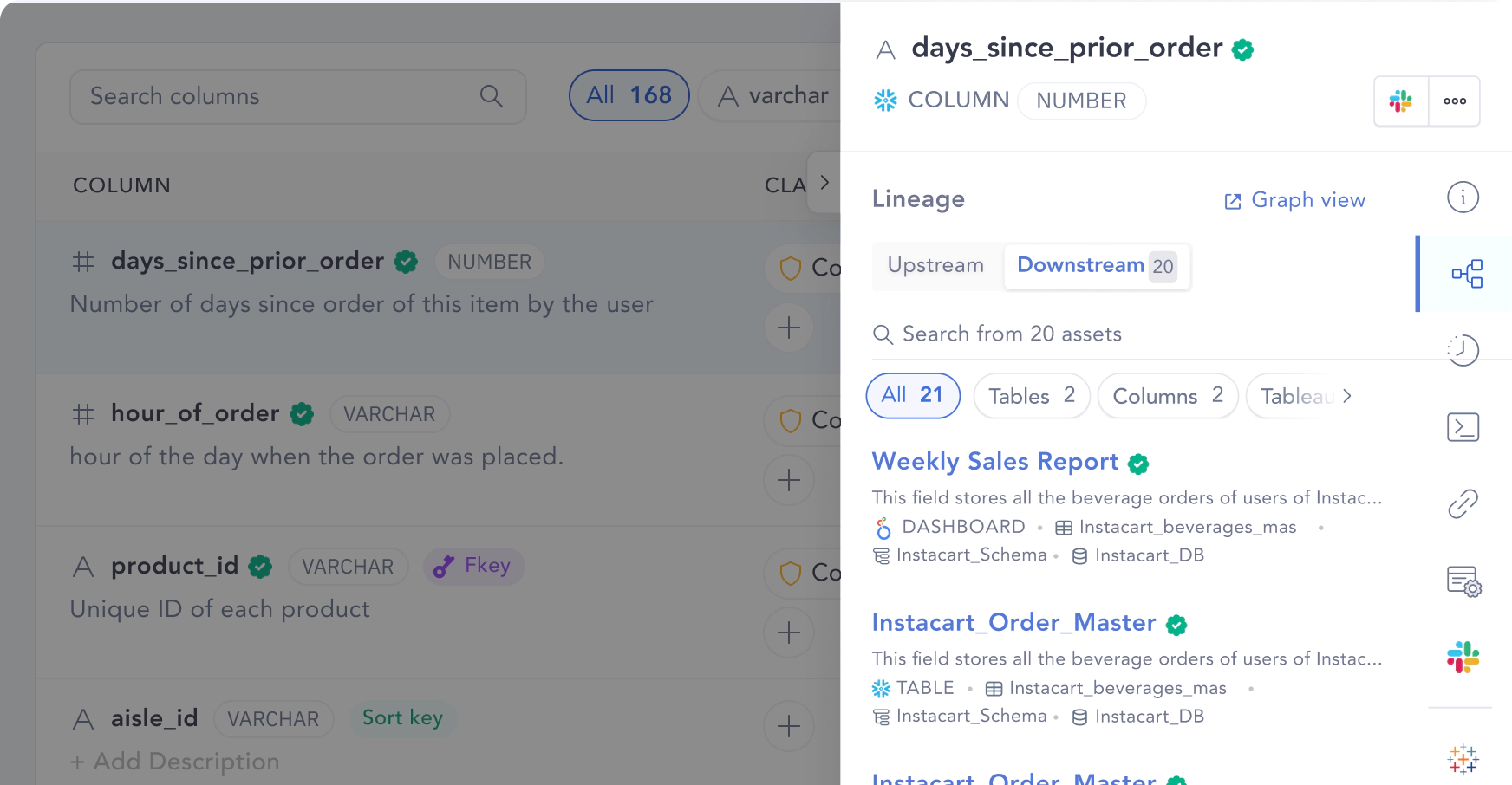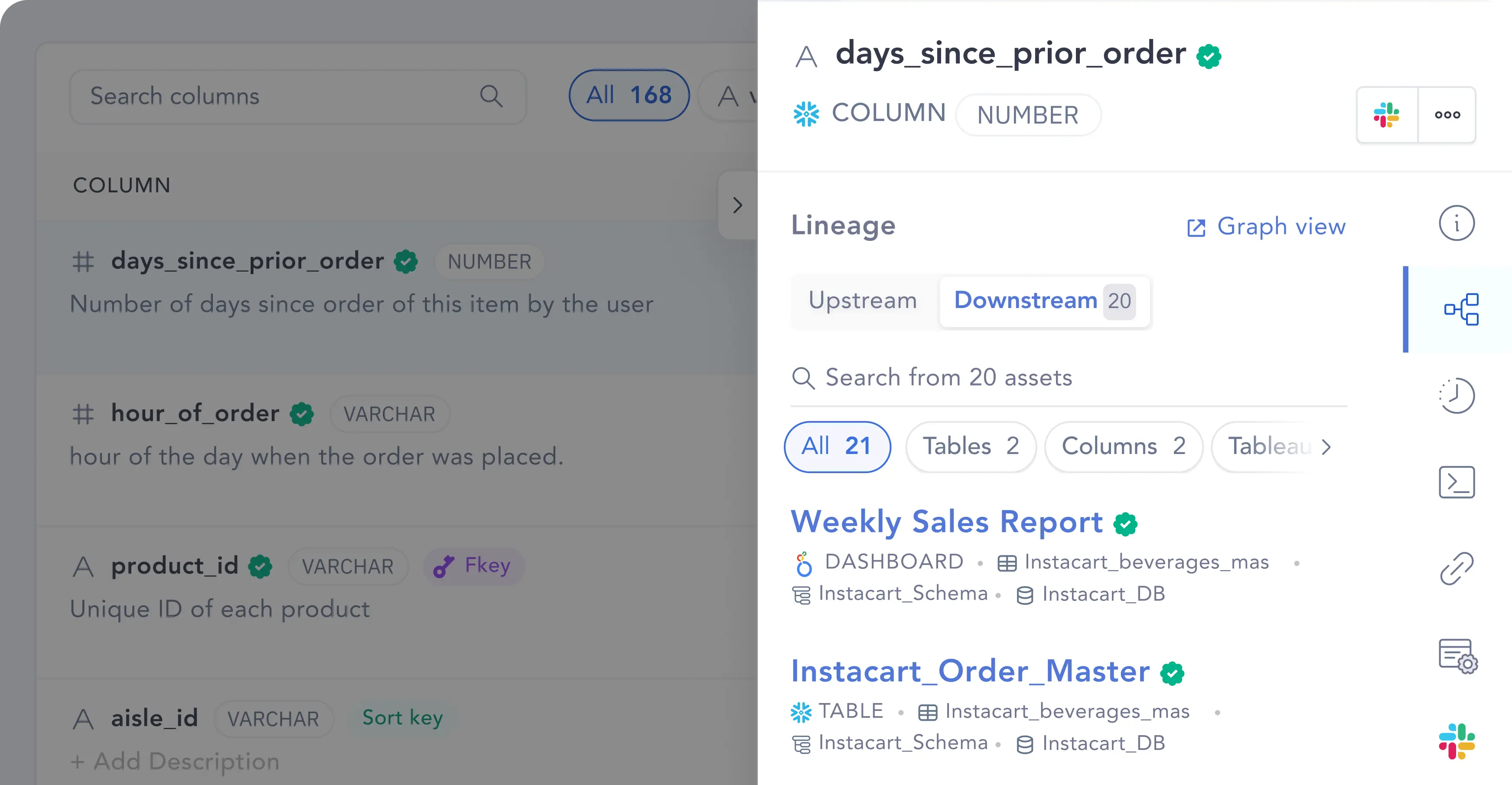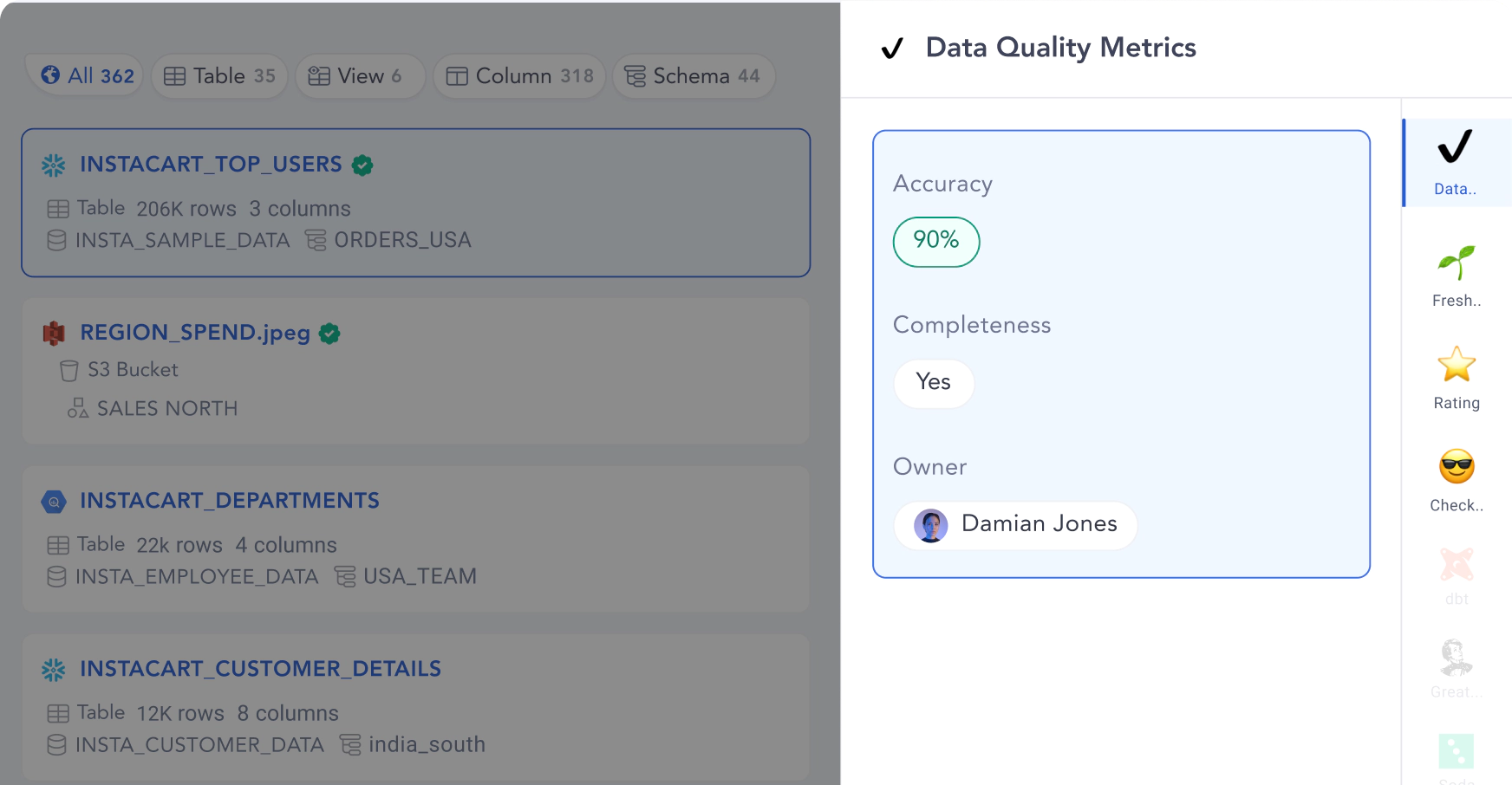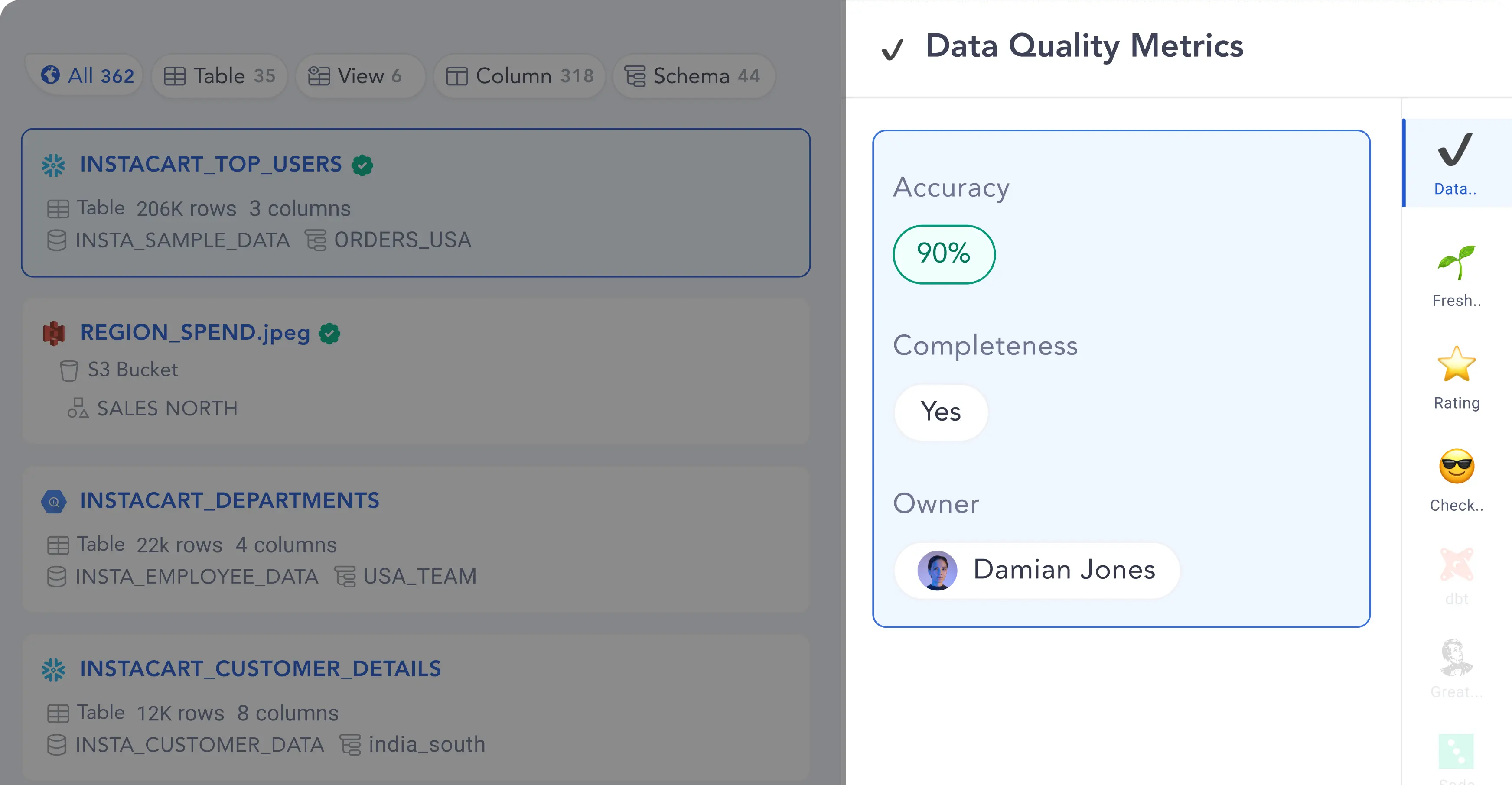 Explore Discovery & Catalog
The only catalog that

Activates your Metadata
See Product Tour
Book a Demo