We raised $16M Series A to build the for data-driven teams
Led by
With participation from:

"Atlan is the the first company that has brought a truly collaborative approach like Figma did to design teams, or GitHub did for engineering teams to the modern data stack."
Teddie Wardi
---
Managing Director, Insight Partners
With some dream angels ❤️ joining in
Here's what they have to say 👇
"Atlan is the missing link in the modern data stack: context. By combining data cataloging, QA, and lineage, it equips data teams with the tools of the trade needed to build, ship, and maintain outputs like true engineers. "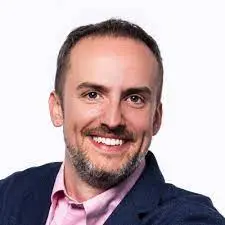 Bob Moore
---
Serial Entrepreneur Founder Stitch, RJMetrics, CrossBeam
"Atlan's unique, collaboration-first approach for the modern data stack helps to break down organizational silos and empower cross-functional teams to work together to make better business decisions"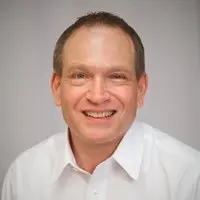 Bob Muglia
---
Board Member, Fivetran Former CEO, Snowflake
"The collaboration layer that Atlan is building is on another level entirely. I'm incredibly excited both about their long term vision and as well as the impressive early traction."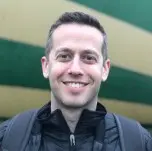 Jake Stein
---
Serial Entrepreneur Founder Stitch, RJMetrics
"Atlan is building the Superhuman / Linear for Data Governance: helping organizations achieve a truly collaborative data culture"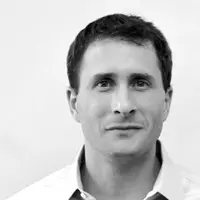 Auren Hoffman
---
CEO SafeGraph Former CEO, LiveRamp
The only catalog that

Activates your Metadata
See Product Tour
Book a Demo