Atlan is the first data catalog to be validated as a
Snowflake Ready Technology Partner
"The lineage you have is probably the best laid out lineage we've seen — very clean and very easy to understand. Some of the other guys out there get themselves into a huge mess very quickly in laying out lineage so it's cool to see you guys have clean lineage."
Phil Warner
Director of Data
STACK
Column-Level Lineage
Column-level

confidence for your Snowflake assets
Why settle for table-level lineage when you can have column-level confidence?
Metadata Propagation
Automatic propagation.

Auto-magic value.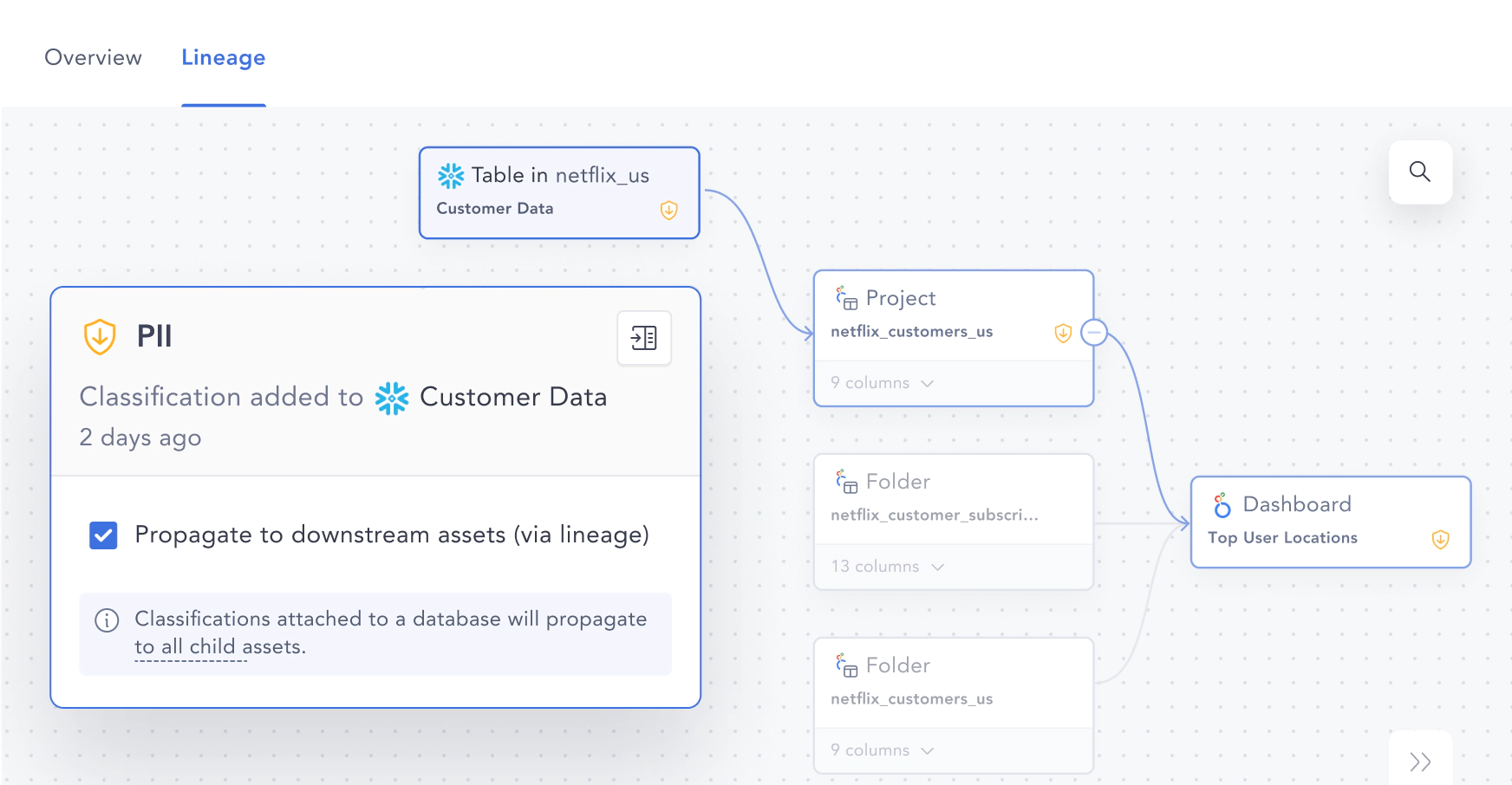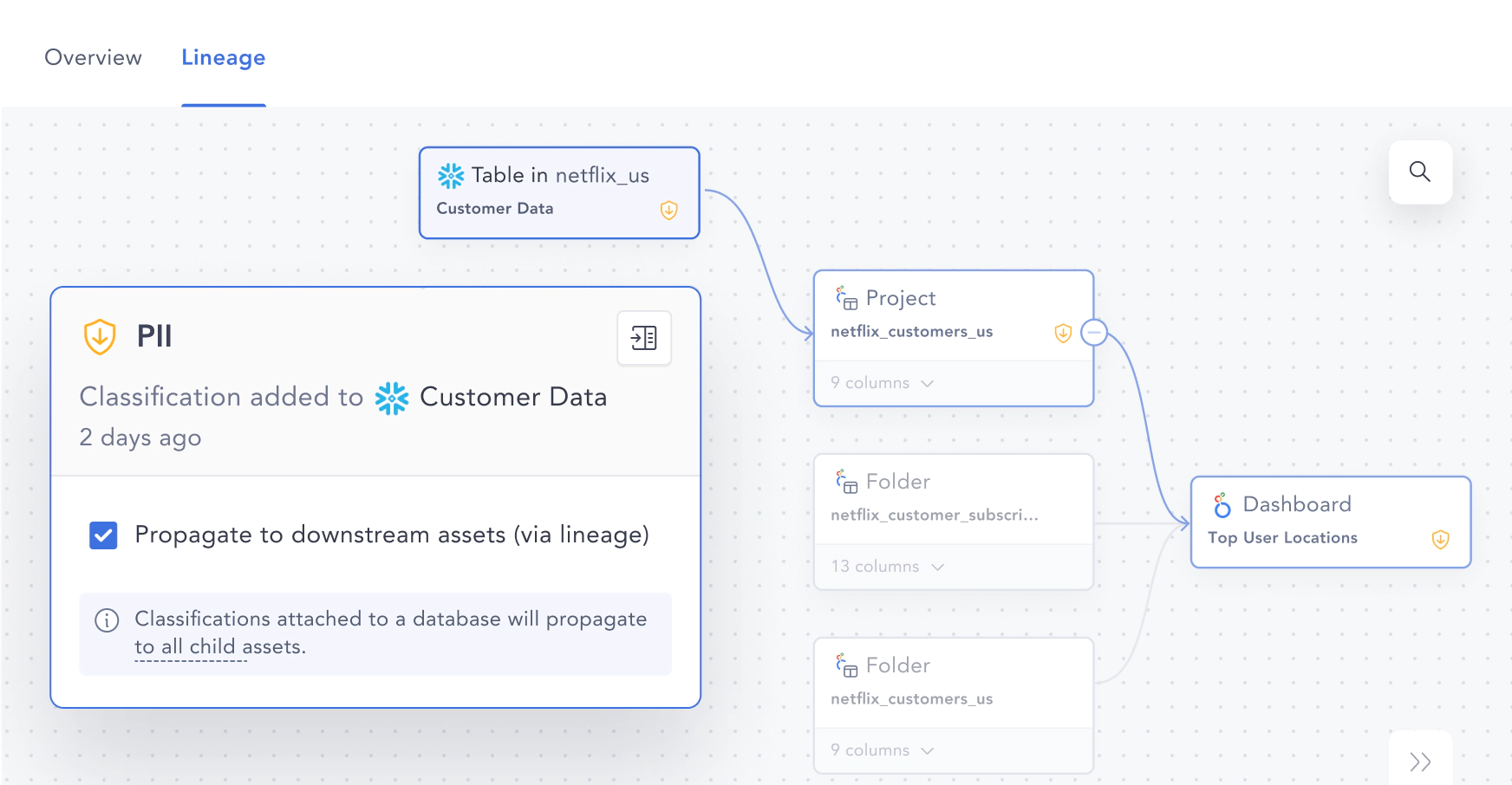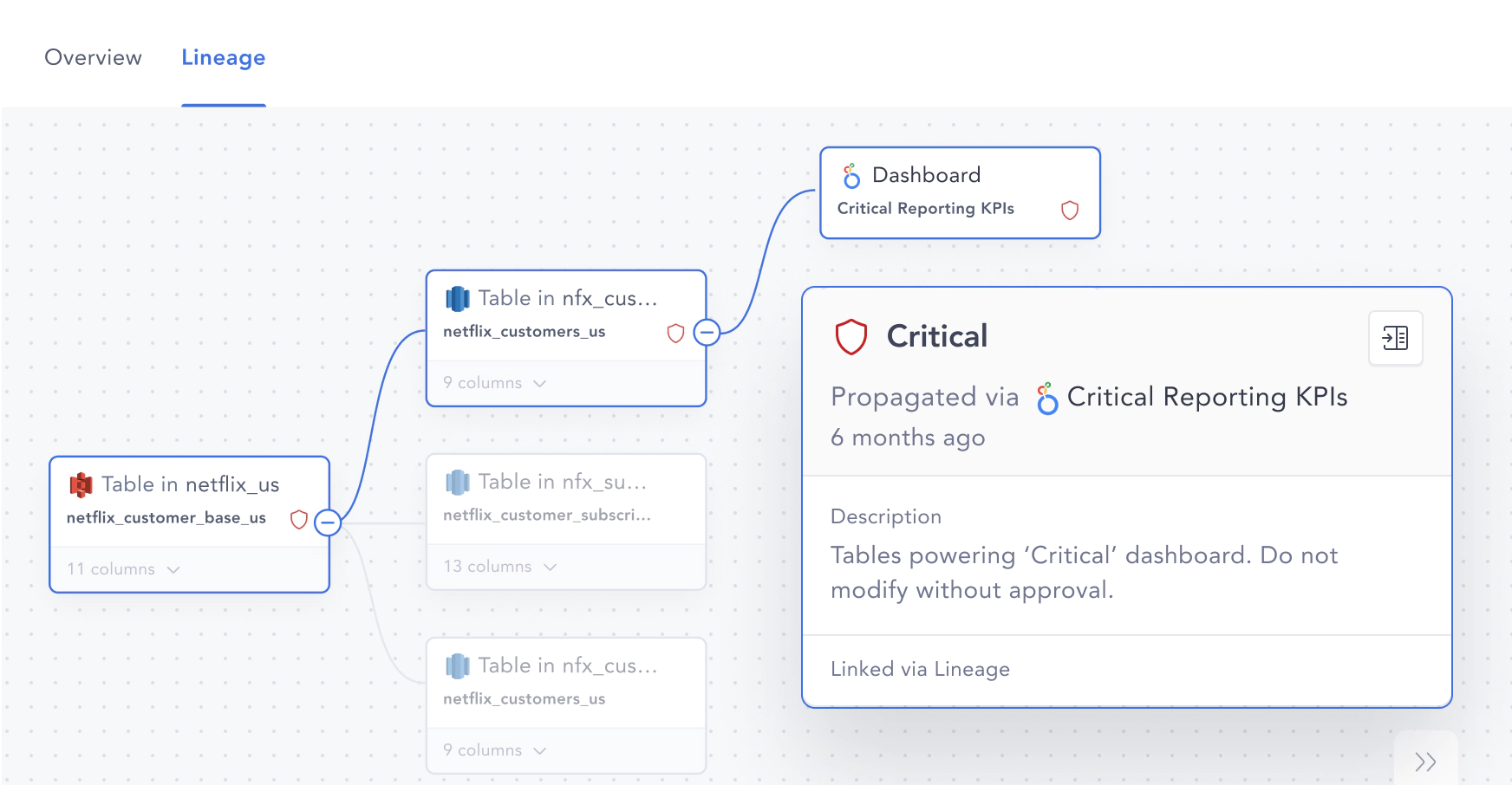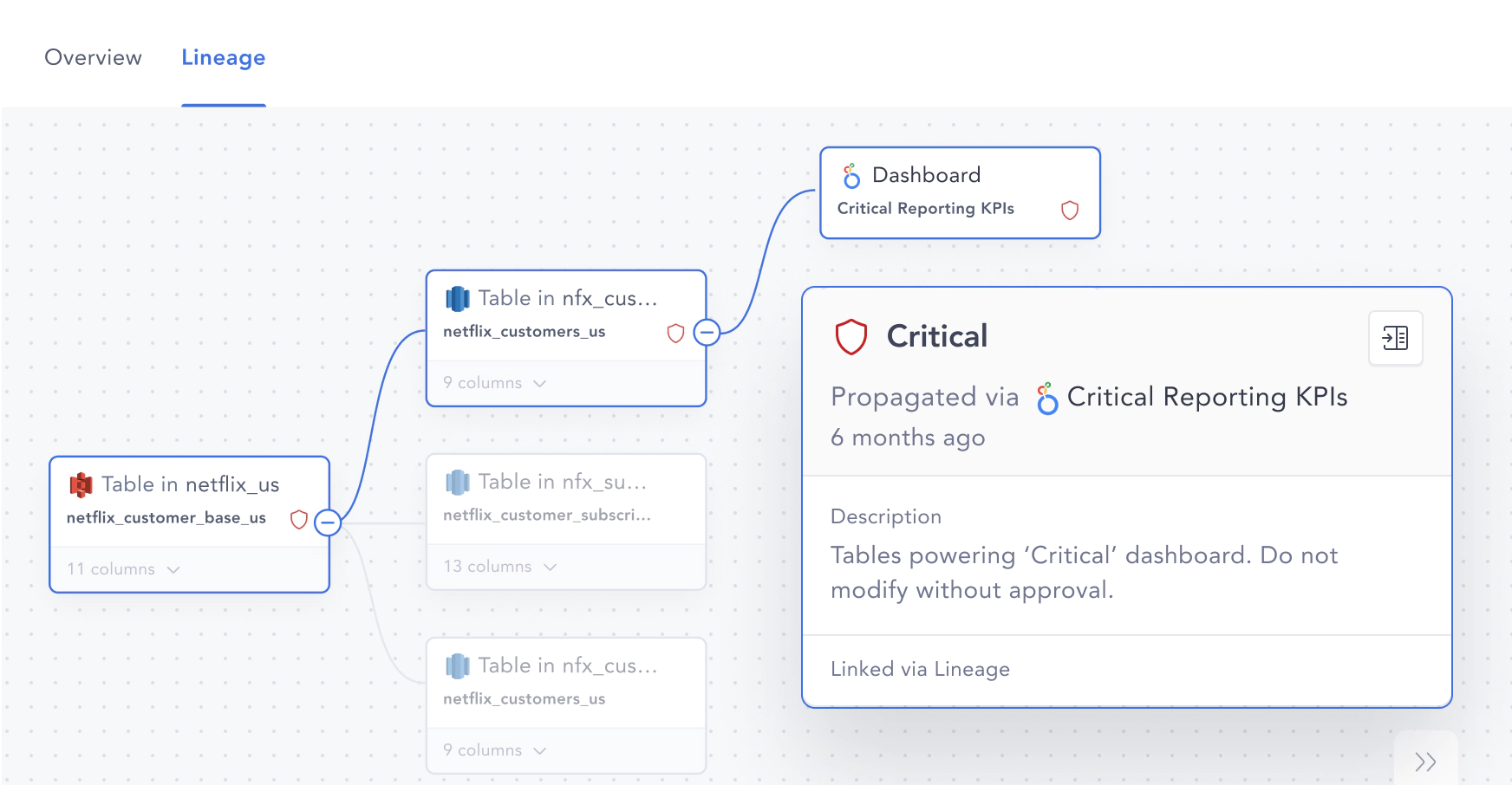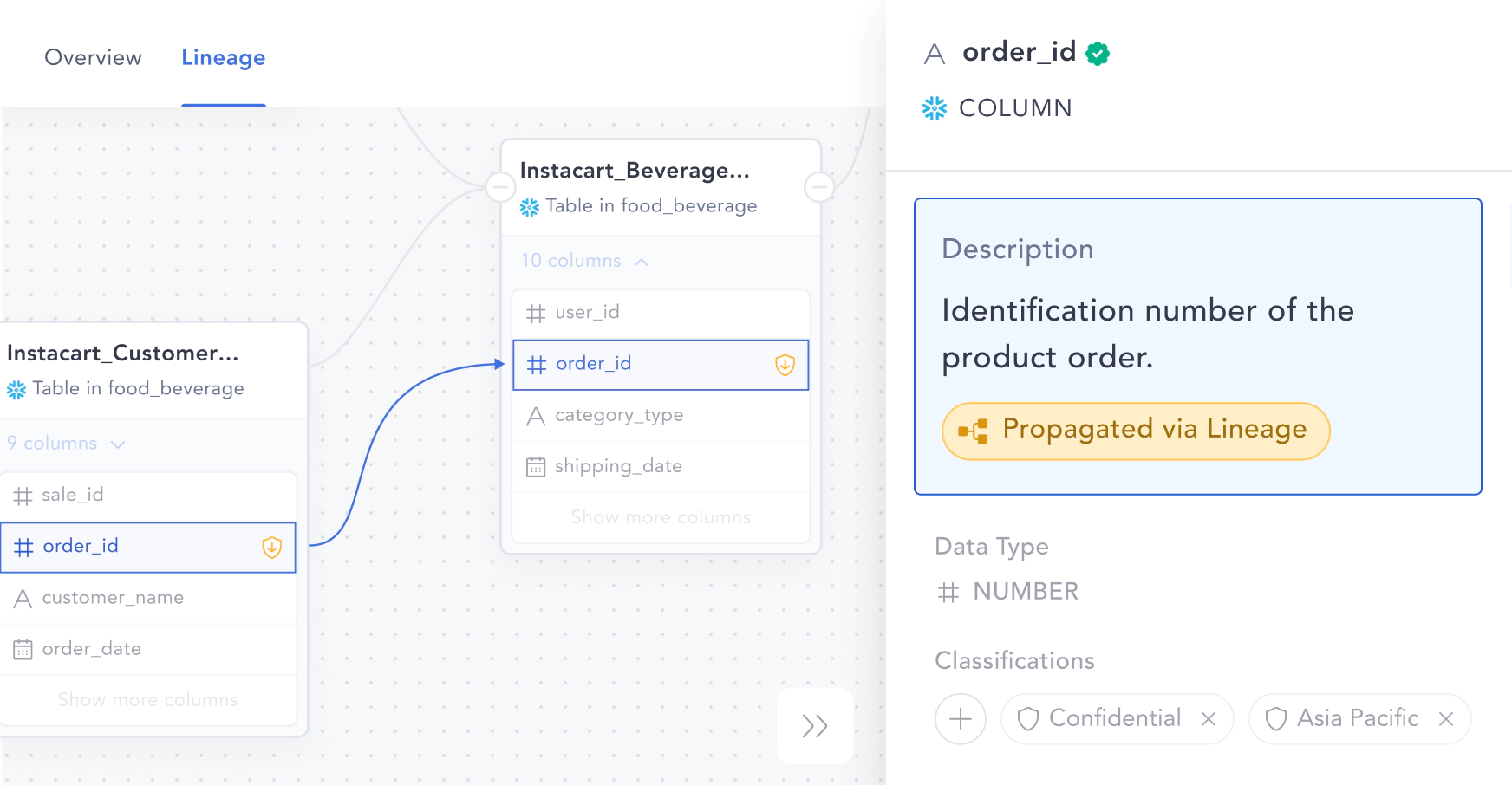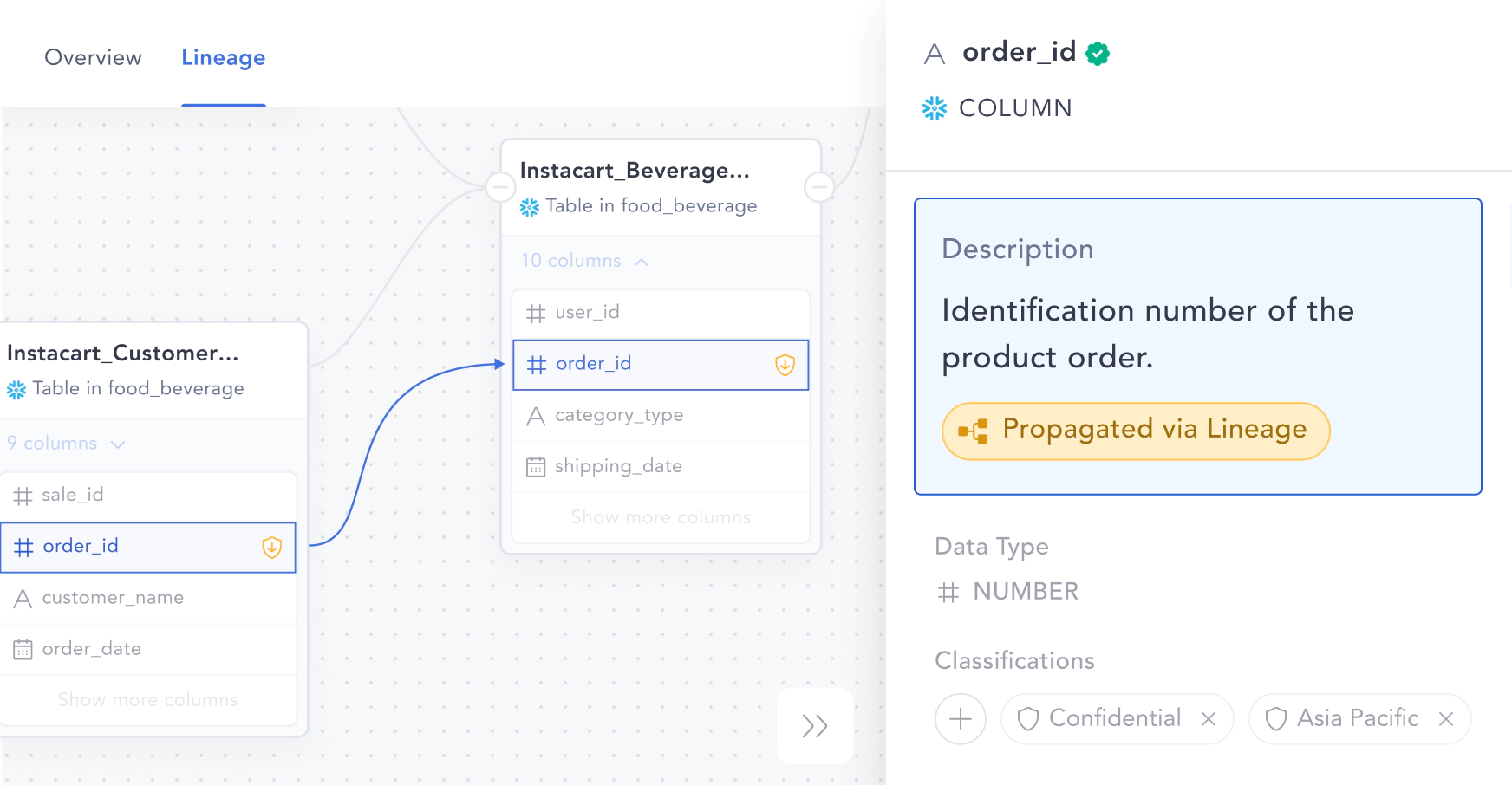 Deep Integrations with BI tools
Dig deep into BI.
Strike gold.

✨
Every BI tool is different, with its own native assets and relationships. Looker has looks and explores. Tableau has fields and worksheets. Atlan's deep integrations unearth valuable asset relationships by covering the entire estate for your BI tool.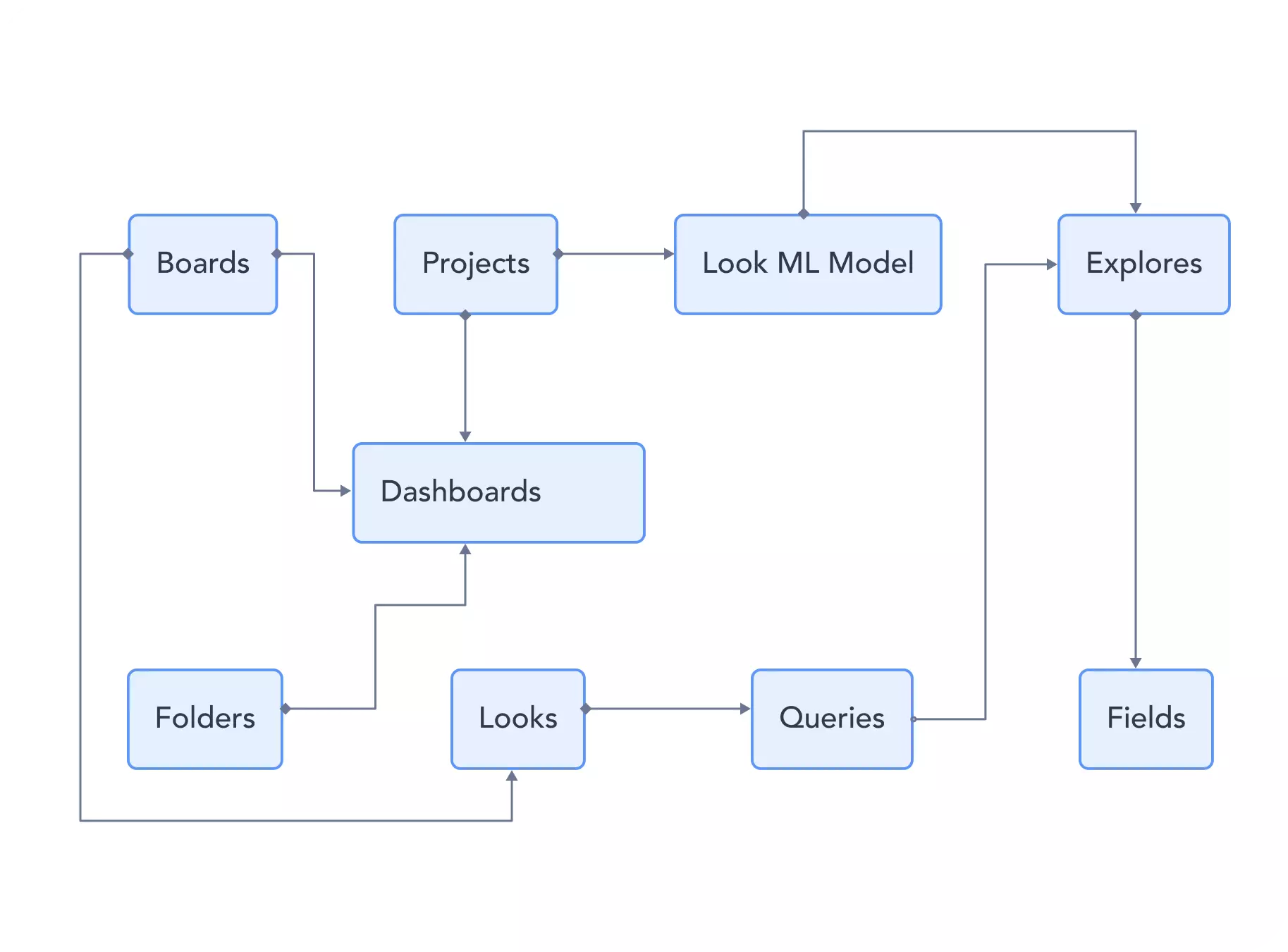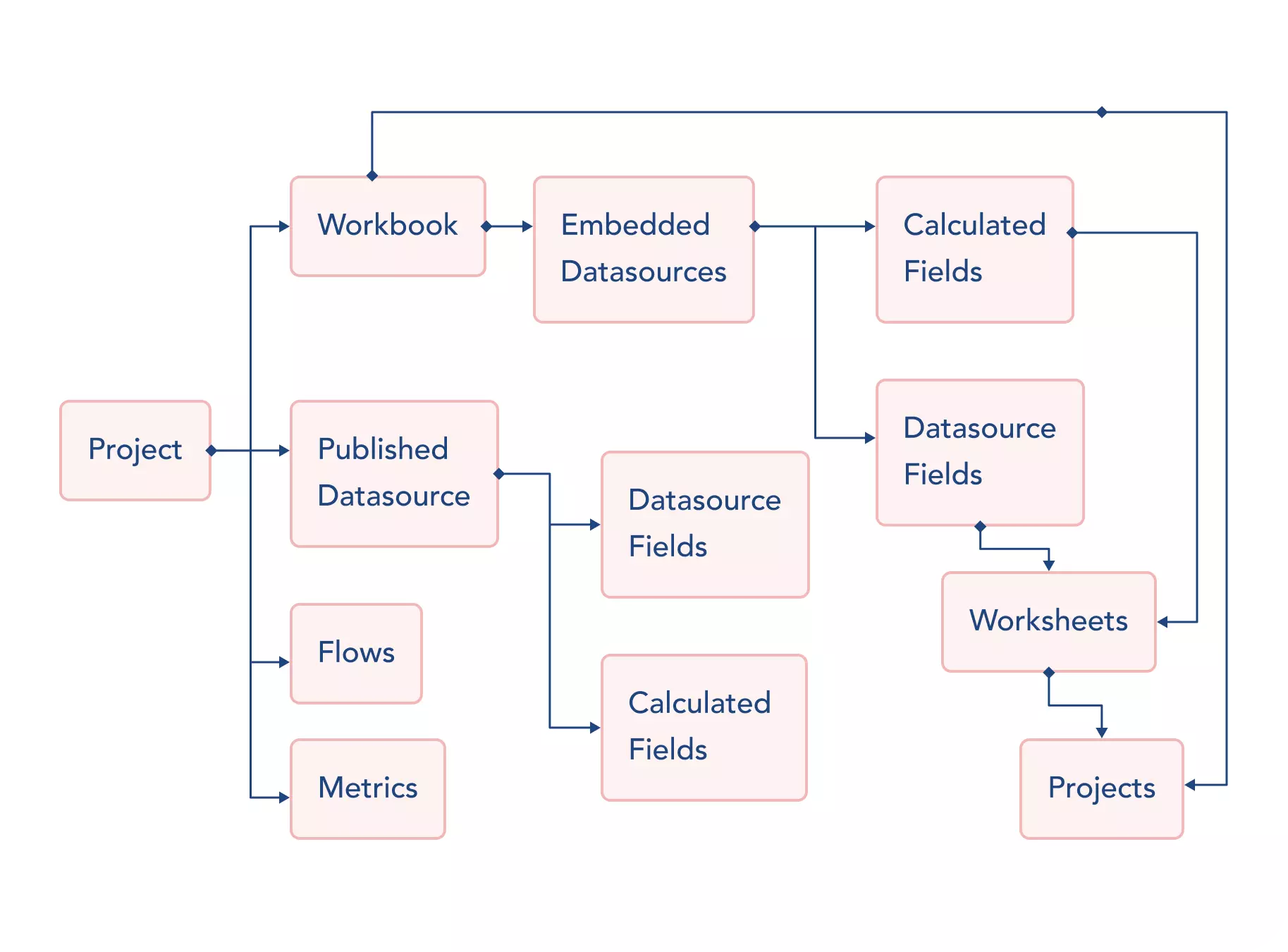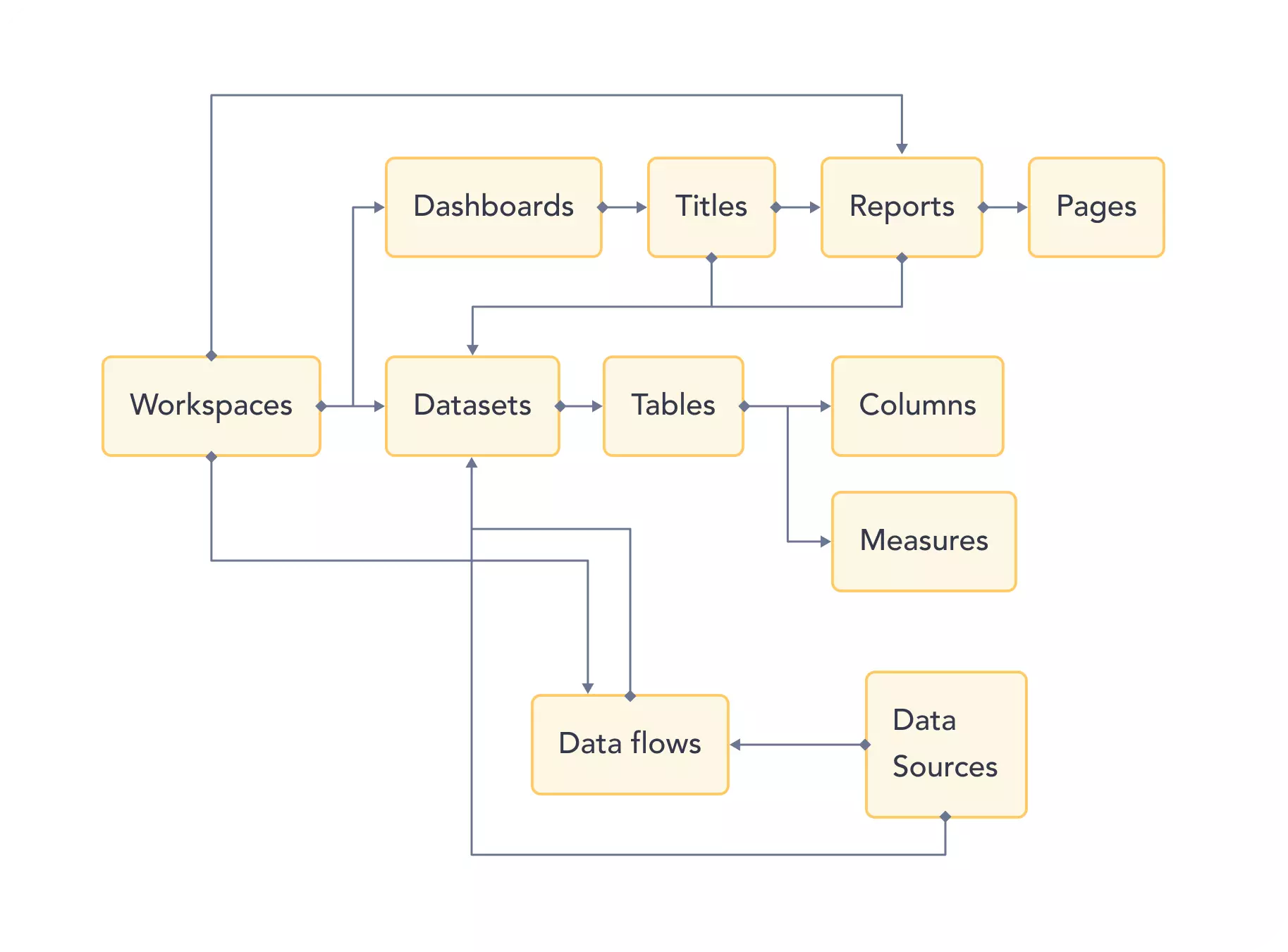 In-Line Actions
We've built in-line actions directly into lineage. So when you spot an impacted table or find the source of a broken dashboard, you don't have to switch apps to inform your team. Activate your lineage for powerful collaboration.
A modern data catalog for
Modern Data Teams
"We chose Atlan because it integrates with our modern analytics stack such as Snowflake and Tableau... It was very easy to set up — we had all our data sources flowing in within the first day!"
Danielle Boeglin,
VP of Data & Analytics
STACK
"Atlan is our way of solving problems without having to ask three of your teammates a navigation question, a data lineage question, or an ownership question."
Holly Hallman,
Director of Enterprise Analytics
STACK


"The clearest outcome [After Atlan] is that everyone is finally talking about the same numbers, which is helping us rebuild trust in our data. If someone says that our growth is 5%, it's 5%."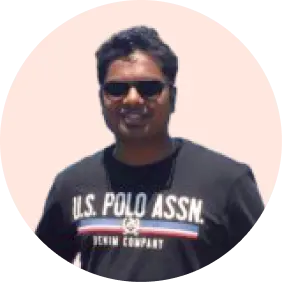 Prudhvi Vasa,
Analytics Leader
STACK
Atlan named a Leader in The Forrester Wave™!
"The stand-alone metadata management platform will be refocused from augmented data catalogs to a metadata 'anywhere' orchestration platform."
Download Full Report →
The only catalog that

Activates your Metadata
See Product Tour
Book a Demo