The Great Data Debate AI
Watch the recording in case you missed some of the most influential data leaders debating AI's impact on the modern data stack… and data teams themselves.

Sign up to join the first reveal of ✨ Atlan AI ✨
Session 1: AI-Led Data Stack
1:00 PM EDT
Thu, May 04
Join our panel of industry leaders for an interactive discussion on how AI will transform the modern data stack.

How will AI impact data governance? Could an AI copilot help data teams work better? Will AI finally help us democratize data and make better decisions? In this session, we'll debate the questions everyone's asking… and nobody's answering!
Session 2: AI-Led Chief Data Officer
1:45 PM EDT
Thu, May 04
How often do leading CDOs come together to discuss how their world is changing? Join us for a first-of-its-kind panel discussion on the life of a Chief Data Officer in an AI-powered world.

Our panel will discuss the latest AI trends, share practical insights from personal experiences, and provide actionable advice on how data leaders can leverage AI to take their data teams to the next level.
The
Great Data Debates


You Missed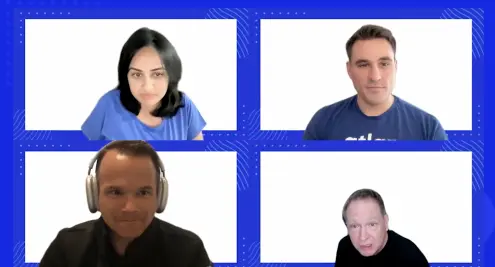 Future of the Modern Data Stack | Bob Muglia, Tristan Handy, Barr Moses, Benn Stancil & Doug Laney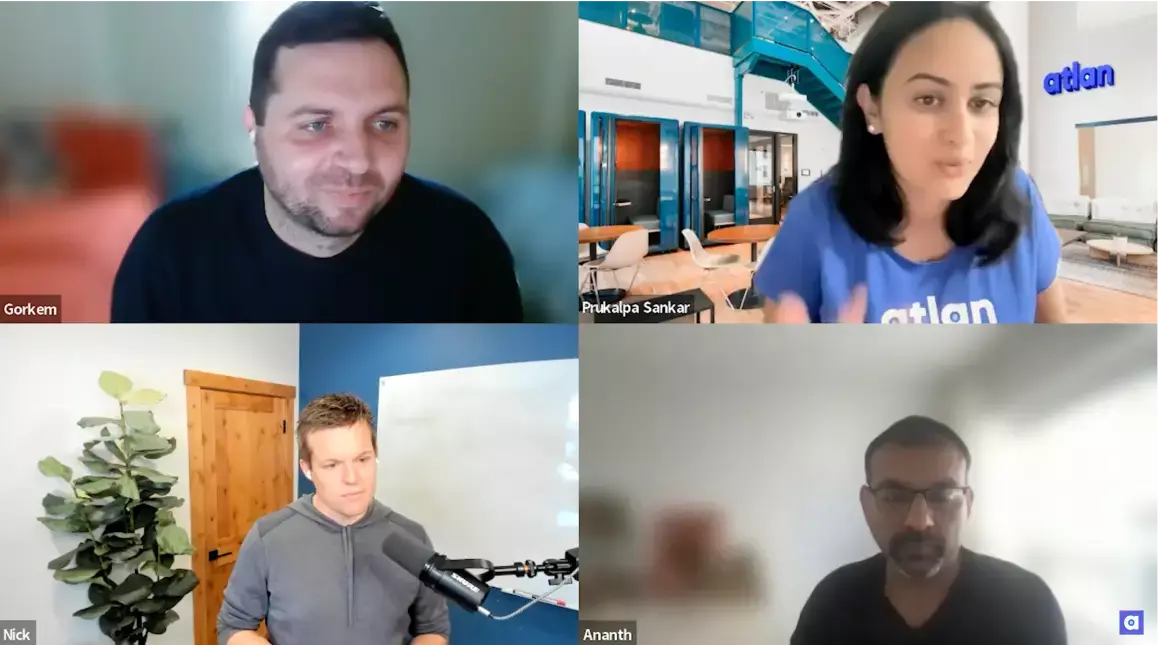 Rebundling vs Unbundling of the Data Stack | Nick Schrock, Gorkem Yurtseven & Ananth Packkildurai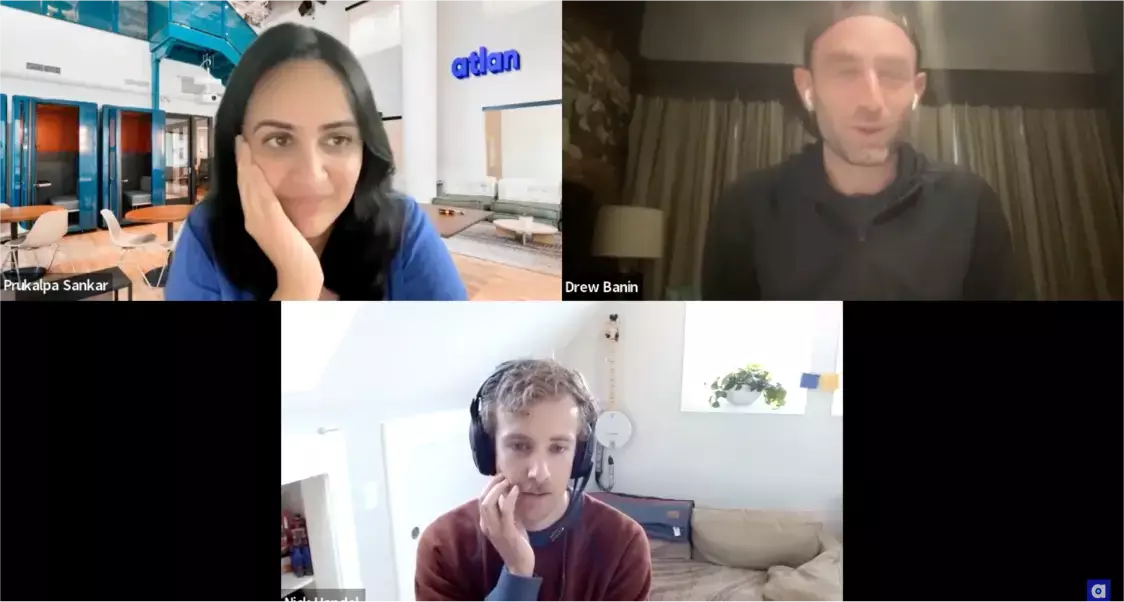 Metrics Layer & Metadata | Drew Banin (dbt Labs), Nick Handel (Transform) & Prukalpa Sankar (Atlan)
The only catalog that

Activates your Metadata
See Product Tour
Book a Demo