The AI-Led

Data Stack

The founder of the Modern Data Stack. The mind behind the most widely-read data and AI report. The lead author of the Analytics and BI Magic Quadrant. The Head of Data & Analytics at Google Cloud.

All in one room. Debating the impact AI will have on the modern data stack… and data teams themselves. Who'd want to miss this?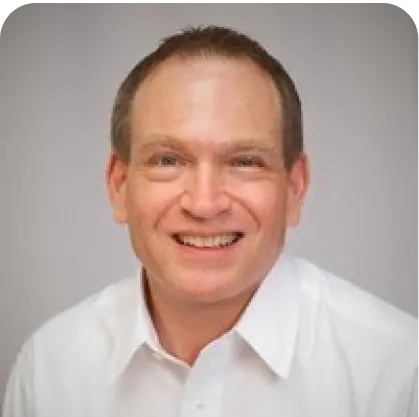 Bob Muglia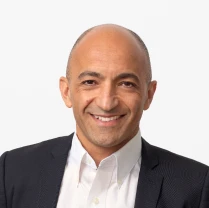 Bruno Aziza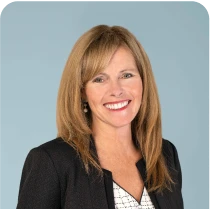 Cindi Howson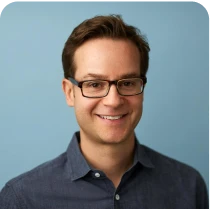 Matt Turck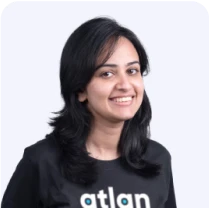 Prukalpa Sankar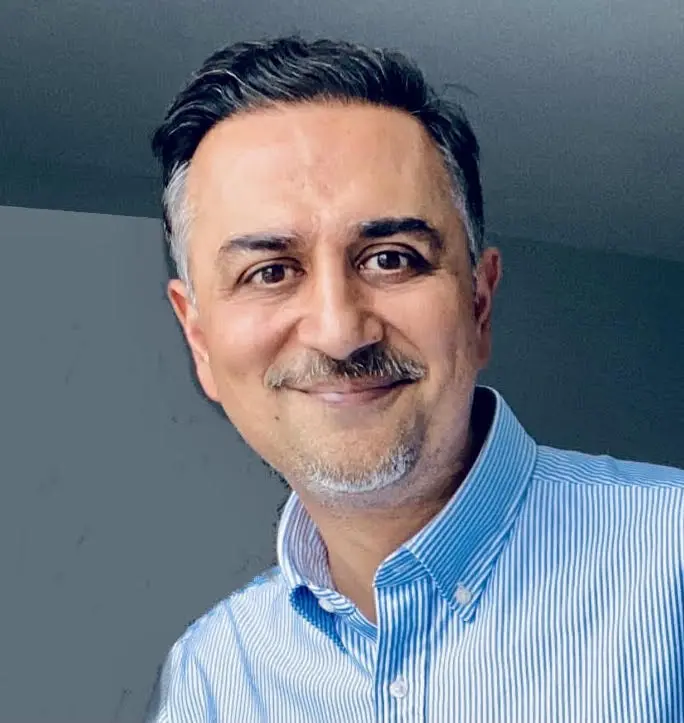 Fawad Butt

Or as we like to call him: the founder of the modern data stack. He kickstarted the MDS revolution when he was the CEO at Snowflake, and then became a Board Advisor at Fivetran to make the Modern Data Stack a reality.
The Google Cloud Platform played a vital role in the MDS and it will continue to be at the center of the AI-Led MDS. As Head of Data & Analytics at Google Cloud, Bruno Aziza will be reporting to us from the frontlines!
Cindi served as VP of Data and Analytics at Gartner and led the Analytics and BI Magic Quadrant. It's safe to say, she knows how to tell inflated expectations from true enlightenment.
The mind behind one of the most widely read reports on Data, AI, and ML: The MAD Landscape. And as Partner at FirstMark, he's always thinking about the next big innovation in the realm of data, ML, and AI.
On a quest to help the humans of data do more, together. Previously founded SocialCops, world leading data for good company (New York Times Global Visionary, World Economic Forum Tech Pioneer)
Don't miss out on the chance to hear from Fawad Butt, a 20+ year veteran of the data and analytics industry! As a former Chief Data Officer for healthcare giants Kaiser Permanente and UnitedHealth Group, Fawad understands the intricacies of aligning business objectives and technology capabilities.
Austin works with customers on implementing modern data strategies, navigating key trends such as Data Mesh and Data Fabric, and evangelizing the active metadata category.
Session 1: AI-Powered Data Stack
Join our panel of industry leaders for an interactive discussion on how AI will transform the modern data stack.

How will AI impact data governance? Could an AI copilot help data teams work better? Will AI finally help us democratize data and make better decisions? In this session, we'll debate the questions everyone's asking… and nobody's answering!
Session 2: AI-Led Chief Data Officer
How often do leading CDOs come together to discuss how their world is changing? Join us for a first-of-its-kind panel discussion on the life of a Chief Data Officer in an AI-powered world.

Our panel will discuss the latest AI trends, share practical insights from personal experiences, and provide actionable advice on how data leaders can leverage AI to take their data teams to the next level.
The only catalog that

Activates your Metadata
See Product Tour
Book a Demo