The first,

end-to-end

view of the Modern Data Stack
Atlan integrates with Fivetran to create column-level lineage from source to BI, so your data team can collaborate on a single, unified view of your Modern Data Stack.
Connecting your data stack,
connecting your
data team
The Atlan + Fivetran integration brings engineers, analysts, scientists, and BI consumers onto one platform. So your entire team can collaborate with context from every tool in your stack.
End-to-end, column-level lineage from source to BI
Collaboration between developers and analysts
Quick, easy, and clear root-cause analysis
Atlan Activate
The Modern Data Stack Comes Alive
Learn how Atlan is collaborating with game-changing companies to bring your modern data stack to life.

WITH LEADING COMPANIES IN THE MODERN DATA STACK
"Fivetran and Atlan are helping data teams get much needed visibility on where data came from, who accessed it, and what changes occurred."
Fraser Harris
VP of Product
Data Engineers
Engineers and developers,
meet your business.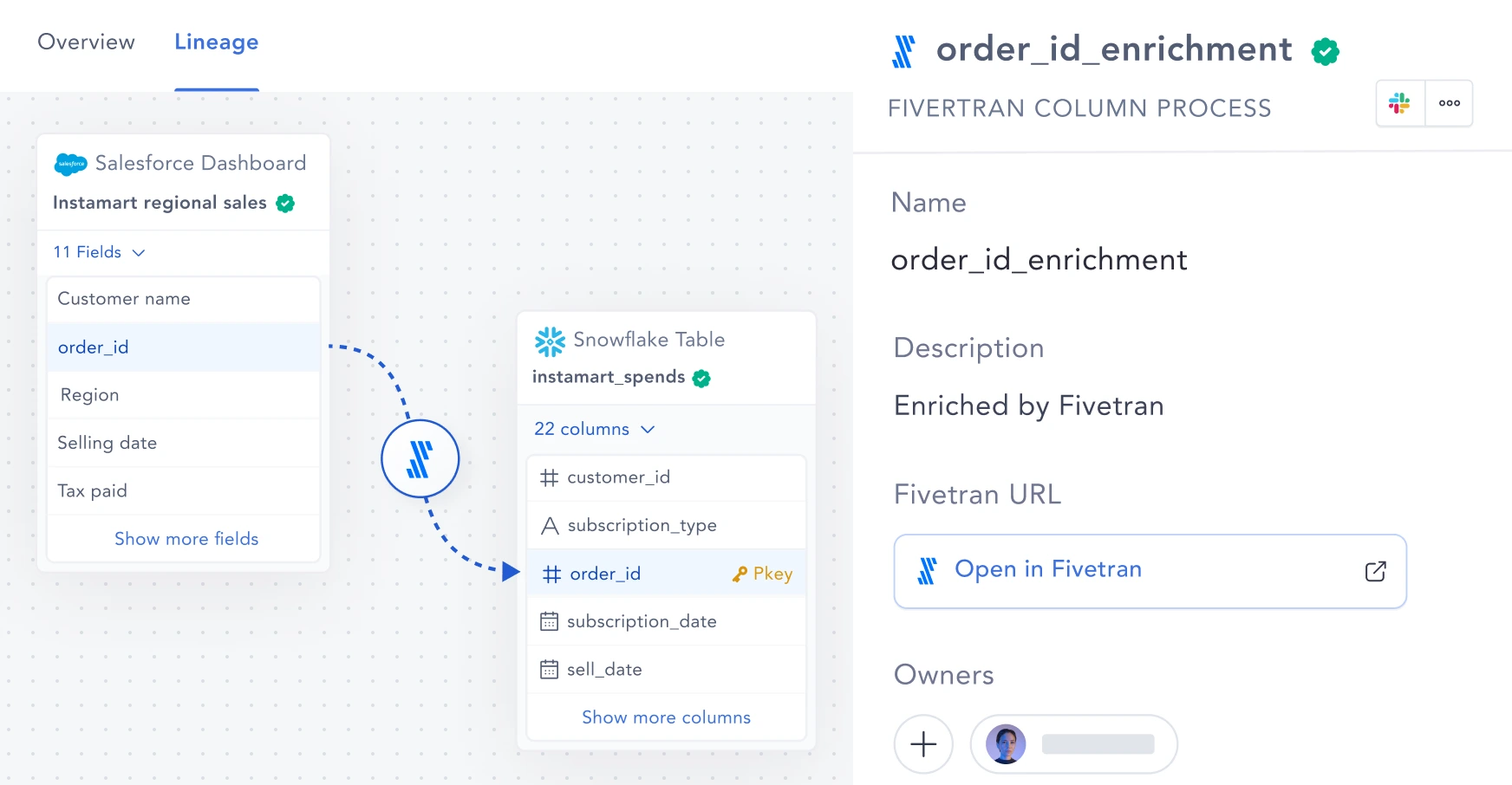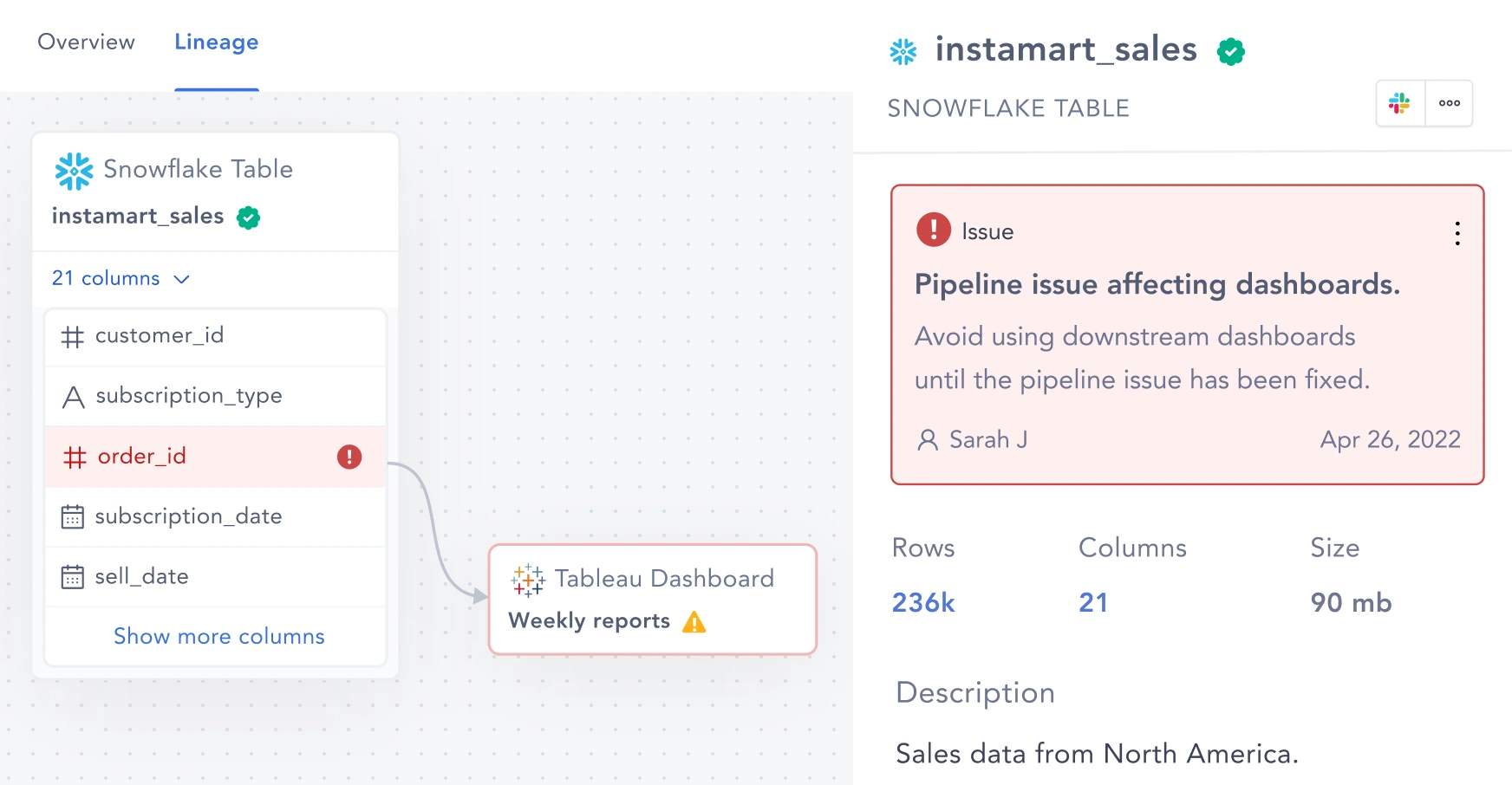 Data Analysts & Business Users
Analysts,
meet engineering.
No more team-wide Slack messages asking "Who owns the pipeline running this dashboard? These numbers look off."

On Atlan, you'll find exactly who owns the Fivetran pipelines that feed into your dashboard. So you can reach out to the right person, without wasting any time.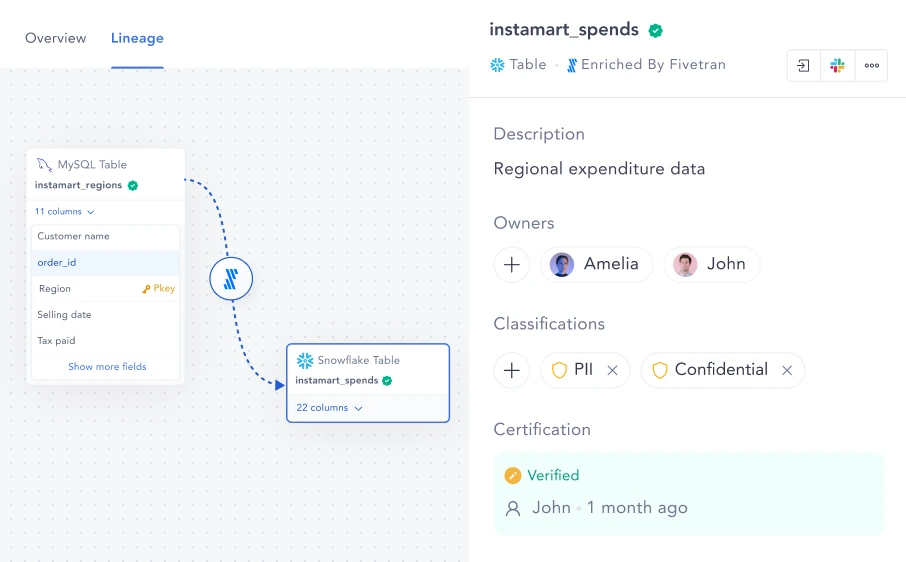 DIY Setup
Get started in 3 steps,
without any code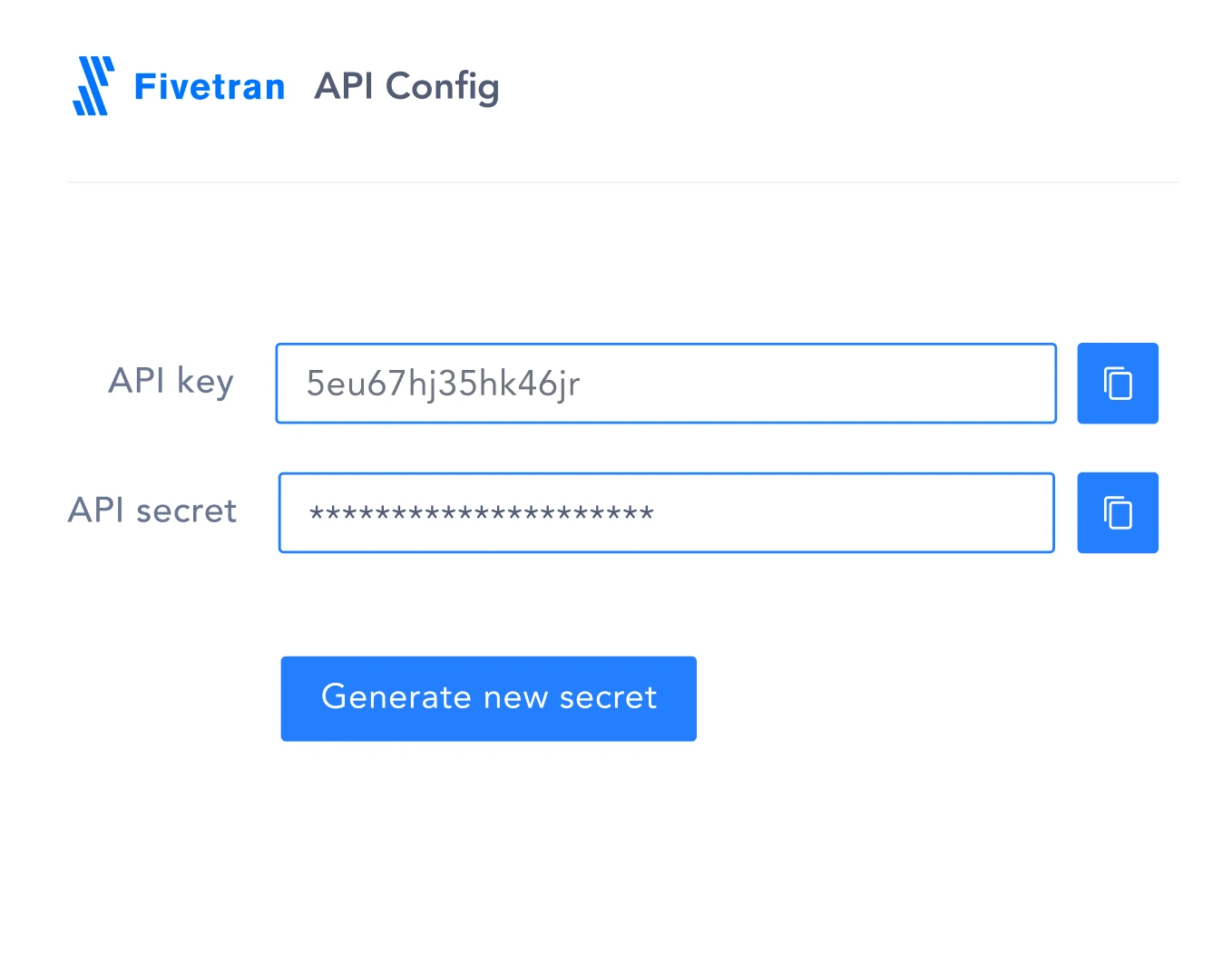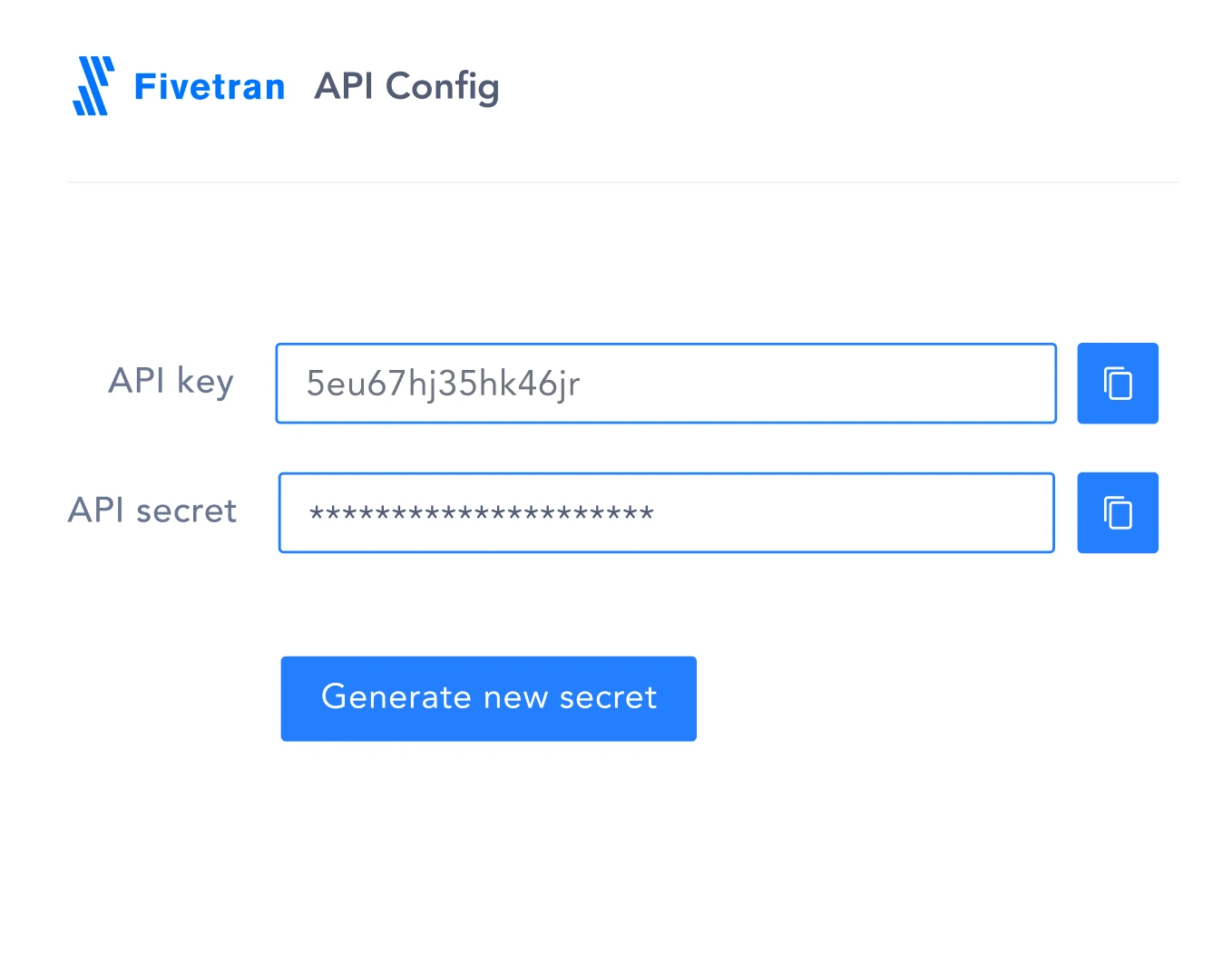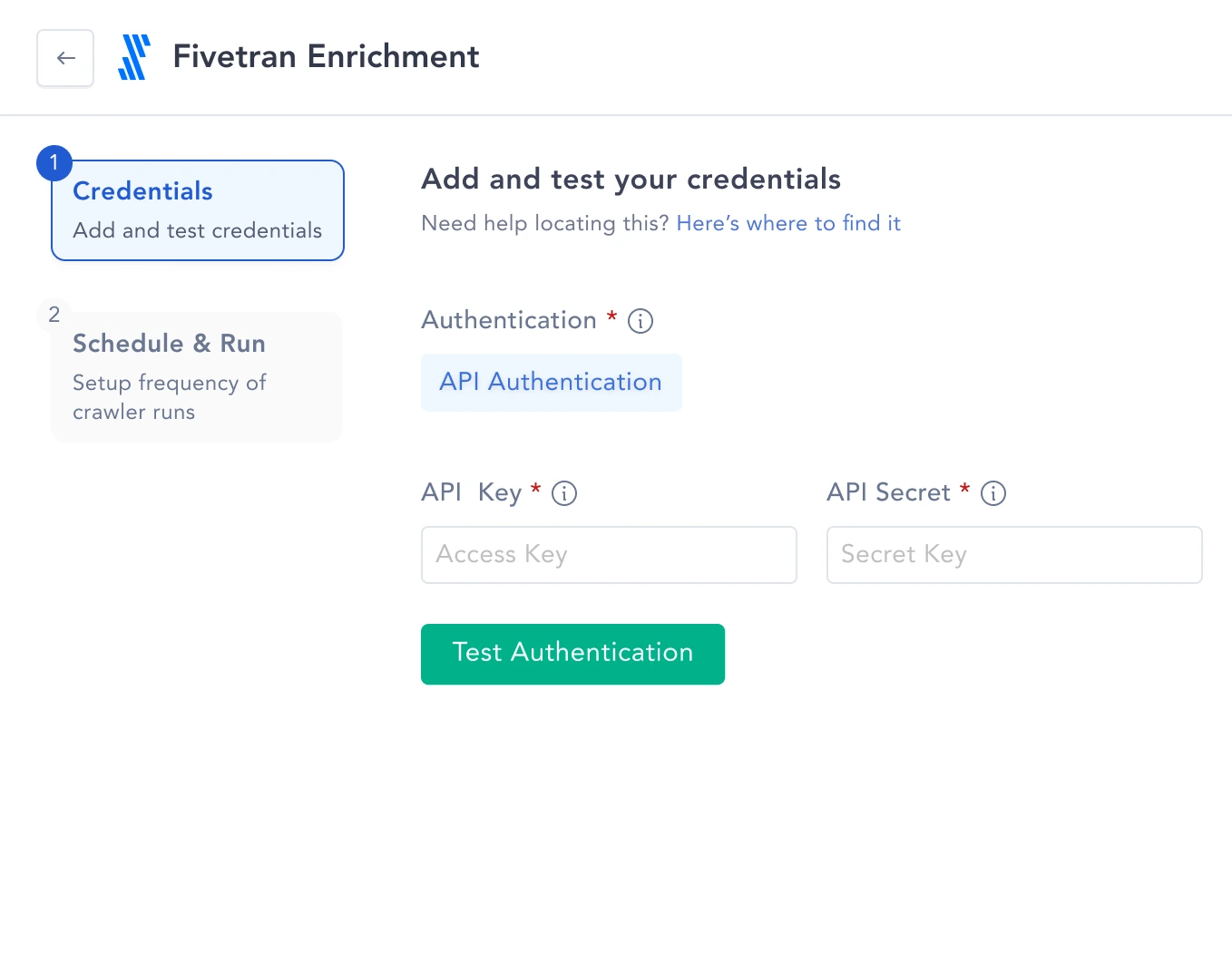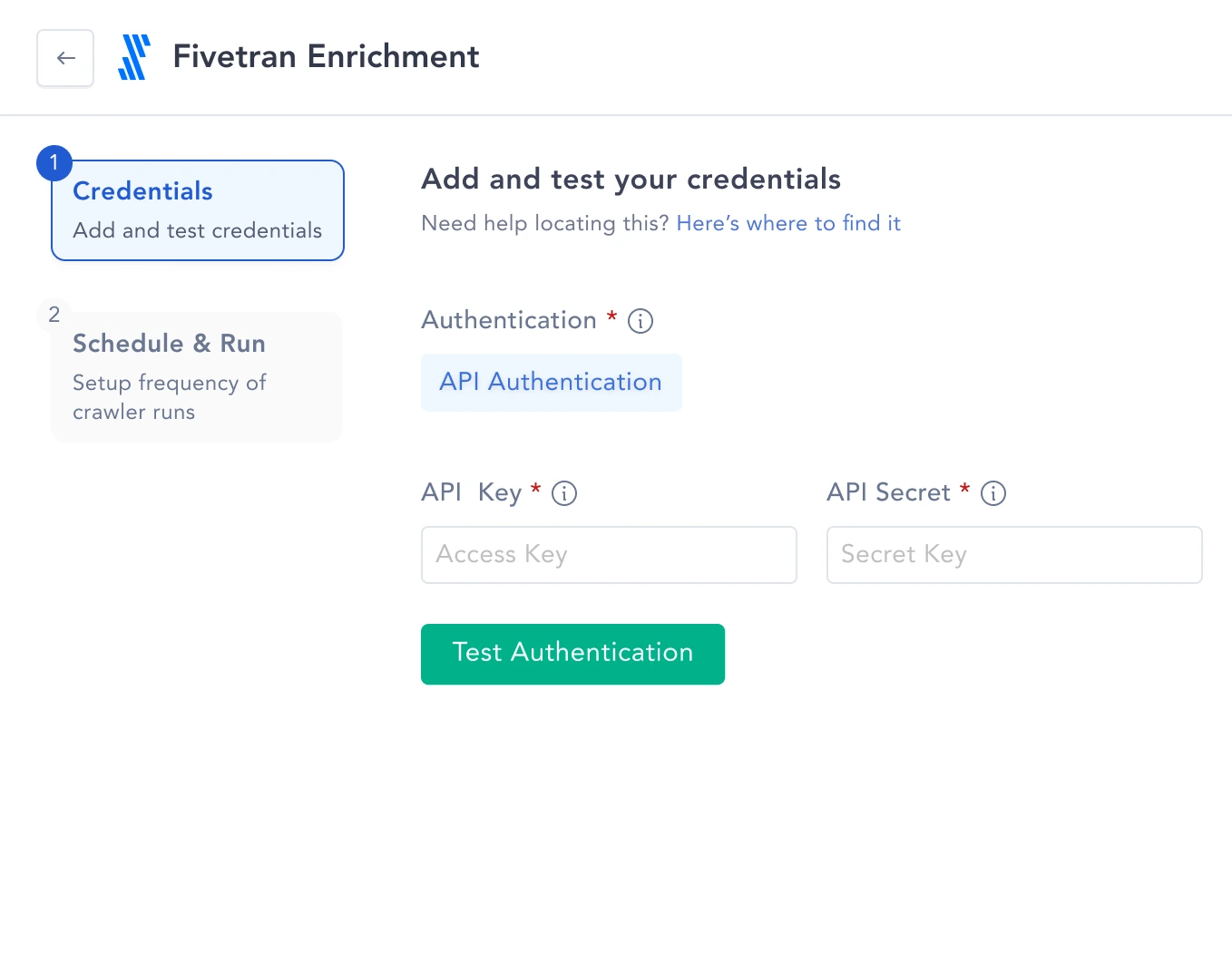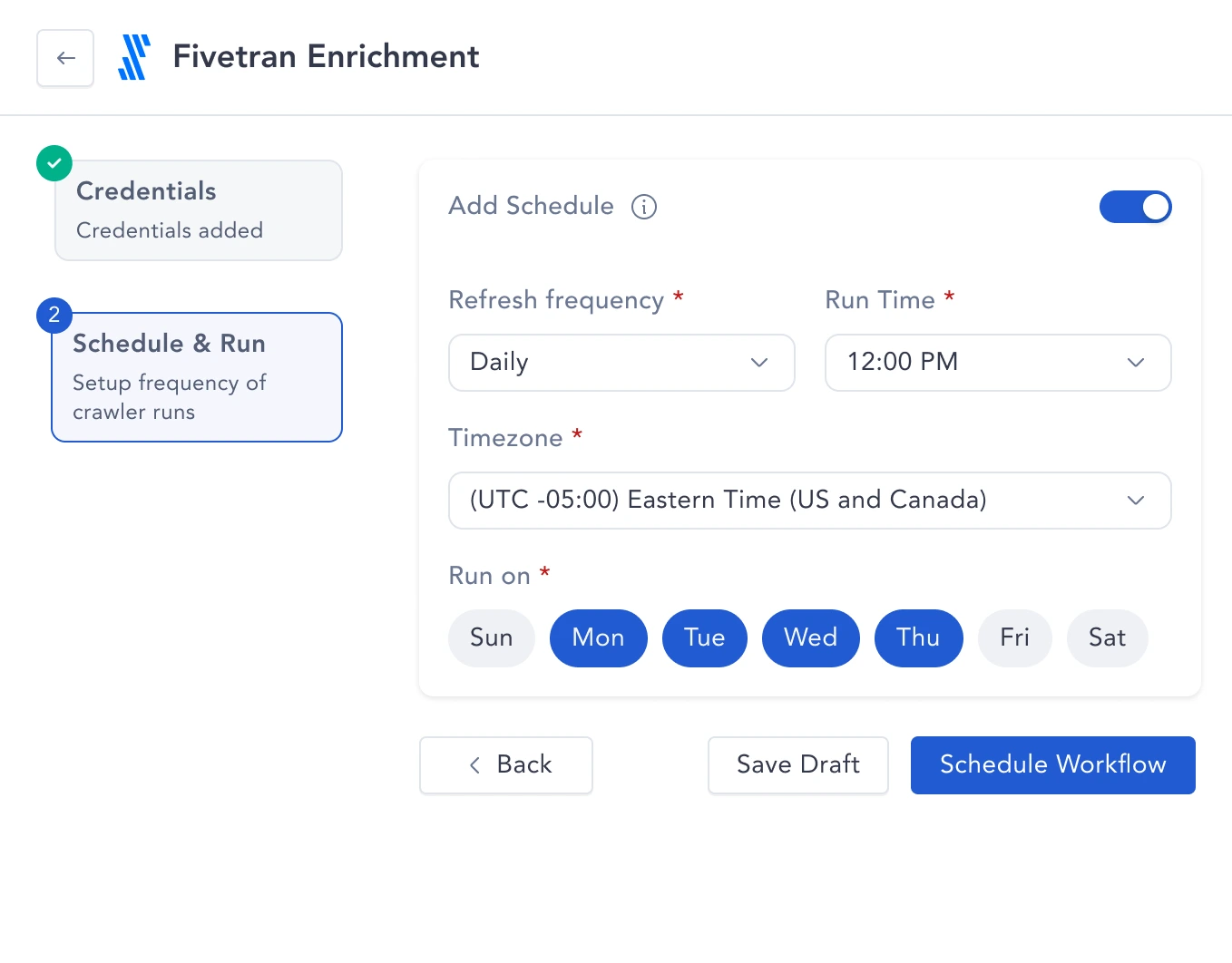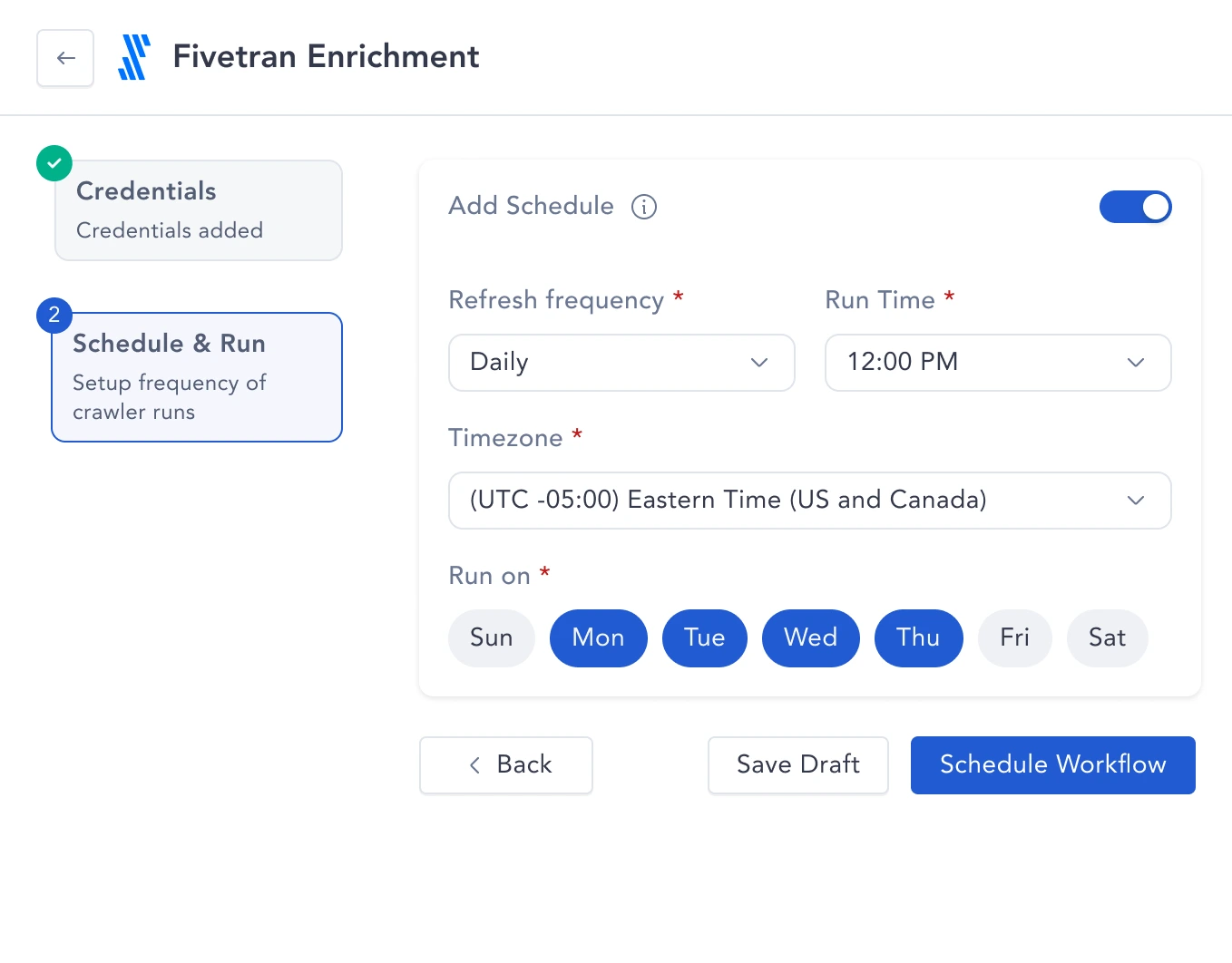 Resources
The only catalog that

Activates your Metadata
See Product Tour
Book a Demo