From

Passive


to

Active
Experience the world's first Active Metadata Platform
"Atlan is pushing the boundary from a DataOps standpoint. You're disrupting the industry by thinking differently. That's the core essence of Atlan."
Venkat Gopalan
CTO, BELCORP
The current paradigm of metadata is broken.

We're fixing it

.

Traditional data catalogs are static silos for your metadata. At Atlan, we believe that your metadata could do more. Much more. Here's how.
A

personalized

metadata experience
Data teams are diverse. Analysts, engineers, scientists, and architects all have their own preferences. Then why serve the same generic experience to every persona?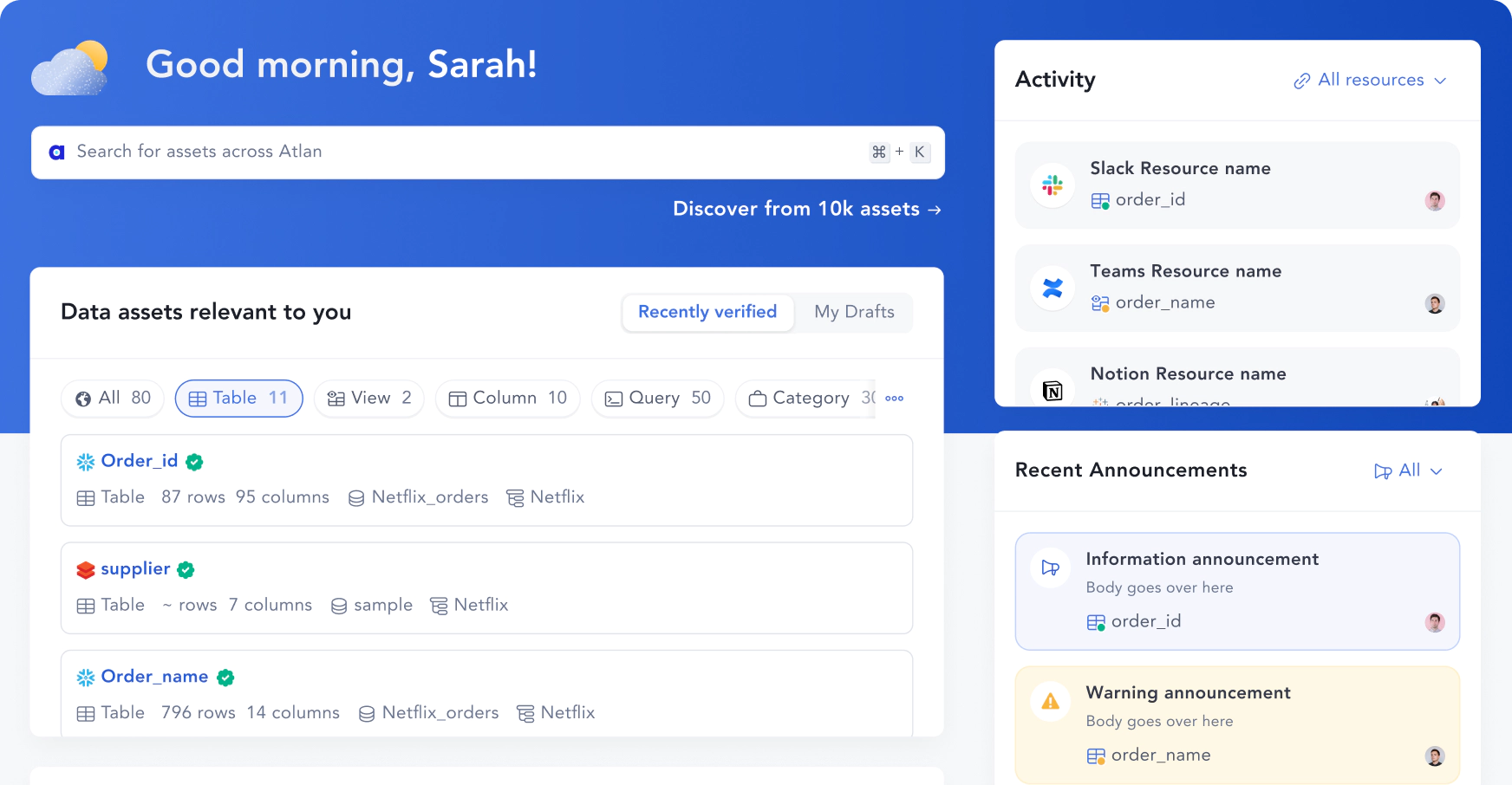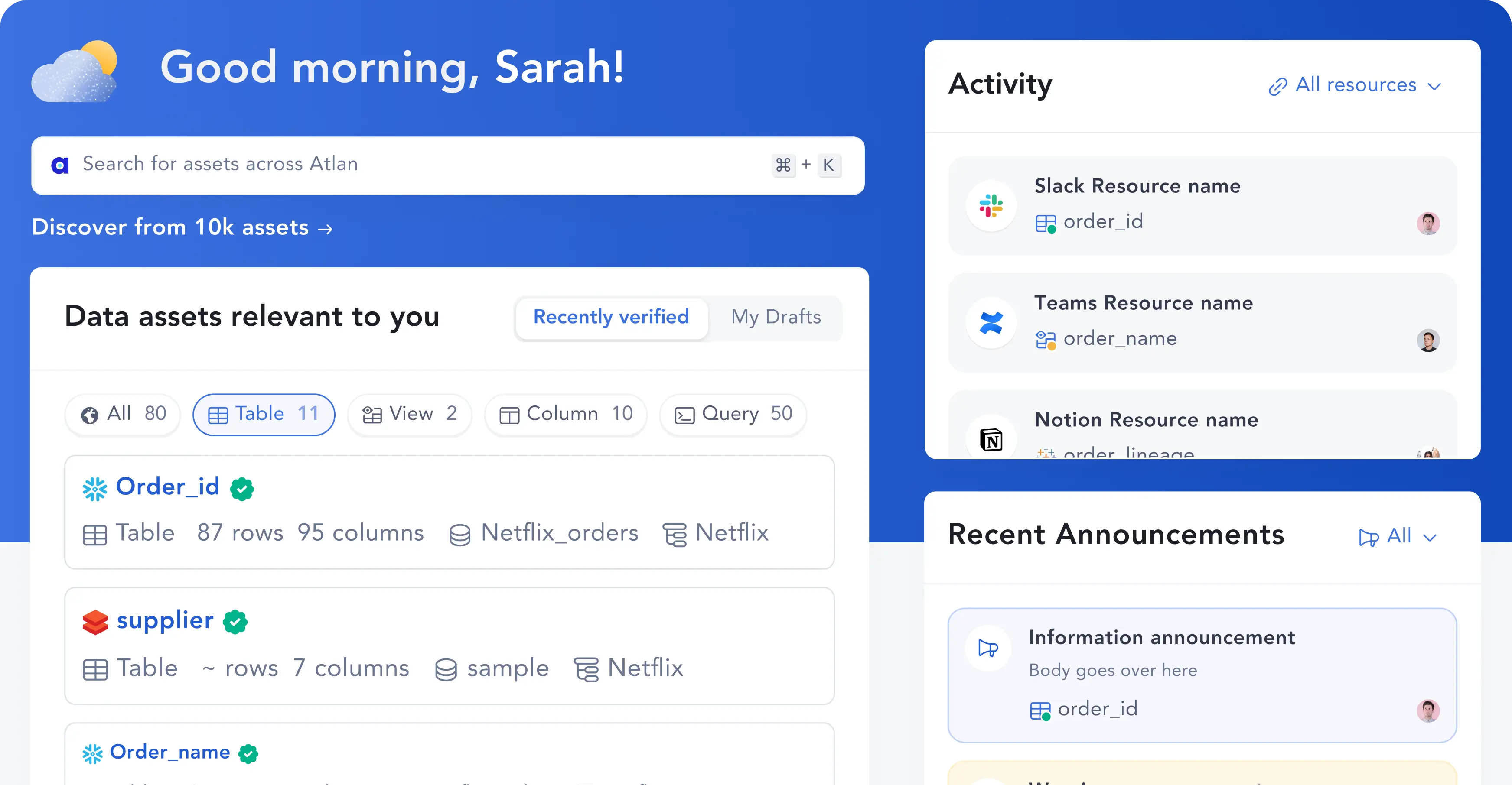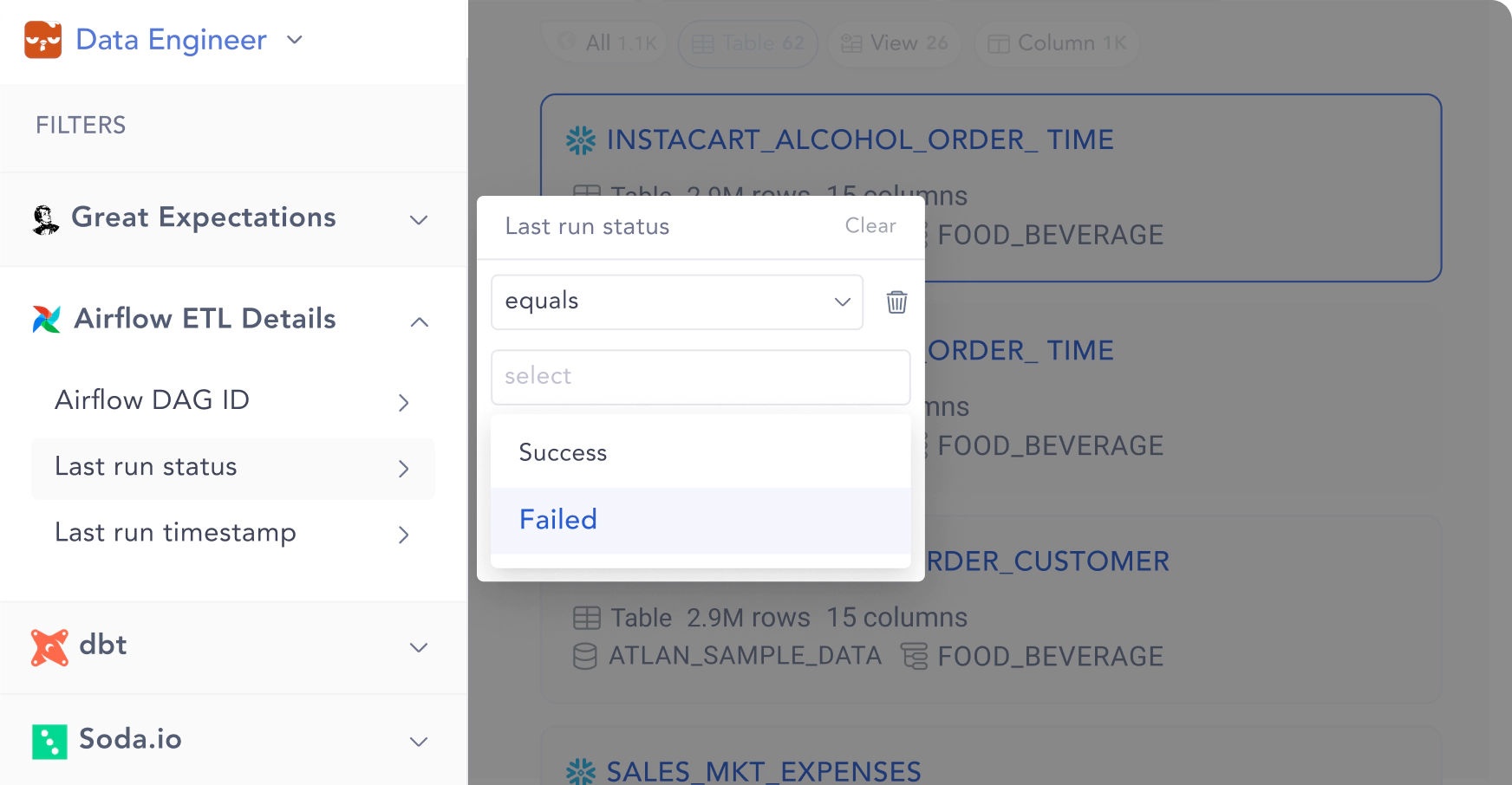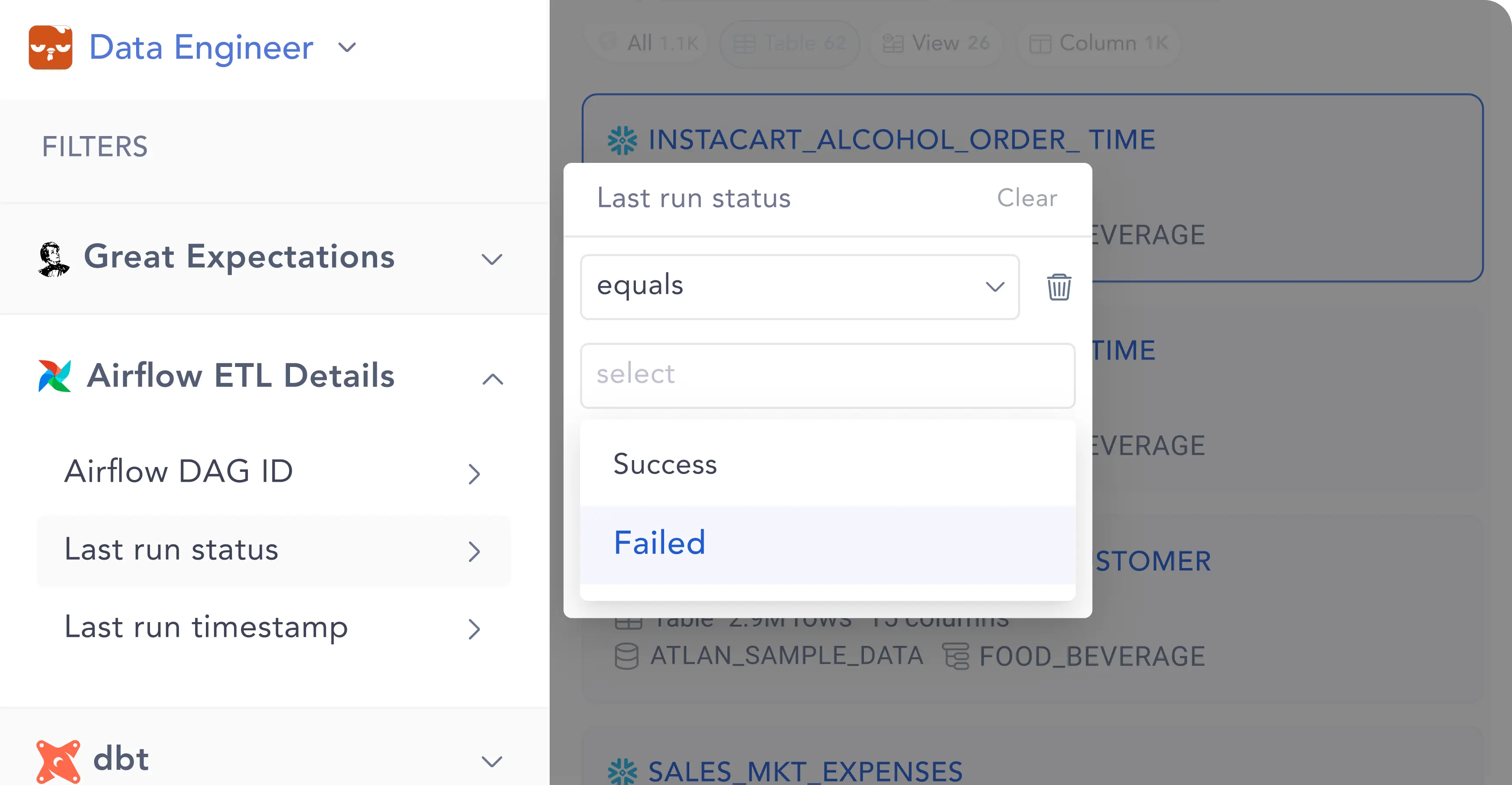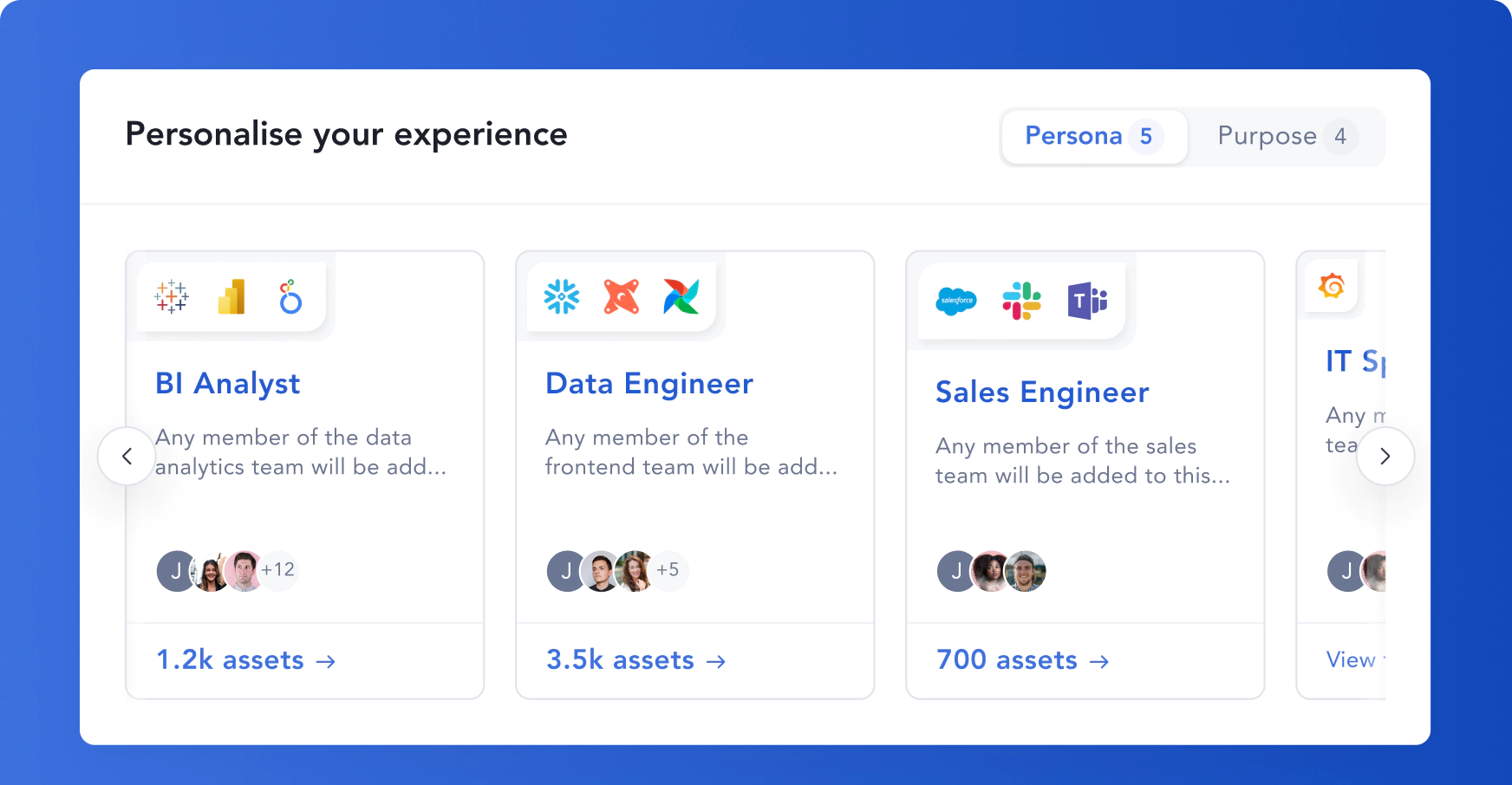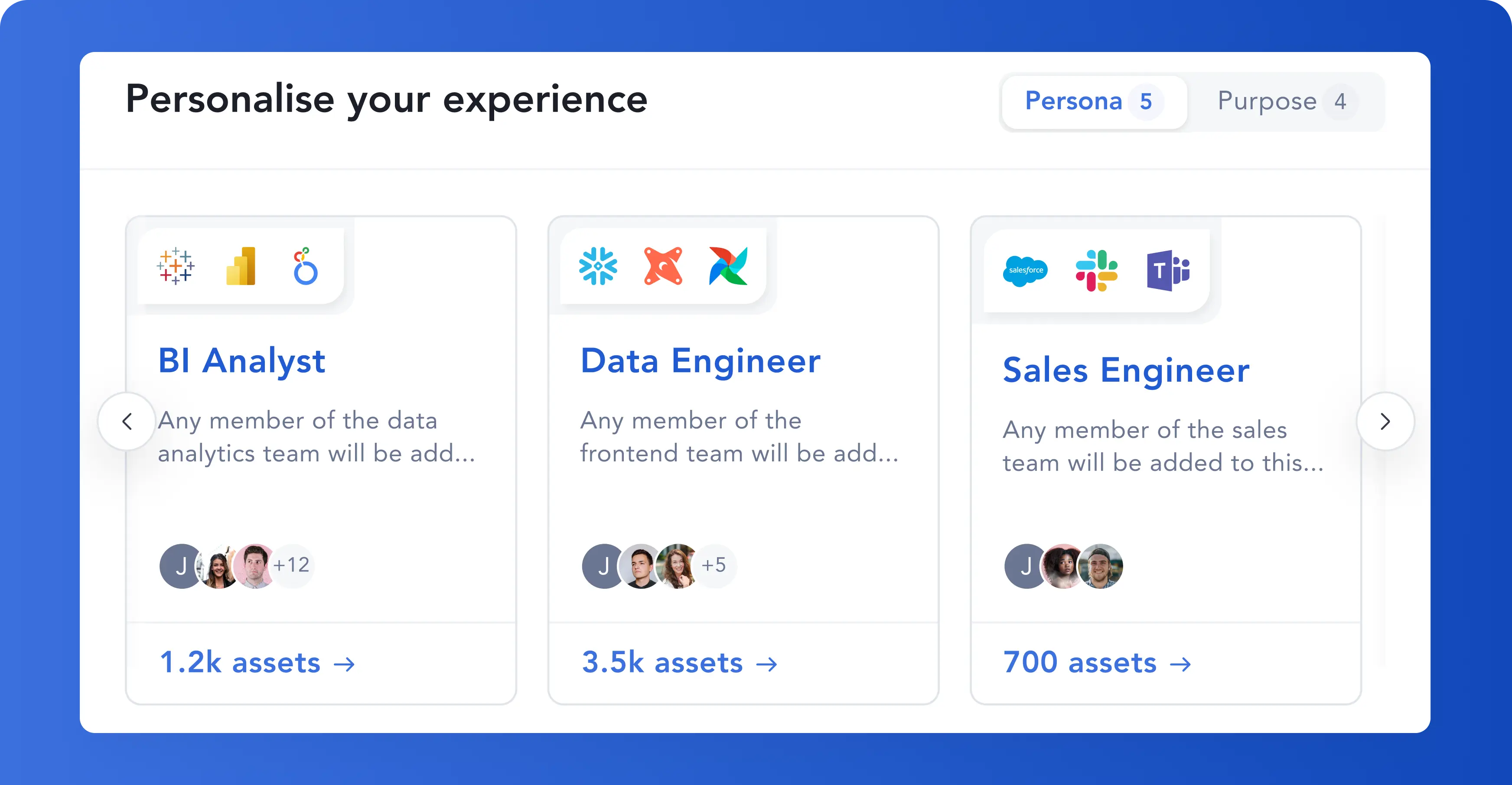 Designed to help you

flow

Work seamlessly with the tools you use every day. Collaborate effectively with your team without leaving Atlan. Power your daily workflows with microflows.
Confused about what a column name in Atlan means?

Send a question to your team's Slack channel directly from Atlan.
Item 1 of 9
Built on open source.


Open by default.
Like you, we hate being locked into closed, black-box platforms. That's why we built Atlan's core platform on leading open source projects and made every action API-driven.
Explore Open APIs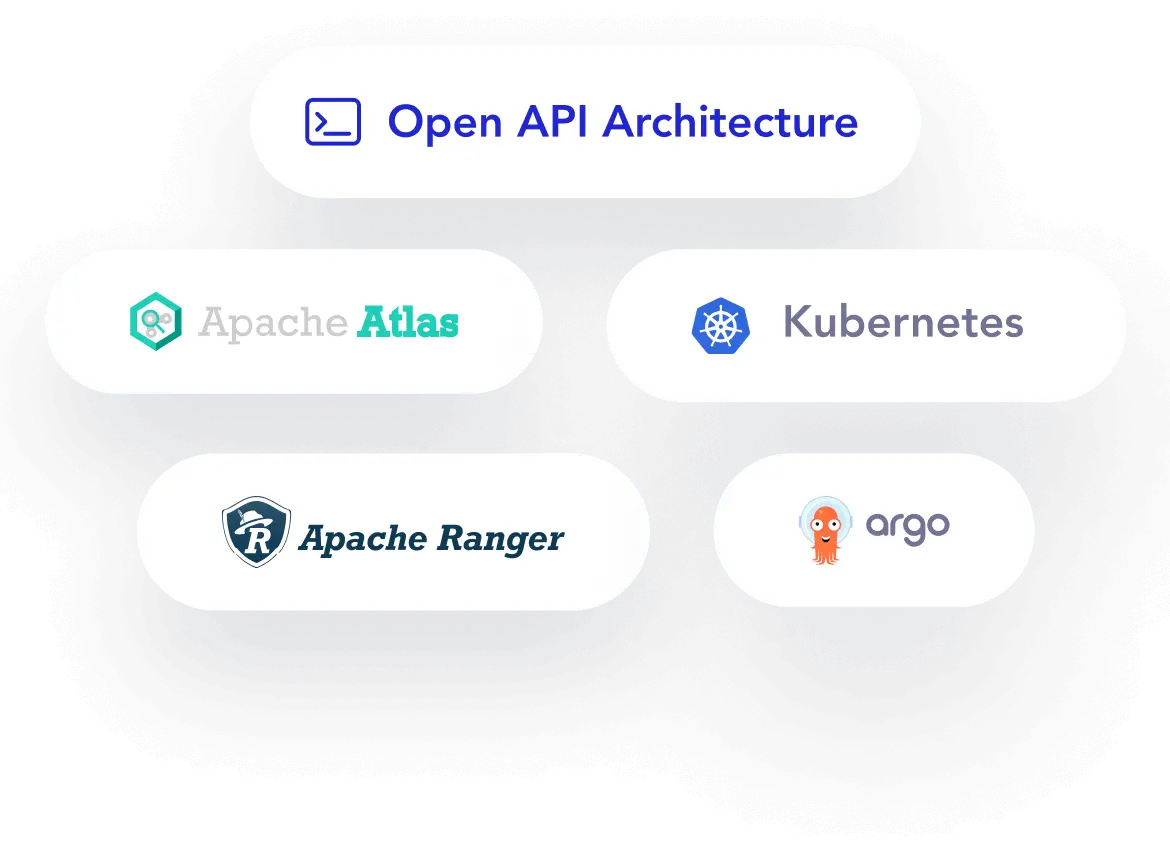 Delhivery

increased documentation by 250%

Atlan auto-populated column descriptions for 90% of Delhivery's assets and assigned owners by scanning query log history.

Automation helped developers document assets at scale and reduced time-to-ownership.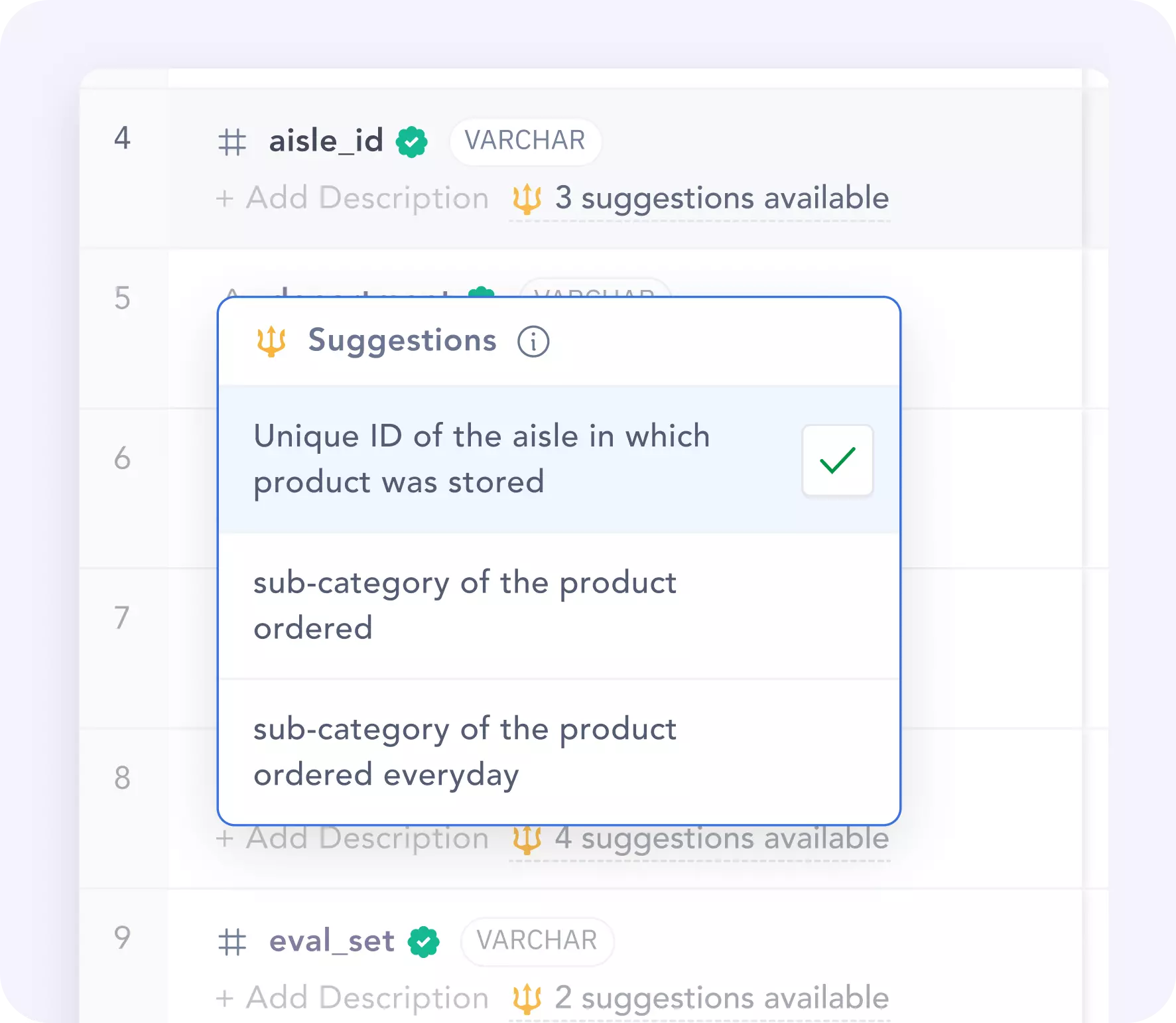 Column descriptions automatically deduced by Atlan
We're partners,
not vendors.
Our unique culture enablement program helps your data team go from a data-service to a data-product mindset.
EDUCATIONAL WORKSHOPS
"Thank you for the educational workshop you facilitated for our team. The cultural value-add we get from Atlan in customer engagement complements the product perfectly!"
Harel Shein,
Head of Data Engineering
STACK
GAMIFICATION DRIVES
"The Atlan team was very active and responsive to the challenges I faced. The gamification drive got an incredible response!"

Akash Deep Verma,
Director, Data Engineering
STACK
CULTURAL WORKSHOPS
"The workshop was super helpful to set the tone. The workshop format got the team thinking and now we have a starting point for follow up discussions."
Lavanya Gopinath,
Director of Operations
STACK
Data catalogs are going through a paradigm shift
This ebook breaks down where they came from, why they're changing, and where they're going.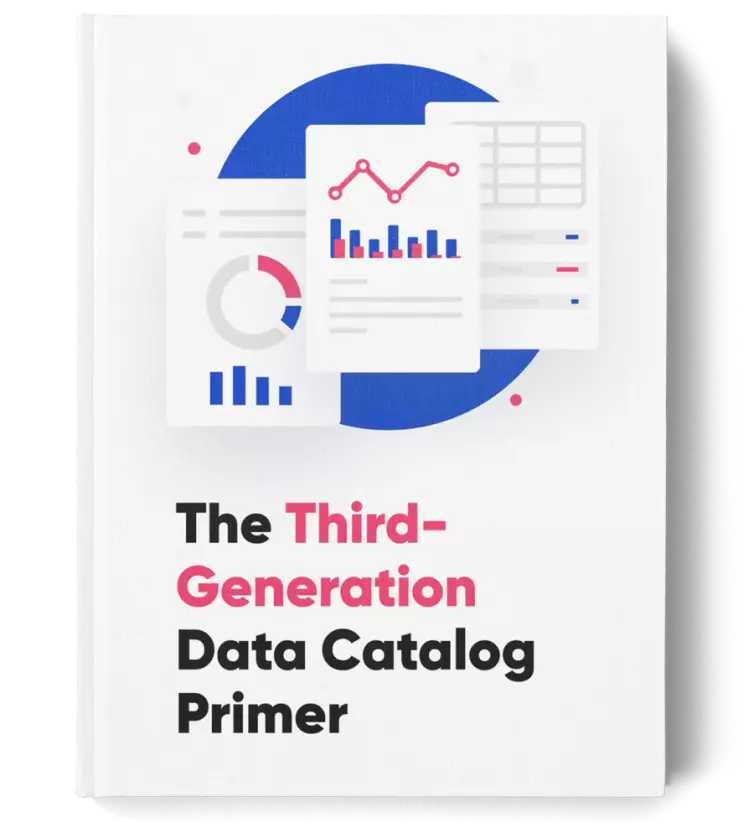 The only catalog that

Activates your Metadata
See Product Tour
Book a Demo