Everything you need to evaluate
Atlan
Overview
Supported sources
Differentiating features
Analyst reports
Customers
Partnerships
Ease of setup
Compliance
Documentation
Product demo
SUPPORTED SOURCES
Differentiating Features
Analyst REPORTS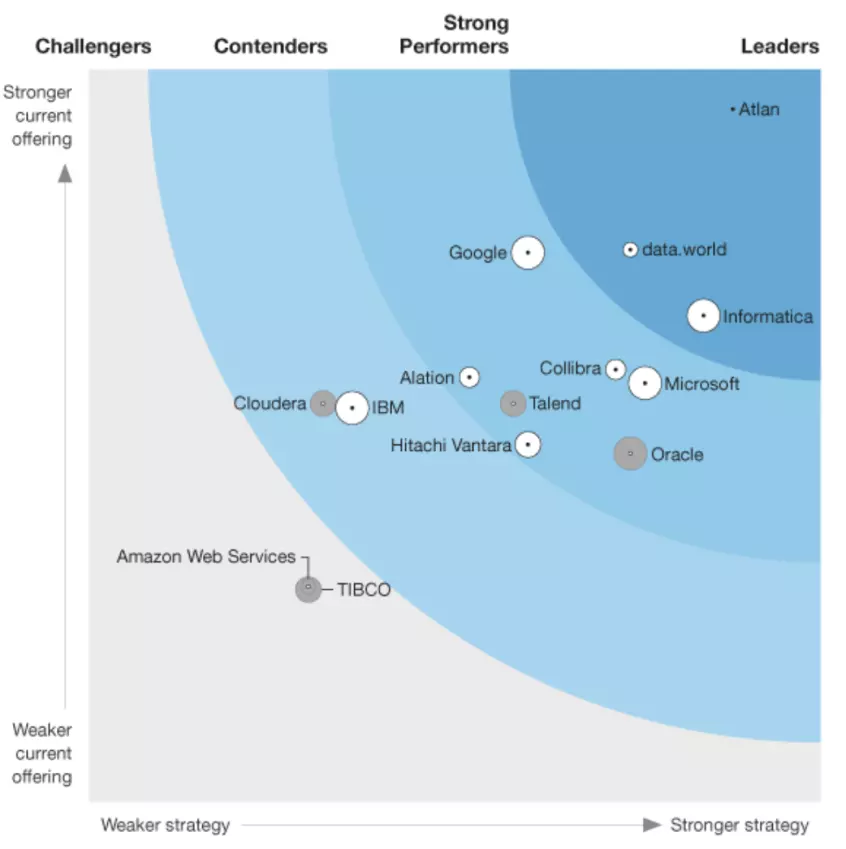 Atlan named a Leader in The Forrester Wave™!
"Atlan is more than metadata and data governance, standing out from the competition."
Read the full report
Ease of setup
Sync Atlan with your data stack




in minutes.
Connect all your sources in three steps and monitor them through activity logs and automated Slack alerts.
Learn more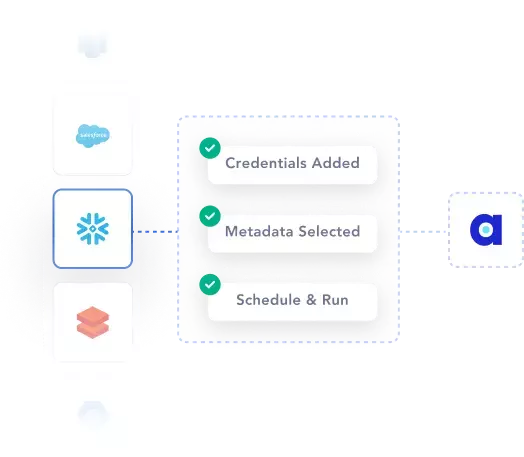 Partnerships
View all partners
View docs
The only catalog that

Activates your Metadata
See Product Tour
Book a Demo