The third-gen data catalog

for Redshift
Democratize Redshift assets
Column lineage beyond Redshift
Active governnance for Redshift
Build trust in your Redshift warehouse
''With Atlan on AWS Marketplace, customers can add layers of trust and governance to their data stack without high upfront costs or long setup times.''
Subhasis Bhattacharya
Global Technical Lead,
Data and Analytics at AWS
Core capabilities
The only data catalog that
activates your metadata
Search across your data universe using natural language, business context or using SQL syntax.
Visualize column-level relationships from your data sources to your BI dashboards.
Rich documentation for rich context
Make your documentation come to life with notion like commands and powerful, native embeds.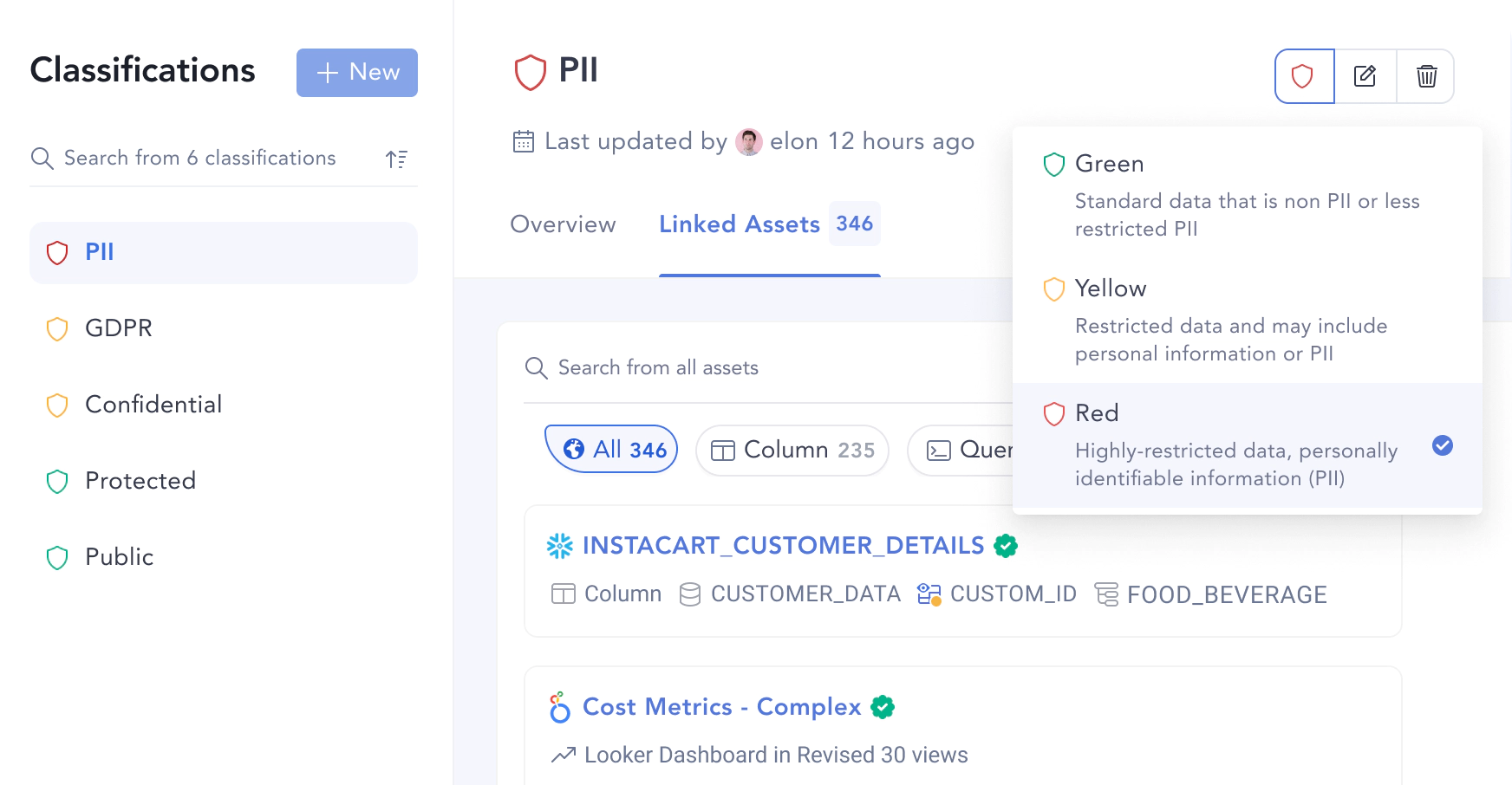 Say goodbye to the complex, bureaucratic version of governance. Say hello to enablement — a simpler, community-centered approach, with privacy at its core.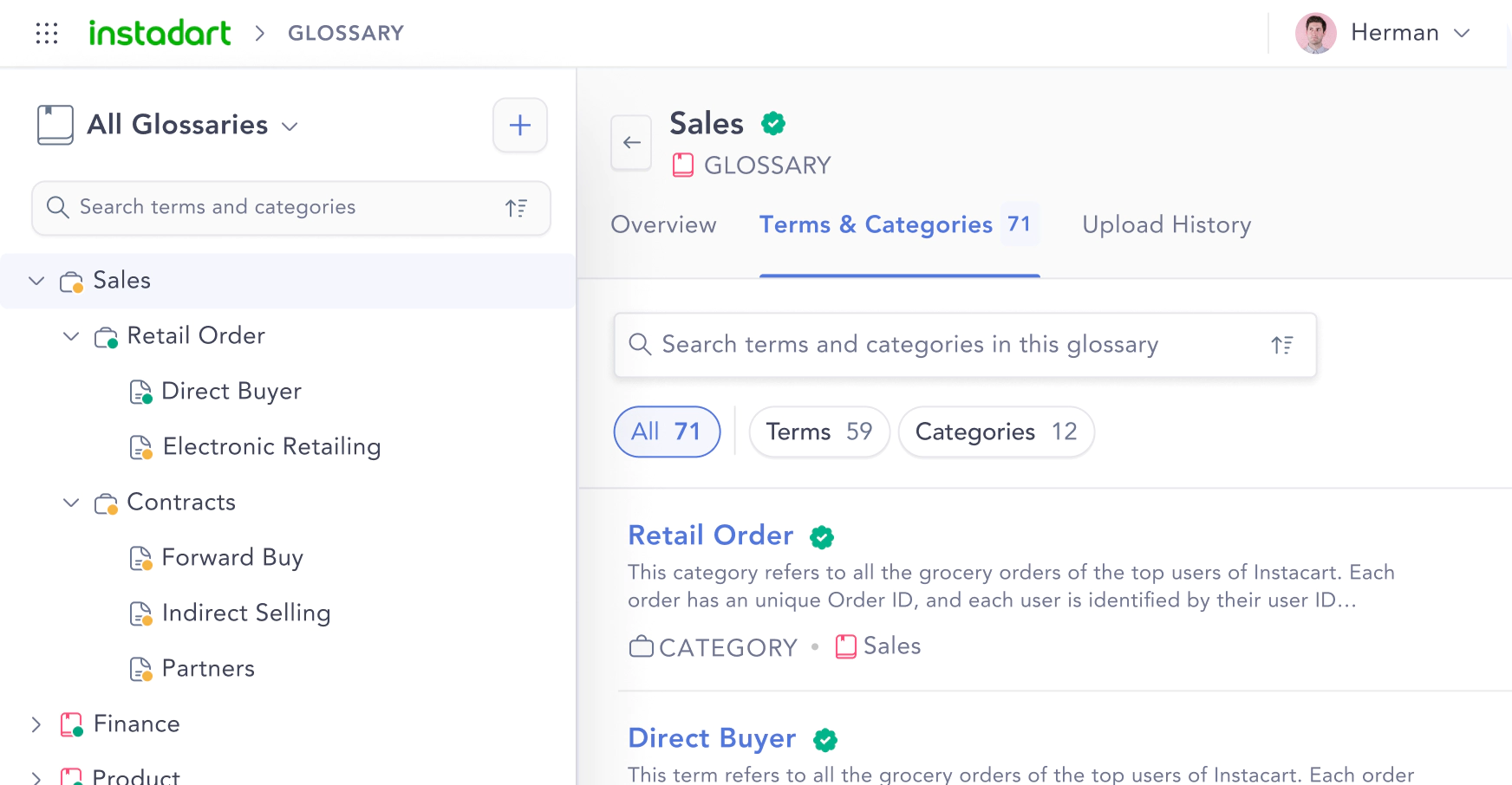 Built on a knowledge graph so you can create connections between data, definitions, and domains that mimic how your business works.
From automated alerts to magical metadata suggestions, Atlan's automations are designed to be customized, freeing you up to do your lives' best work.
Customer Stories
See how game-changing companies

make the most of Redshift with Atlan
Curious how Atlan can help you build
democratize your Redshift warehouse?
Atlan named a Leader in The Forrester Wave™!
Atlan is more than metadata and data governance, standing out from the competition.
Download Full Report →
Integrations
No more silos

in your stack
Atlan enables you to build visibility across your data platform through industry-leading partnerships with the tools you use every day.
Pricing that

aligns with value
We align ourselves to your success. So we ditch the million dollar licensing fees to create adoption-based pricing that scales with you, as you get value out of Atlan.
"The reason I think Atlan is disruptive is because it makes it within reach ... because the other ones are SO expensive."
Khaled Chowdhury
Global Director, Data & Analytics,
CMC Materials
The only governance platform that
Activates your Metadata
See Product Tour
Book a Demo